I got these shorts last week and I am officially obsessed with them. Very 40's inspired and vintagesque, right up my alley!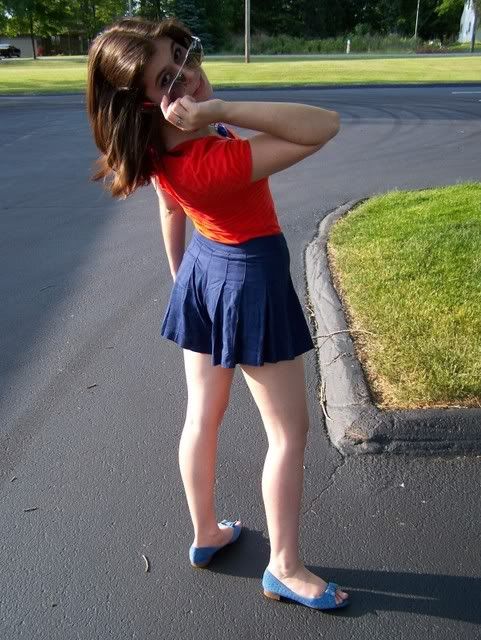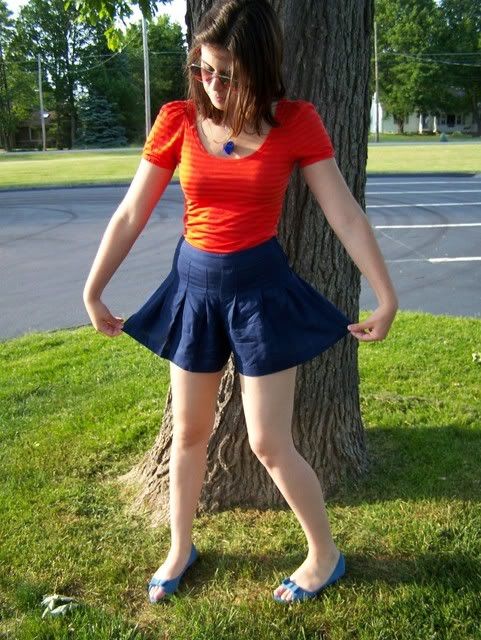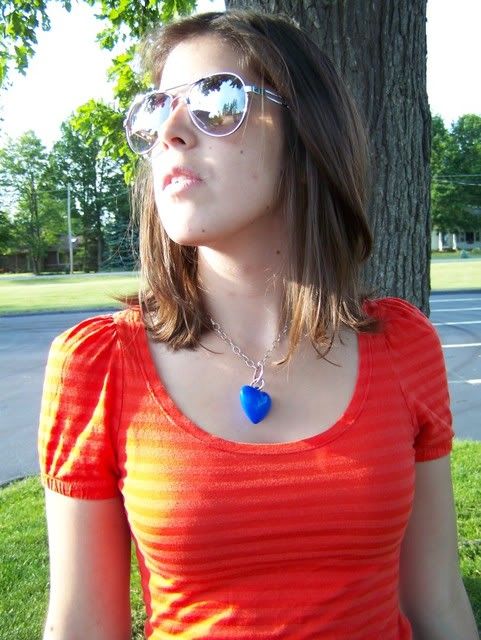 These are my Hunter S. Thompson sunglasses. Every time I wear them I feel a little like Fear and Loathing in Las Vegas.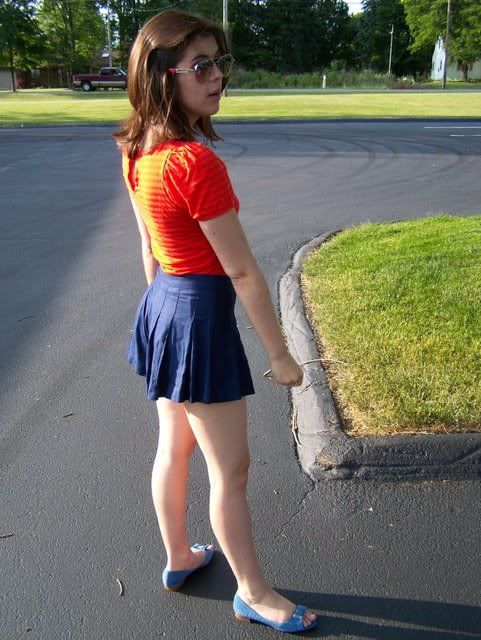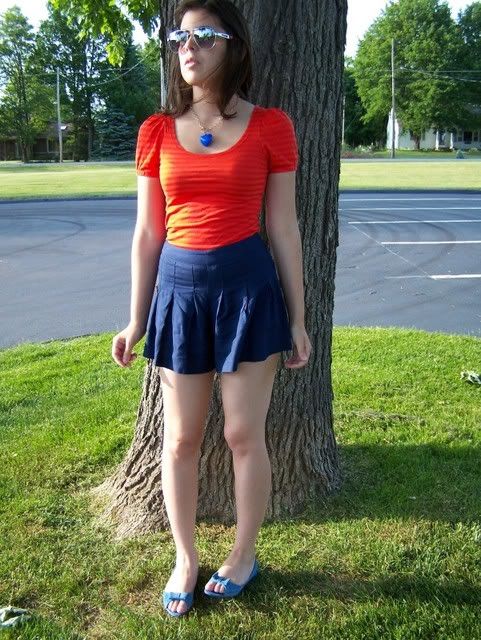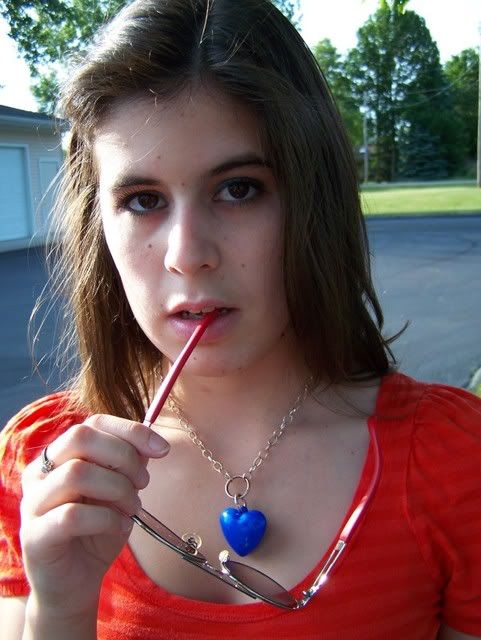 It's been so hot here I don't feel like doing anything, so I'm off to sit around my apartment and watch my kitties wrestle.
Charlotte Russe Shorts, H&M top (it's like 4 years old), Isaac Mizrahi for Target flats, Luella sunglasses, and Claire's heart necklace.


Have a wonderful night lovelies!
x0x0