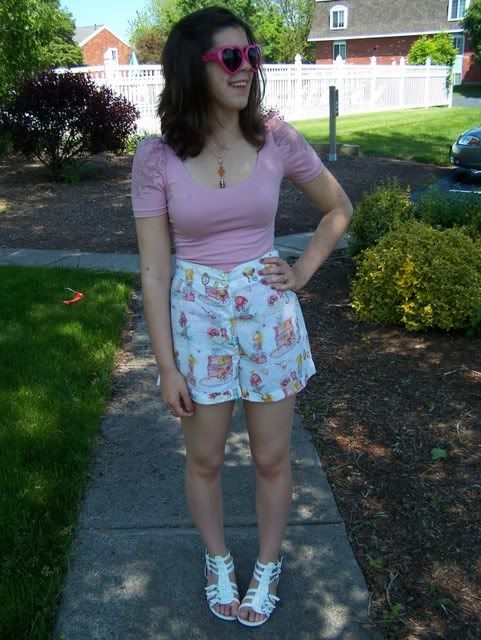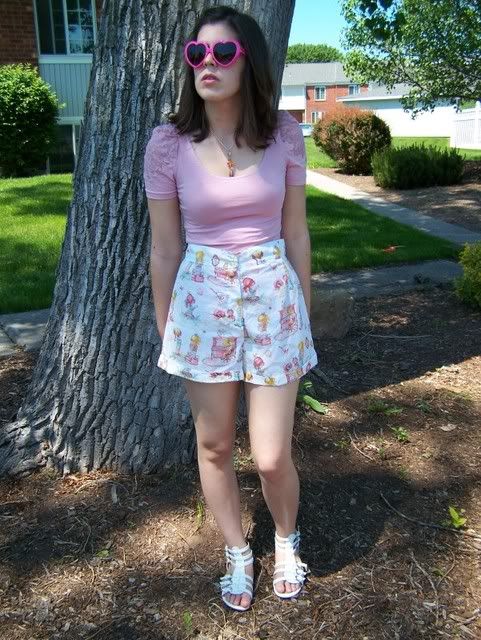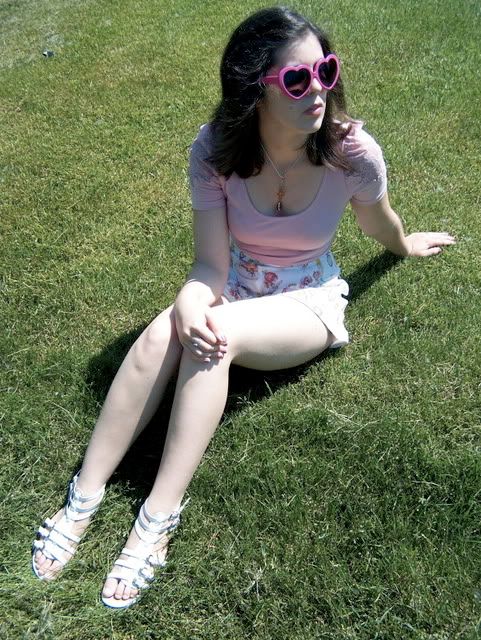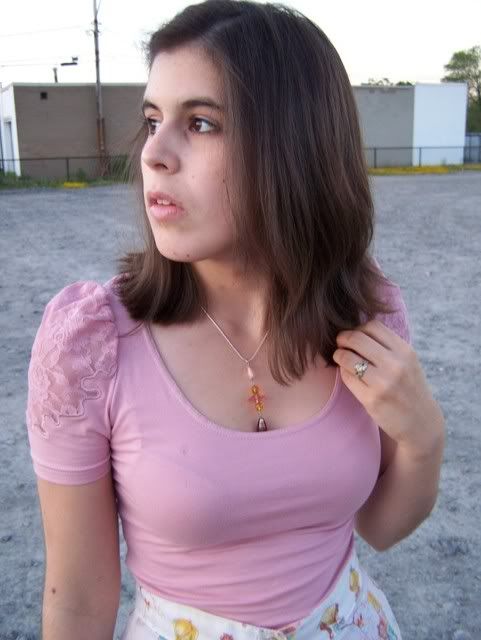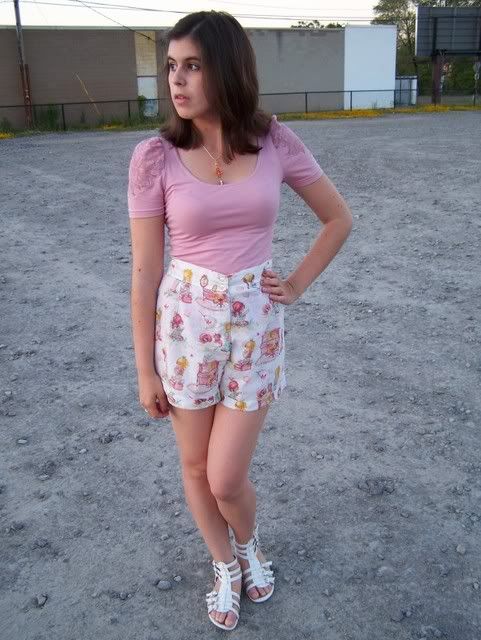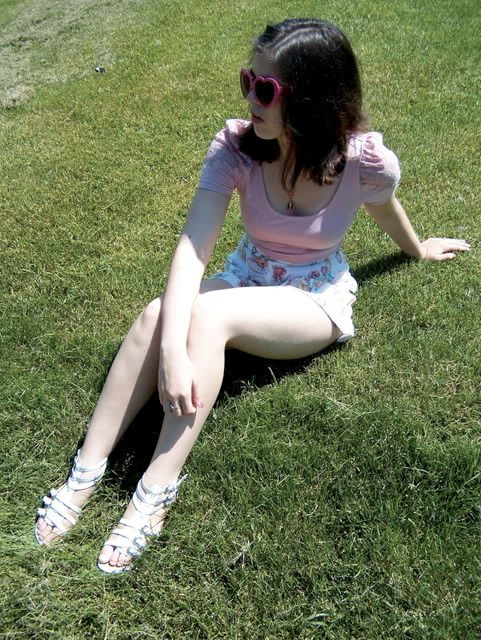 These shorts were my moms from when she was young, they're a little big but I can't resist wearing them!
Today marked the last day of my finals! I'm done! Today the boyfriend and I also got a new kitty! We're making a happy family :)
Vintage shorts, H&M top, Gladiator sandals from Marshall's


If you live in Rochester enjoy the tropical-like weather we're having while it lasts!
xoxo