Yesterday I took some time to go a show opening at the High Falls Gallery where my mom's work is featured. It was very warm so I wore just a simple dress that sums up everything I want my summer style to be: Simple and breezy.
I got this dress on ebay for practically a steal from some ebay store located in China. It came with a matching belt which is currently broken. I had to substitute with this old rope belt I got from children's shorts.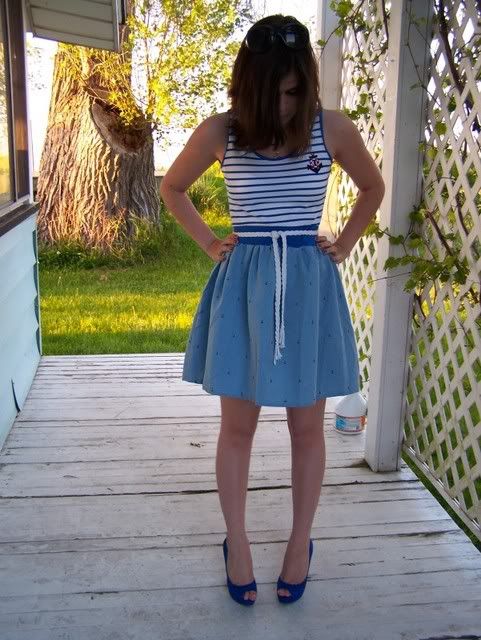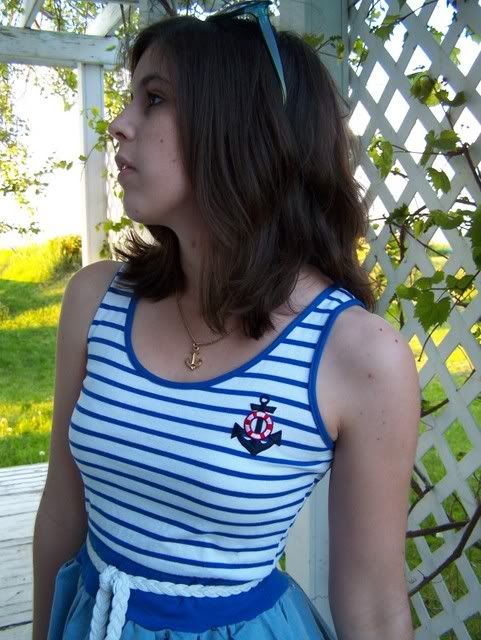 I love the anchor and life saver details.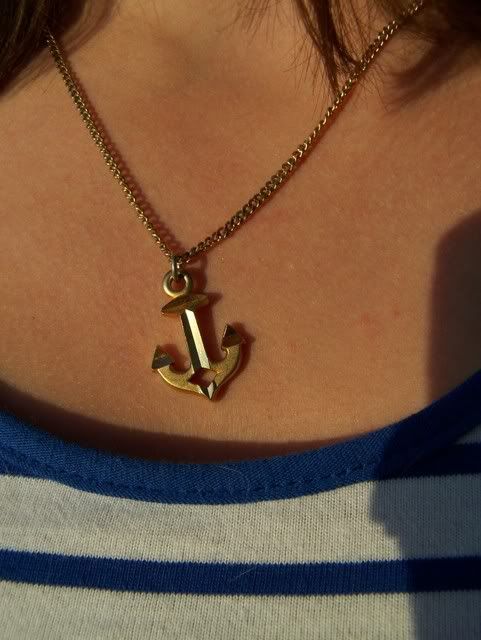 I've had this necklace since I was 15. I found it a garage sale, these people were clearing out their house of all this vintage jewelry. Awesome find! It's been through a lot with me along the way.
Here's me at 16 wearing it haha
Details on the skirt.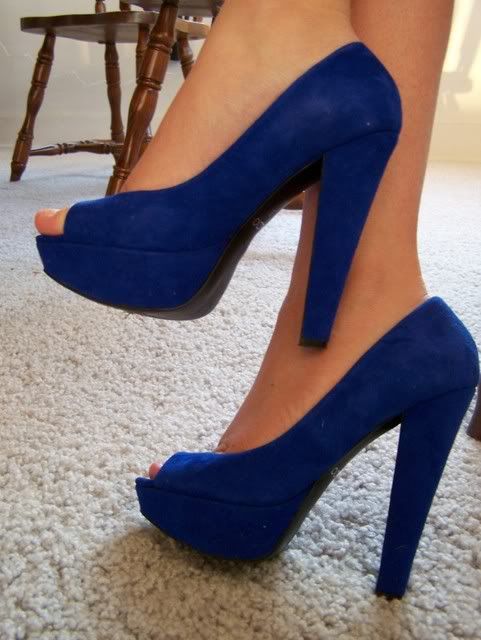 Ebay dress, Aldo 'Segura' Pumps, vintage necklace.


What's your summer style like?
xoxo