Well today is the last day of 2012 and tomorrow will mark the 3 year anniversary of my blog! I can't believe I've been doing this for so long. I love it, it's a journal of my ever changing style. It's also a journal of the ever changing me. I think 2012 was a great year! Let's look back at some of my favorite outfits of 2012.
January: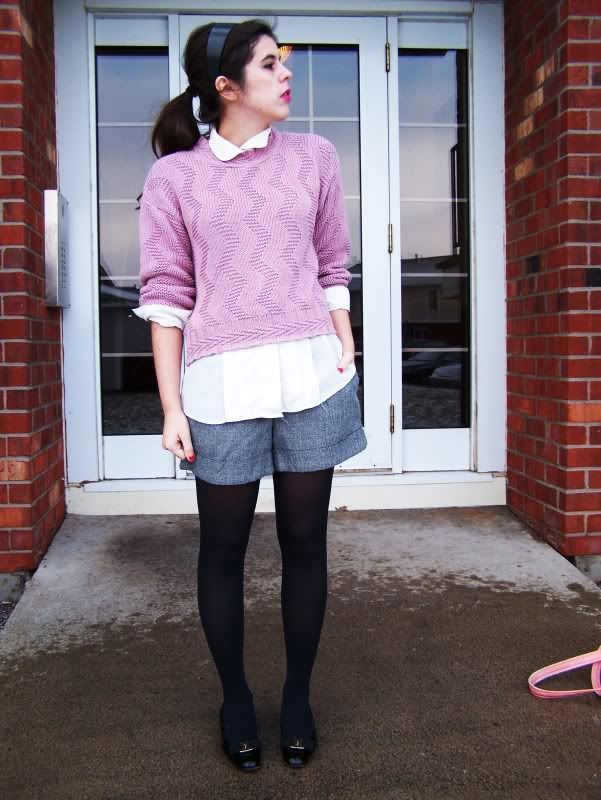 February: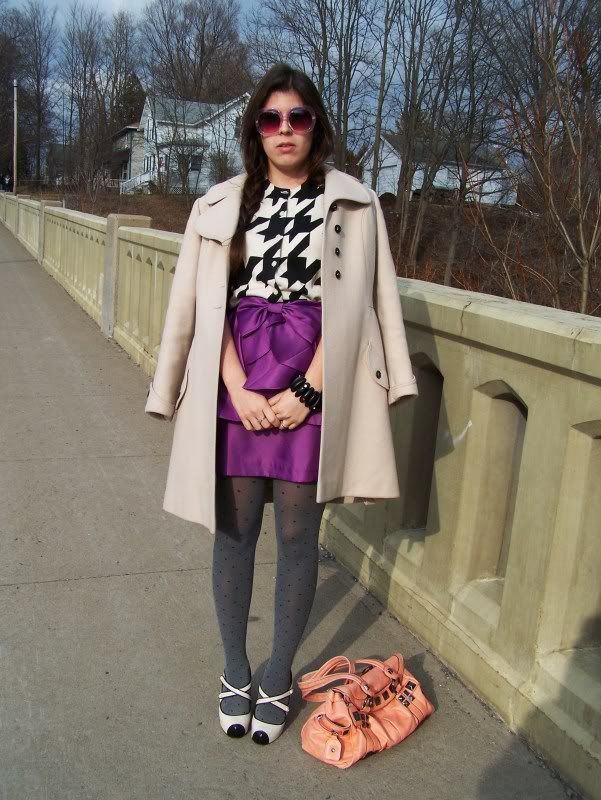 March: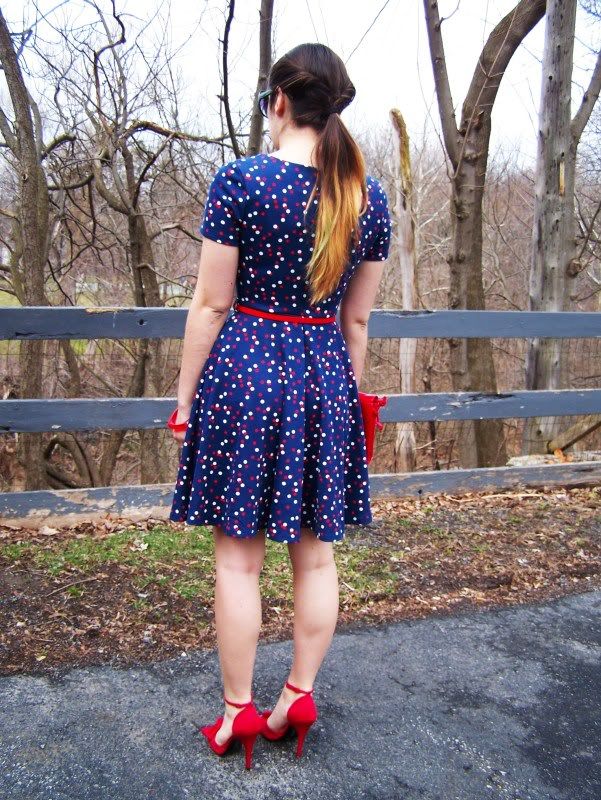 April:
May:
June: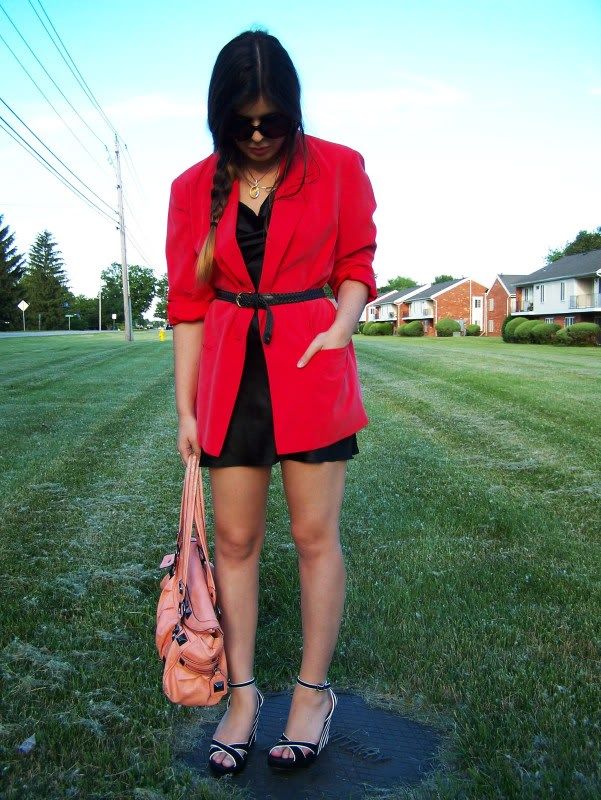 July: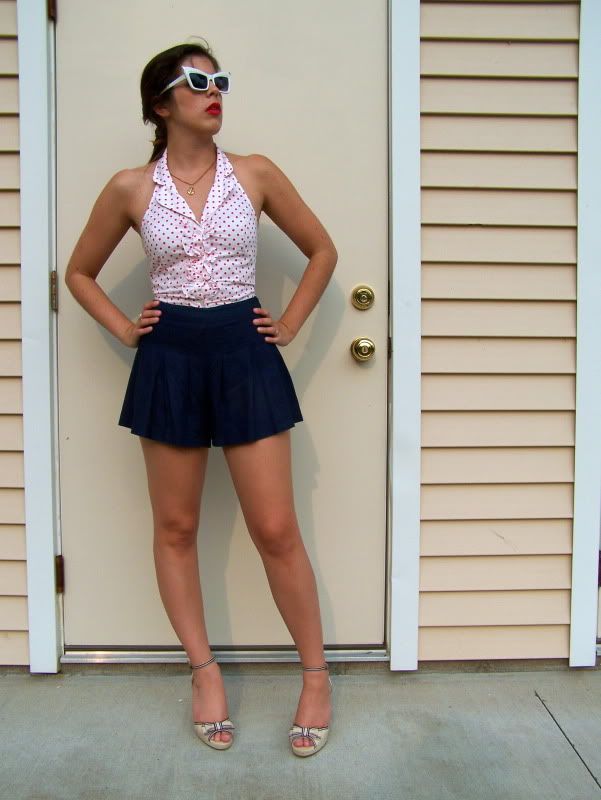 August: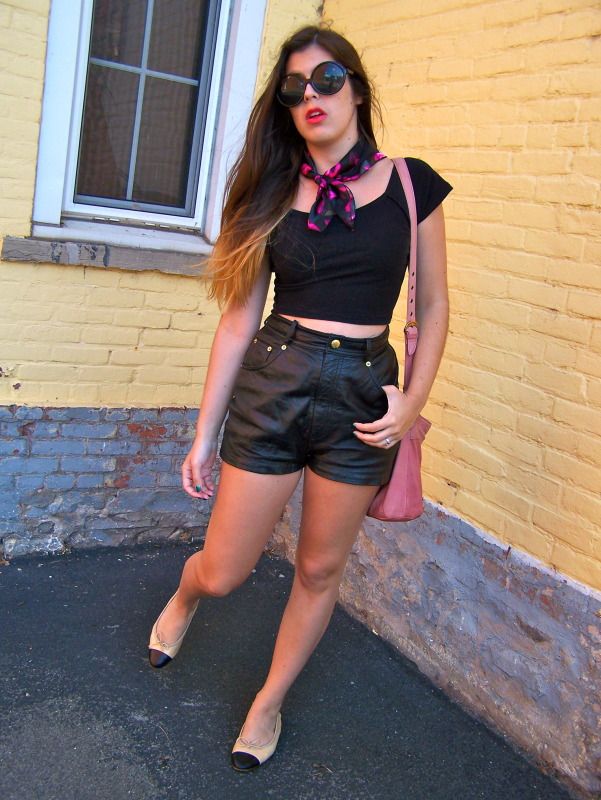 September: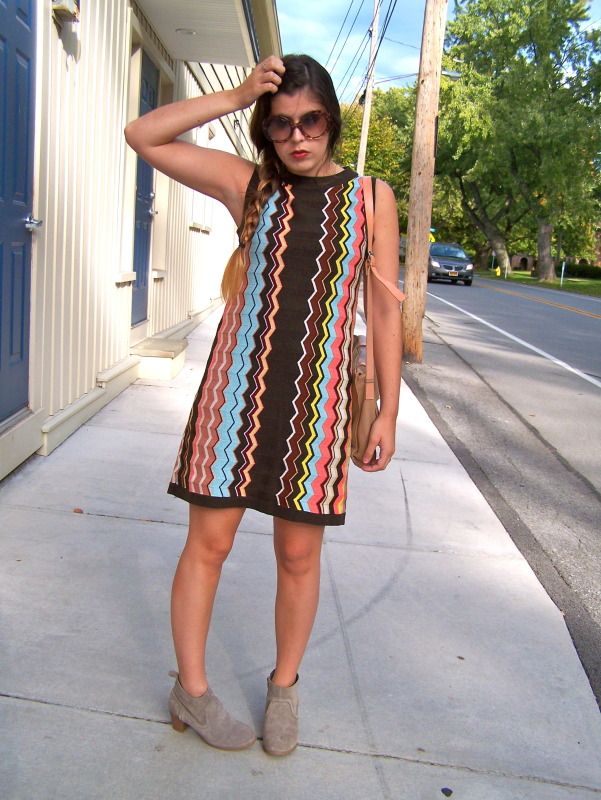 October:
November:
December:
Best new things of 2012:
Dolce Vita Jemma boots. I won them!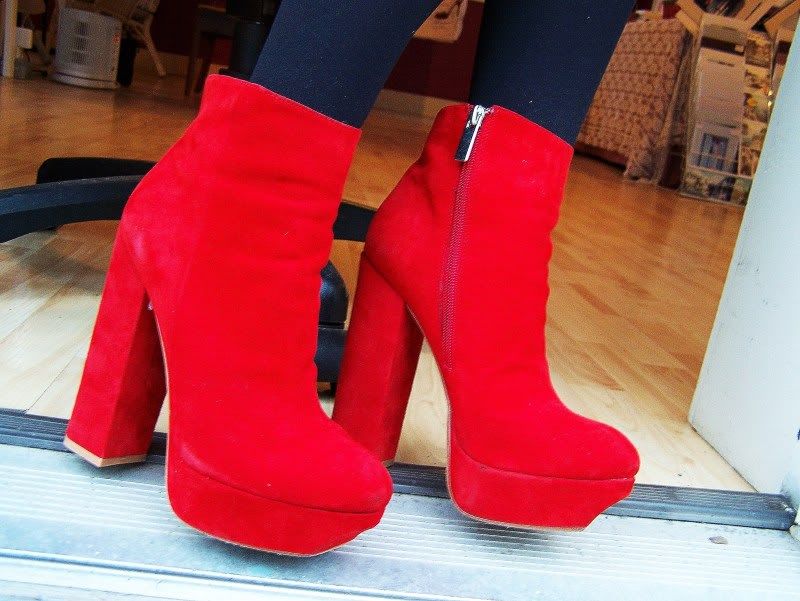 Marc by Marc Jacobs little purse (sweetest anniversary gift).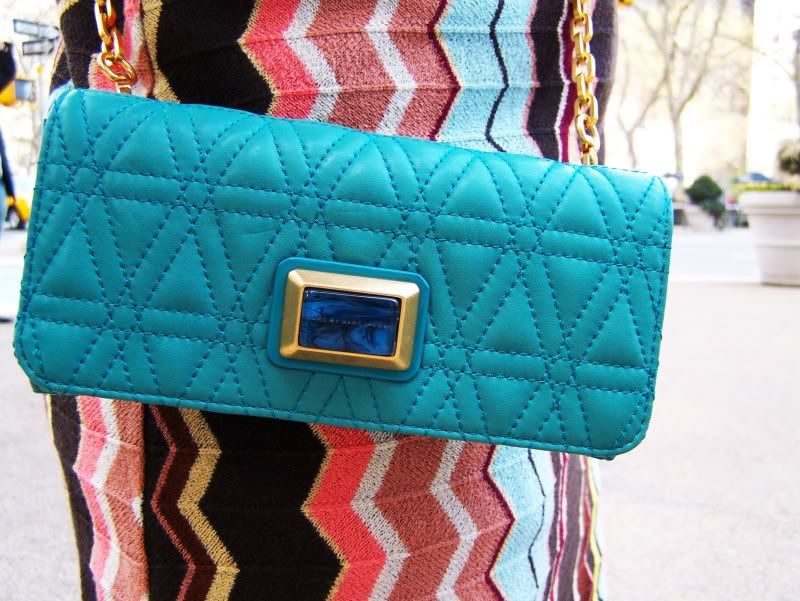 Dolce & Gabbana
My birthday BCBG and Miu Miu!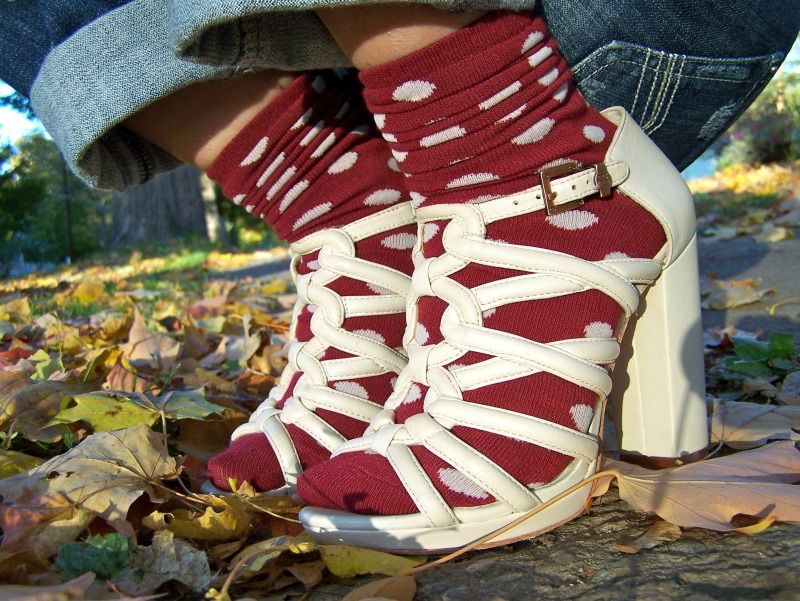 MORE: My new couch, 50's skirt from NYC, my awesome shoe shelf, and all my thoughtful Christmas gifts.
I honestly can't believe 2012 is over. It went by so quickly and brought on changes good and bad. I honestly grew as a person, made great new friends, and just enjoyed being alive.
Then there were the bad things. Getting lost in the woods (which makes a funny/pathetic story now), losing my Grandma, and not being as selfless as I could be.
I hope 2013 brings more great change and a sea of happiness for not just me, but everyone! I'm leaving you with one of the best changes I made in 2012, my hair!