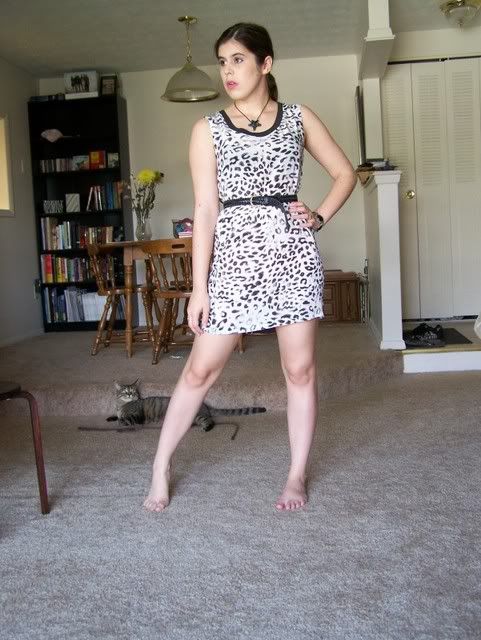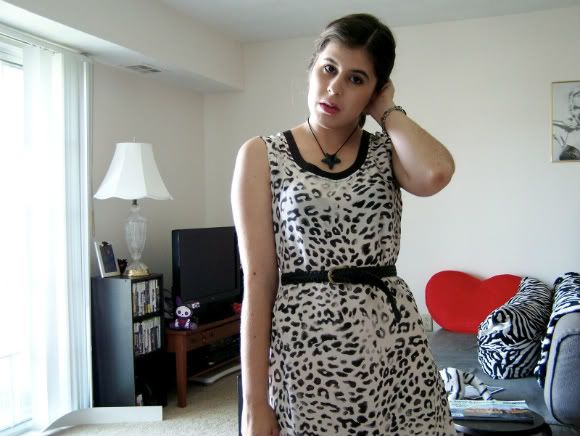 Rogan for Target silk shift.
Time has been passing way too quickly lately and I have had no time to take any outfit posts. Plus on my downtime this weekend the weather was too terrible to take any good photos. Monday is my day off yet it's not my boyfriend's, so I had to take these photos all by my lonesome. Also I don't have any shoes on, so sorry readers. This is the kind of outfit I feel like frolicking barefoot in my yard in. Shift dresses just make me feel that way, especially ones made of silk.
I don't want to fall behind again and since I work with my mom who is a photographer I will be trying to take some outfit posts at work.
Until then I hope you're enjoying your first week of summer!
xoxo