This is my last week of school so I've been super busy, but here are some photos from a few weeks ago.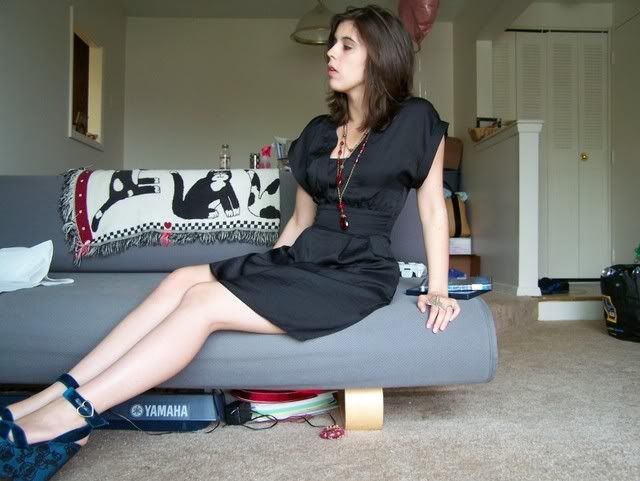 I got this dress back in January with my mom for 10 bucks. It looked like nothing on the hanger but when I put it on I fell in love! haha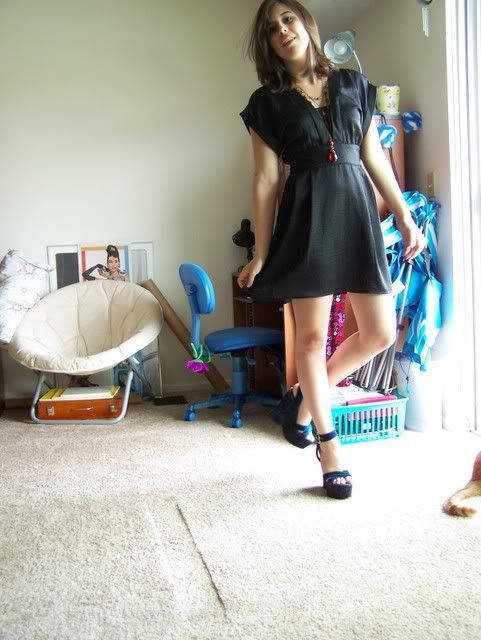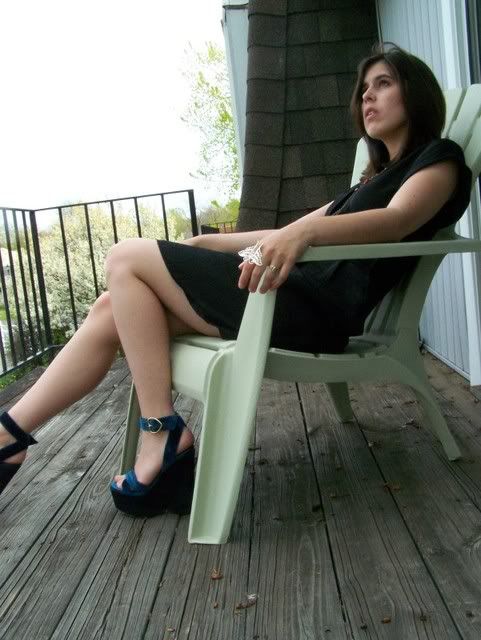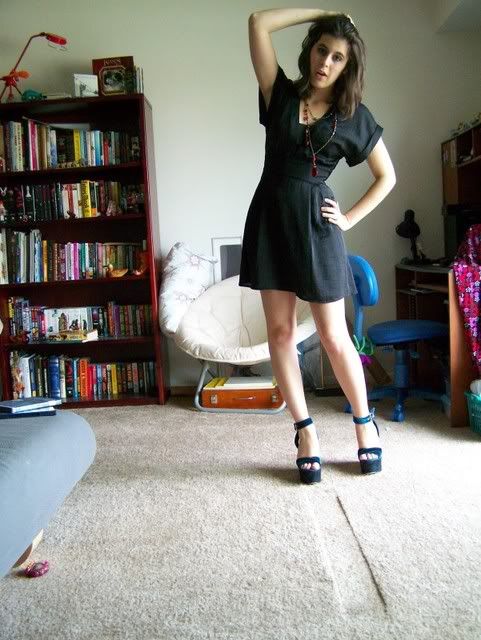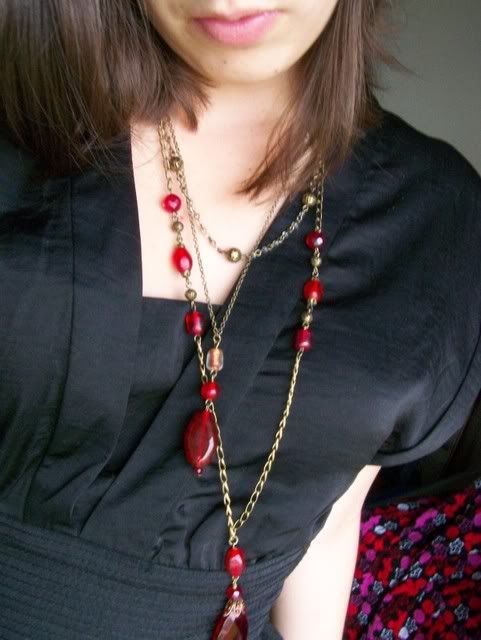 I got this three tiered necklace a few years ago. You can wear them as a set or you can wear each necklace separately. I thought that was so awesome. Oh the things that excite me...
Oh and sorry about the mediocre photos I had to take them by myself.
H&M dress, Betsey Johnson platforms, and Lia Sophia 3 tiered necklace.
XOXO Goodnight!