Sorry for the lack of updates! It's been so bitter here I couldn't be outside for more than a few minutes.
Though, that's not why I'm blogging today. I'm posting because I have exciting news!
I've decided to share my love of vintage clothes by selling a few items on Ebay.
Here are my items for the week!
This fabulous vintage Wilson's leather skirt: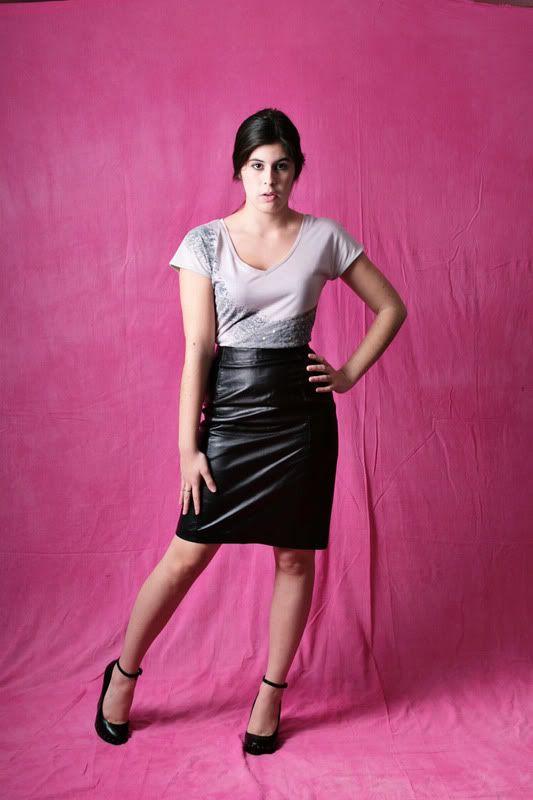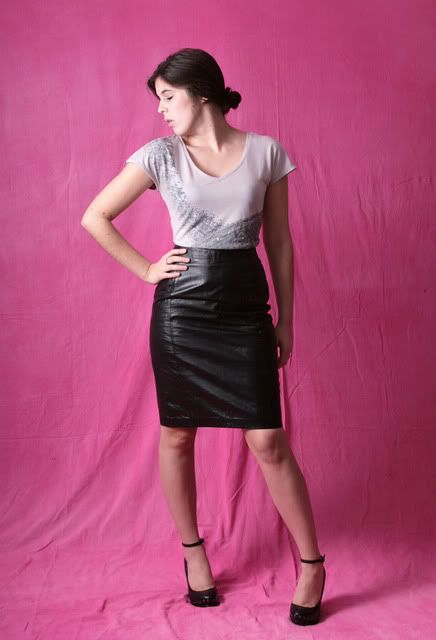 This cute coat dress, it reminds me of Chanel.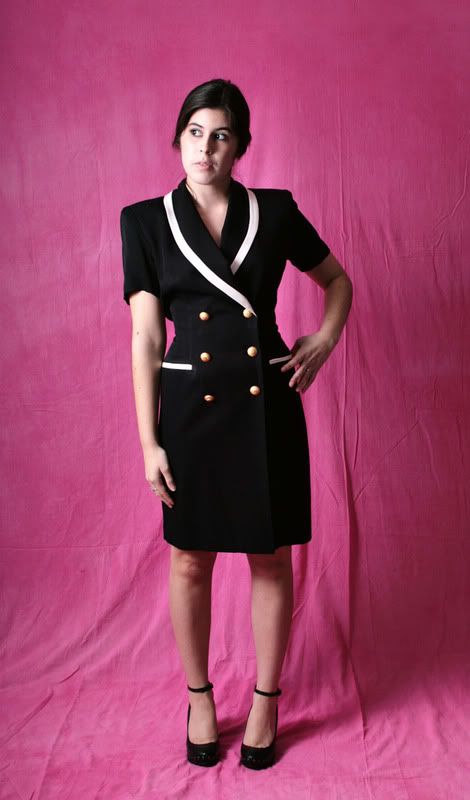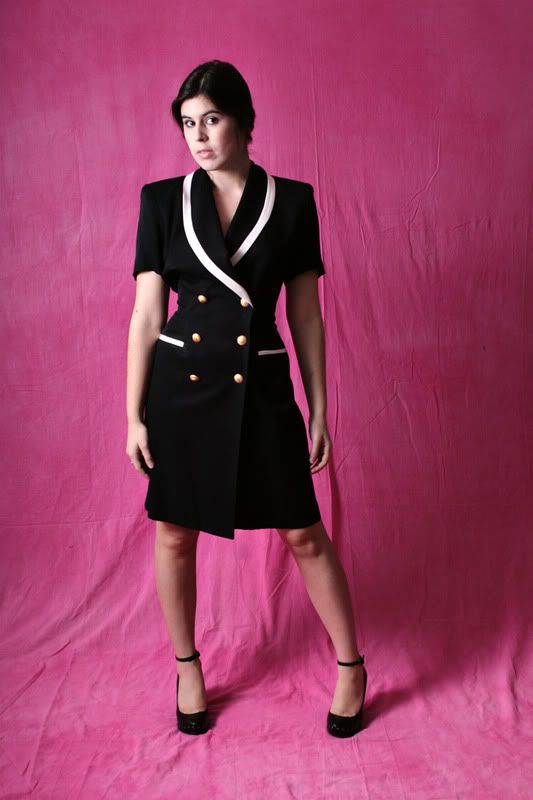 And lastly this amazing jumpsuit. I would keep it if it was my size!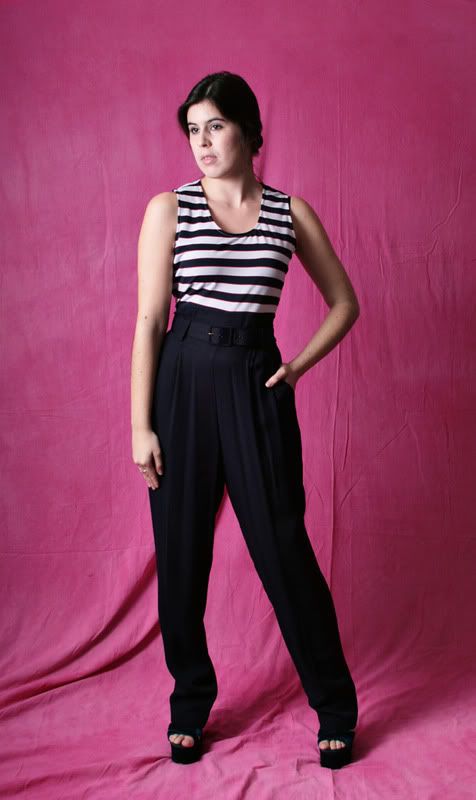 Hope you like everything and take a look at the Ebay pages!
Let me know what you think!
xoxo,
Morgan