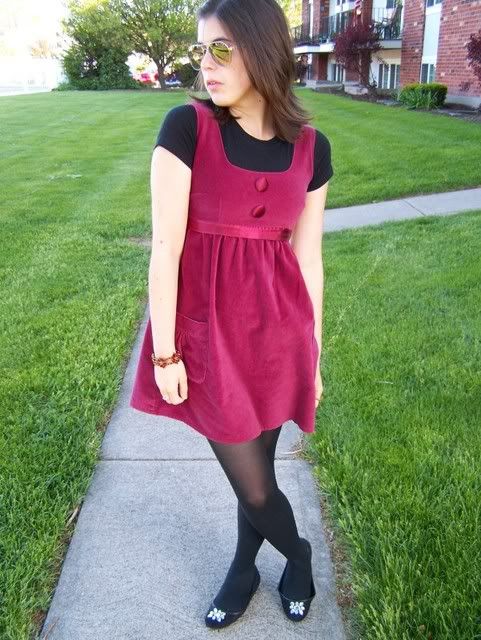 I kept things very lax and simple today since I was exhausted. I've been working non-stop on end of semester things! I promise to update more this week though.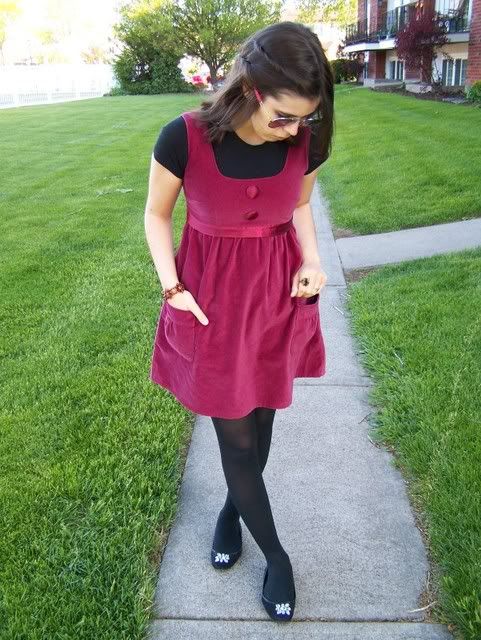 It's nothing special but it sure is comfy and keeps me nice and cozy. Temperature's have dropped into the 40's again. I know crazy right? I really can't complain I enjoy living here.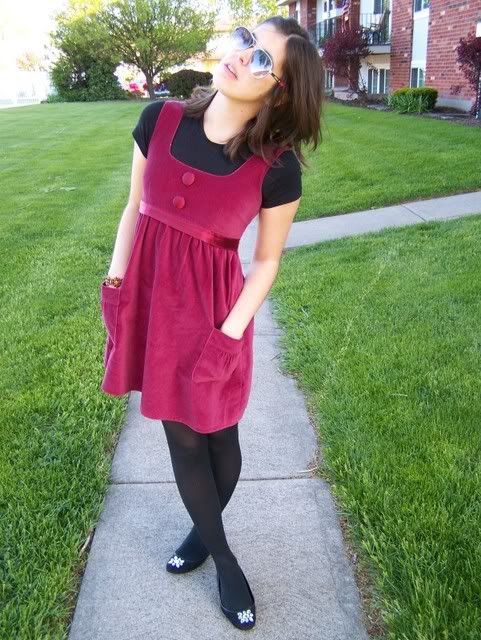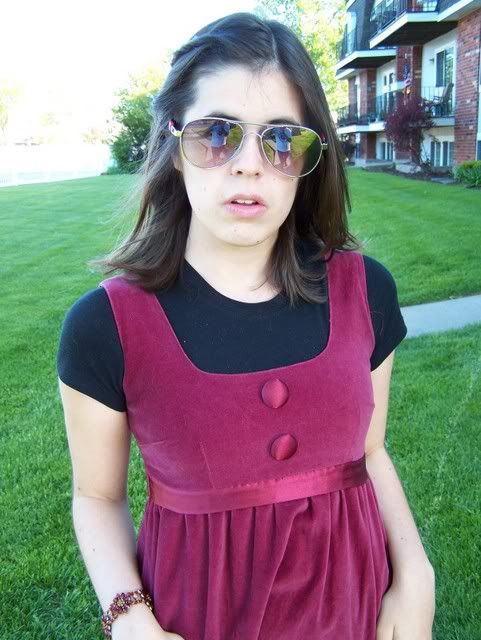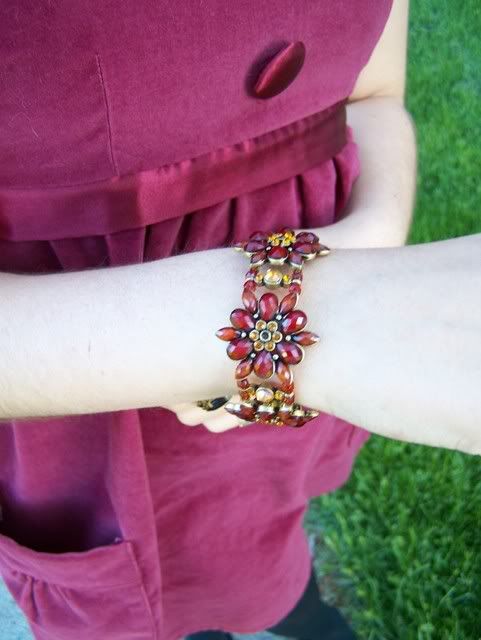 2 dollar jumper - Kohl's
Tee- F21
Tights - Target
Flats - Tj Maxx
I am so tired I am going to go to bed! Have sweet dreams everyone!
xoxo