Hello lovelies! It's been awhile! It's because I was preparing for my "picks of the week" post. I have some lovely pieces ready to go to a wonderful home.
First, I have this lovely coral crochet dress that's perfect for spring.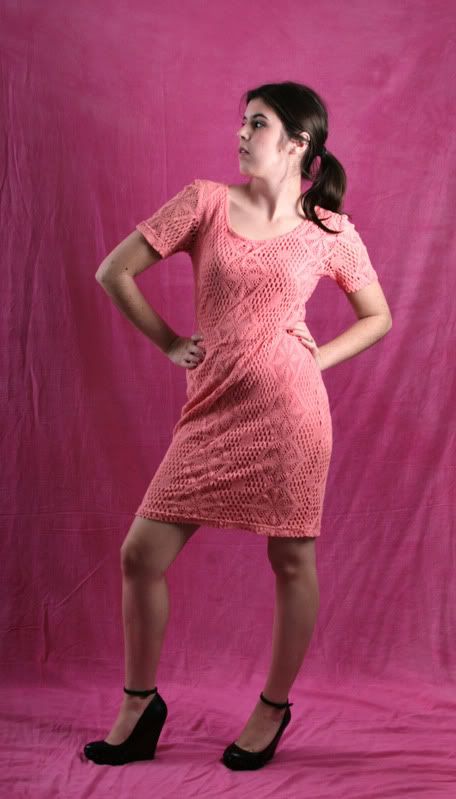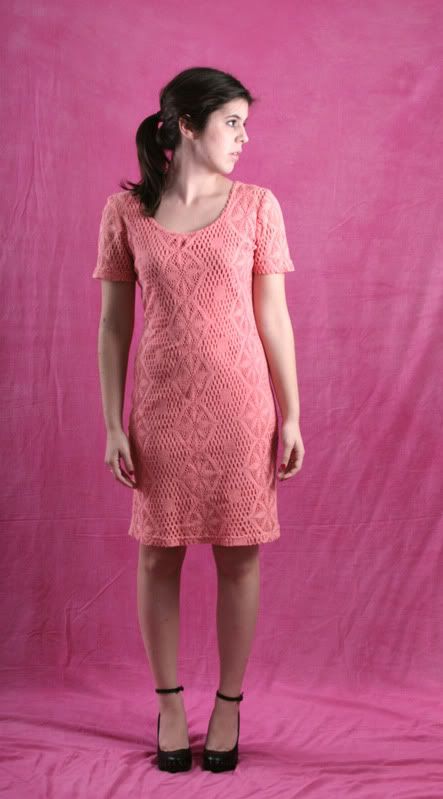 I love this crazy paint splattered shirt, it could make anyone feel like a rockstar.
Super soft vintage Jordache jeans.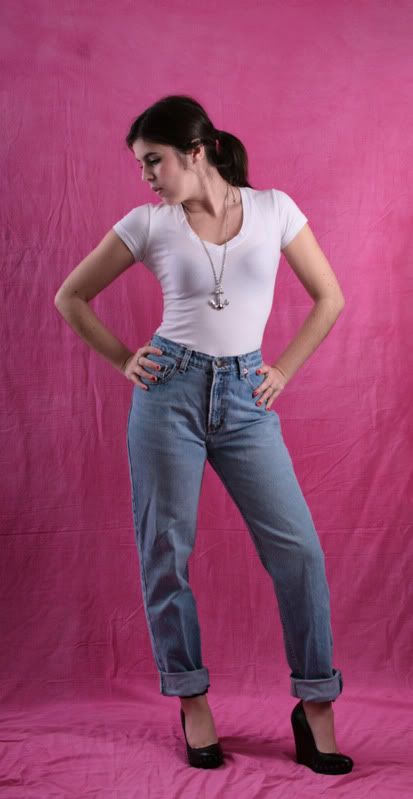 And lastly, this crazy silk jumpsuit.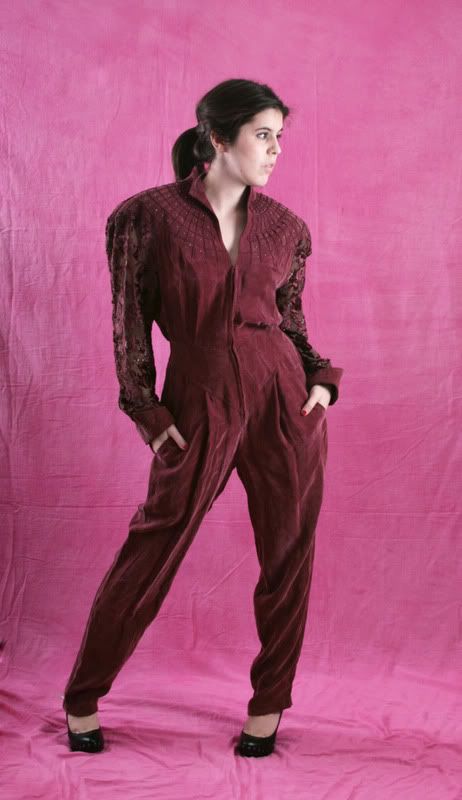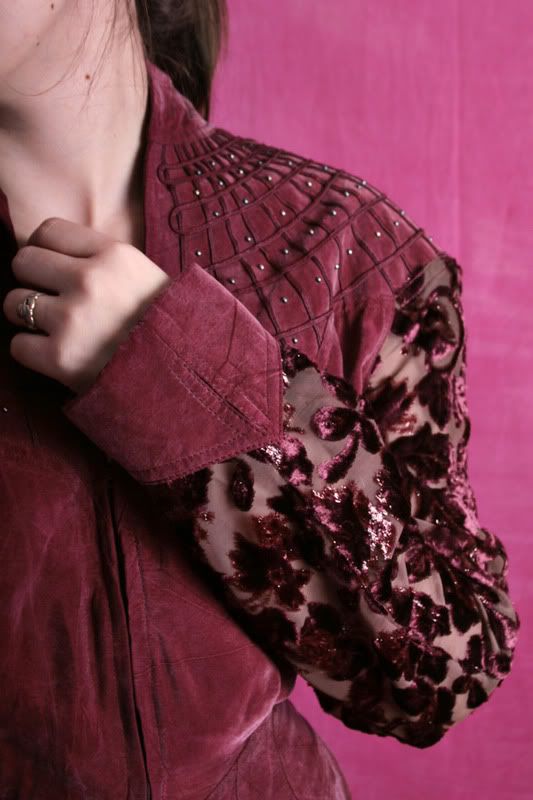 Hope you enjoy these lovely items. To take a look at my overall store, head on over by clicking
here.
xoxo,
Morgan