With the dwindling daylight and a photographer who works until 8, I've only been able to take pictures on the weekend. Plus the weekend is my chance to dress up and wear fancy things!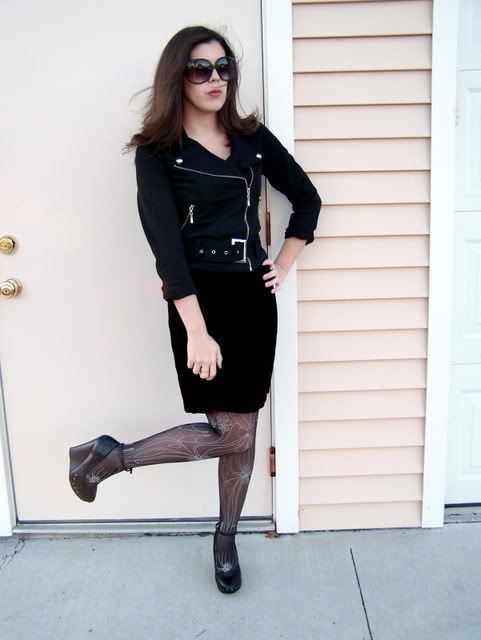 I'm actually wearing a burgundy velvet dress that I bought for $2.50 at Goodwill. It's a little big in the bust so I paired it with this motorcycle jacket.
Some of you (if you still read this) may recall me writing about these beauties on a wishlist post back in May. I finally scored them two weeks ago for 60% off and I can't stop wearing them!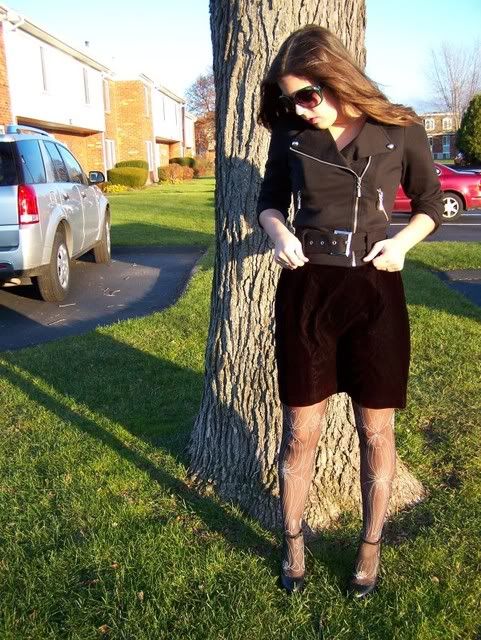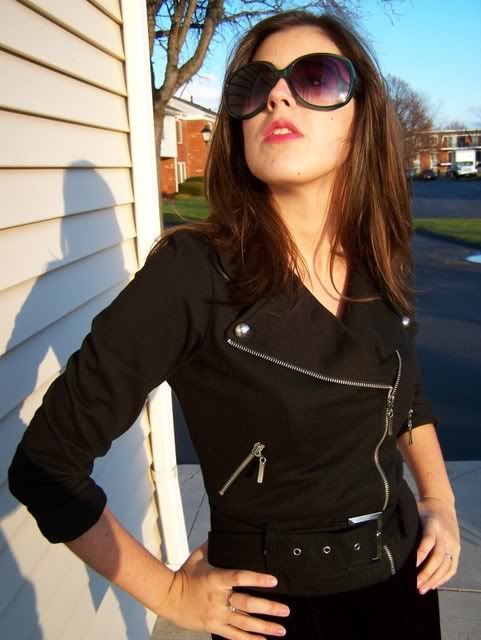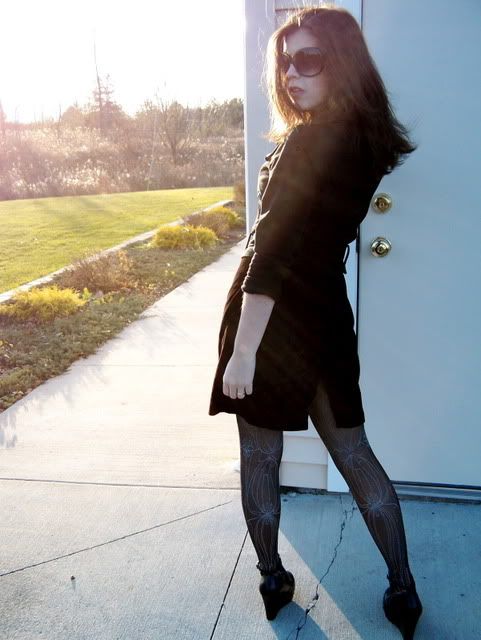 Thrifted dress, Charlotte Russe linen moto jacket, and Aldo wedges.
I've actually another post ready to go, so no more falling behind!
XOXO,
Morgan