In honor of my 300th post, I decided to dedicate it to one of my wardrobe staples. Although, I haven't featured it on the blog in awhile, I still wear it all the time.
Here are some of the outfits this baby has been a part of: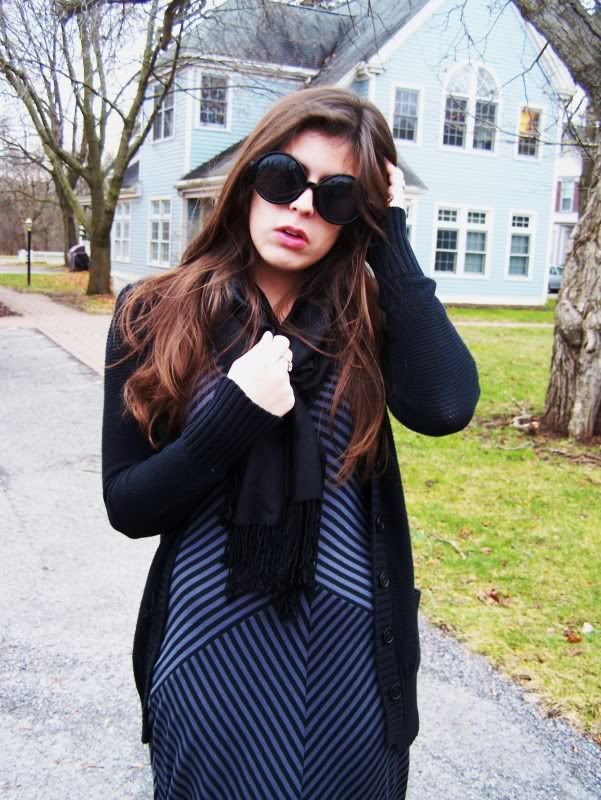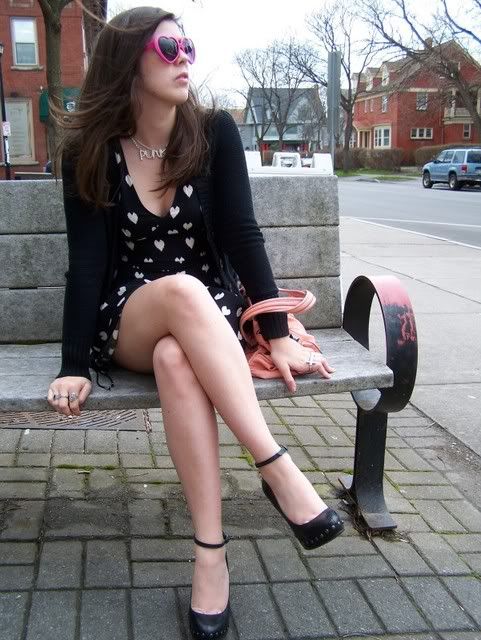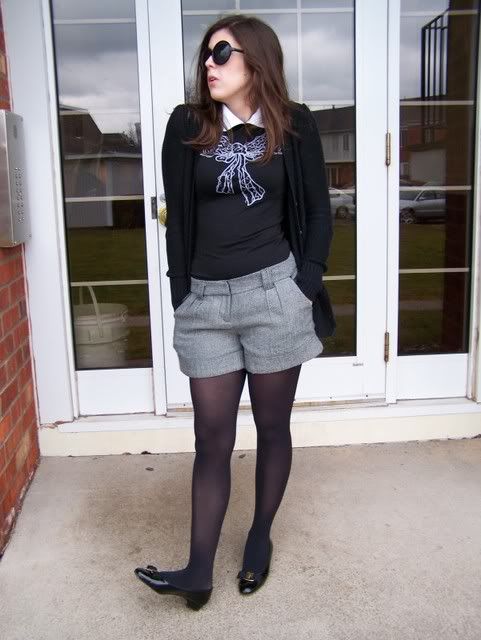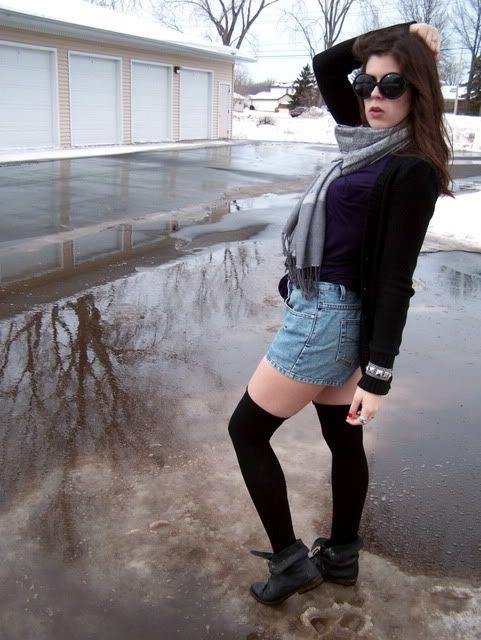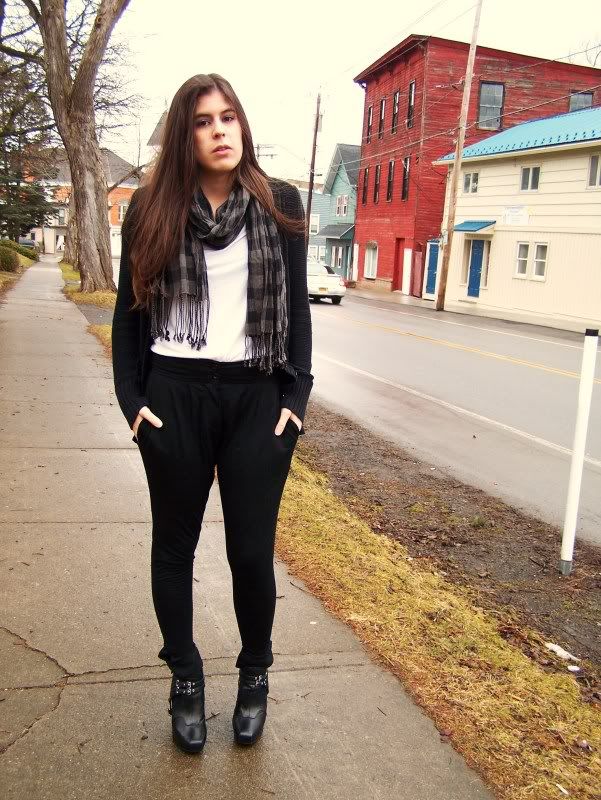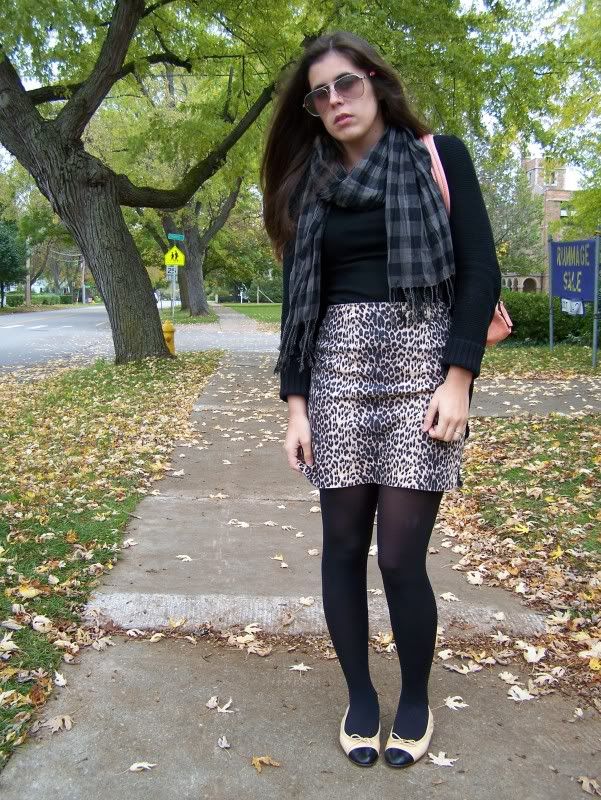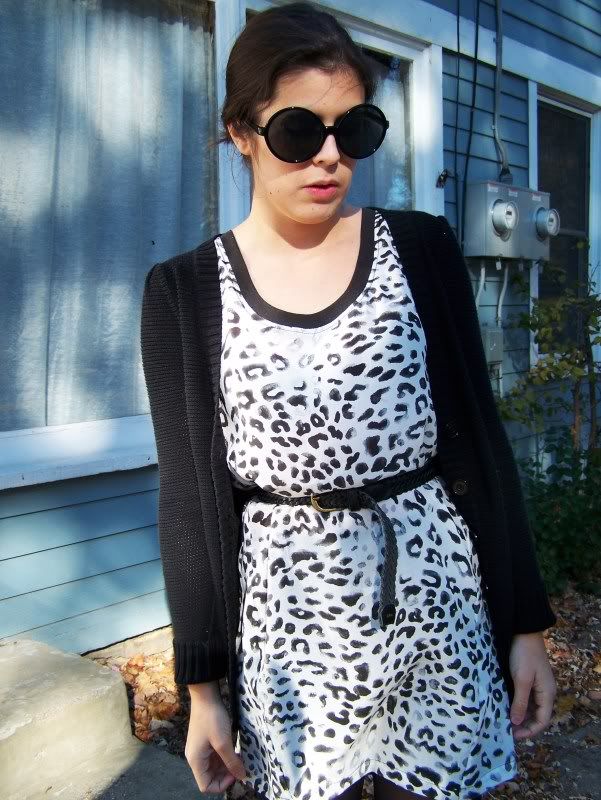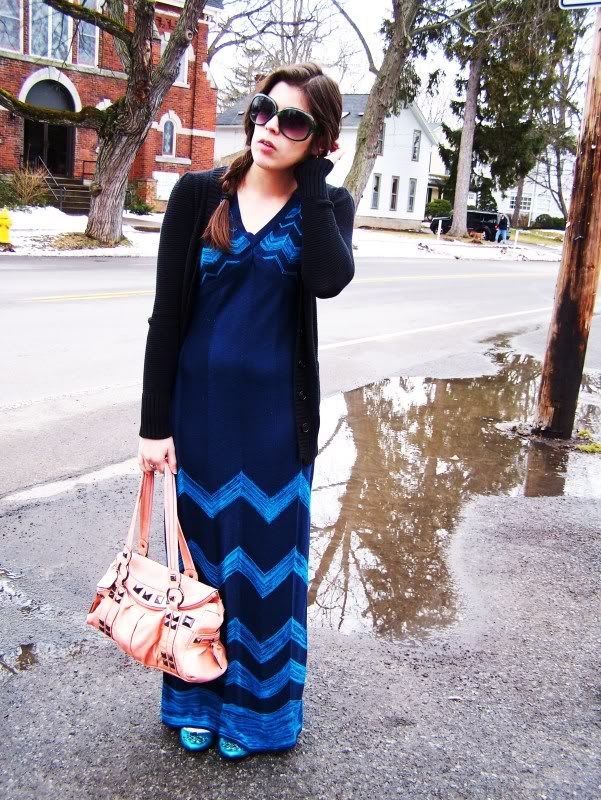 Thank you Target for supplying me with one of the most useful pieces in my wardrobe. Especially when it's freezing out! I noticed all these were taken pre-ombre, back when I was a full brunette! I don't think I'll be going back there anytime soon.
I hope you're having a great week and have a happy Friday!