I am still very very sick, so today when I had to run errands I wanted to keep it comfortable.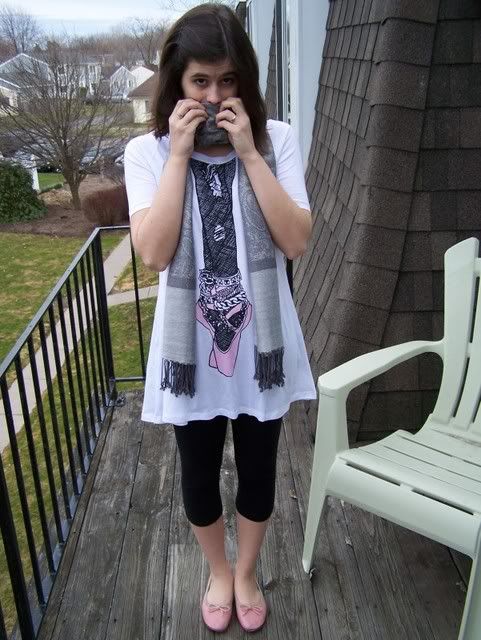 I kept it low key with this t-shirt dress that I wanted for so long. It was way too expensive for a t-shirt, so when it was marked down to 4.99 I literally jumped for joy in the store!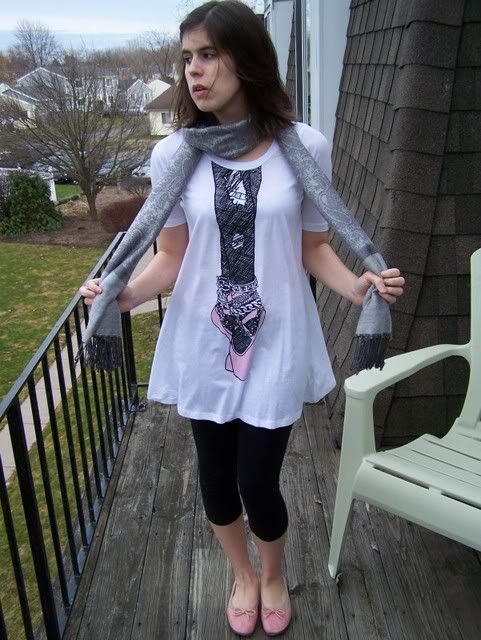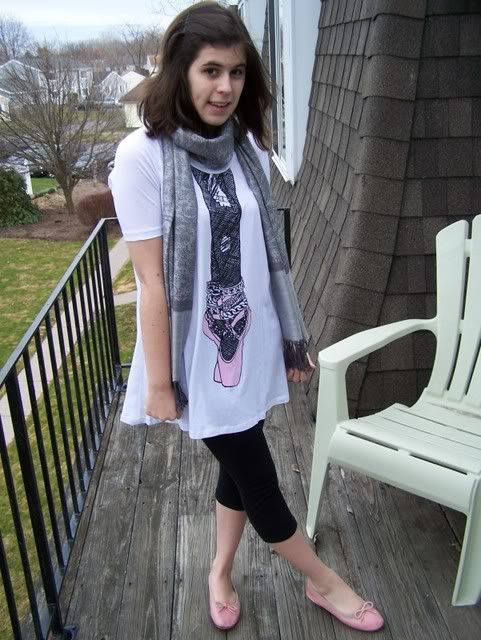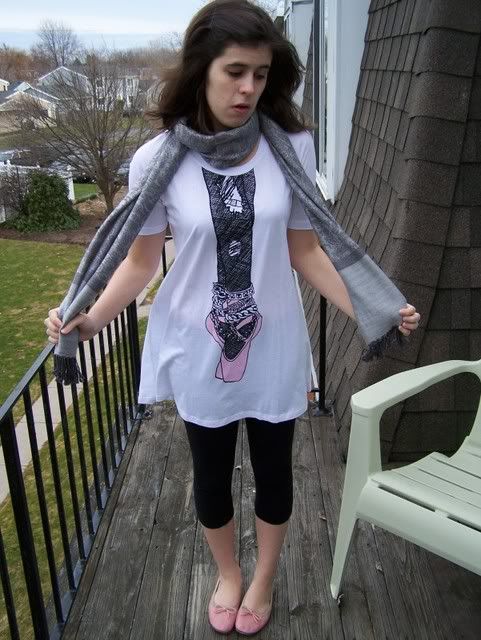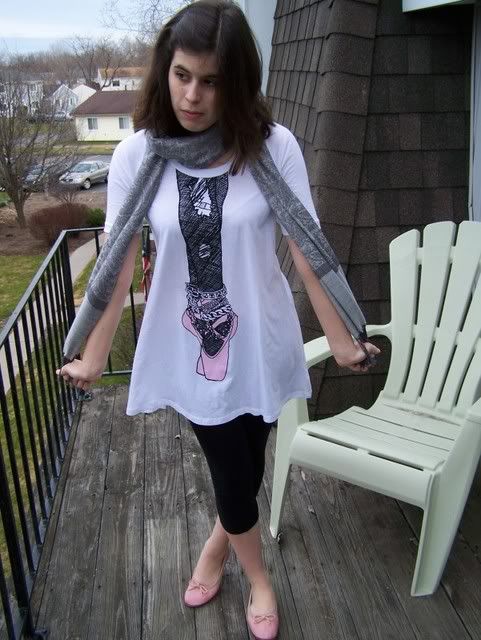 New picture spot is my balcony. That's why there are so many pics, I was testing it out. I really like it.
Well since I'm dying I'm going to cut this short.
Tee dress- Forever 21
Leggings- 579
Pashmina - gift
Flats- Target
X0X0