It's been a week since I updated this last and I feel terrible for this. Sorry about being MIA. I got sick again and I've had a crazy week!  Let me fill you in on a few things.

(Click to enlarge)
This photo takes us back to last Friday. It was warm outside, (unlike this week) so I enjoyed it in a dress while heading to class and dropping off deliveries. 
Dress- Charlotte Russe
Tee- F21
Flats- H&M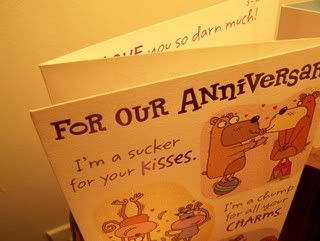 Last Sunday the boyfriend and I celebrated two years together. This is the card I got him.
While I was helping my mom find the perfect outfit for when she went away this weekend, we stumbled across some great sales. At Sears, which is someplace I never go I got these great shoes for 60% off.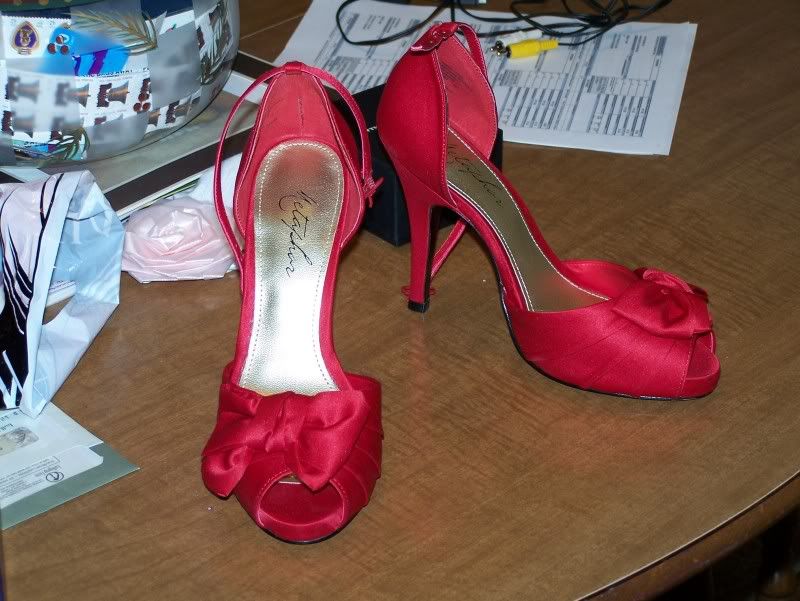 Also I got this great dress for $7.99, it was orginally $98!
It doesn't look like much on the hanger, but it fits me perfectly and is very flattering. The brand is Morgan & Co, kinda funny!
Details on the bottom of the skirt.
Today the boyfriend really wanted to check out Gamestop for a sale, then we headed to H&M and acted goofy together.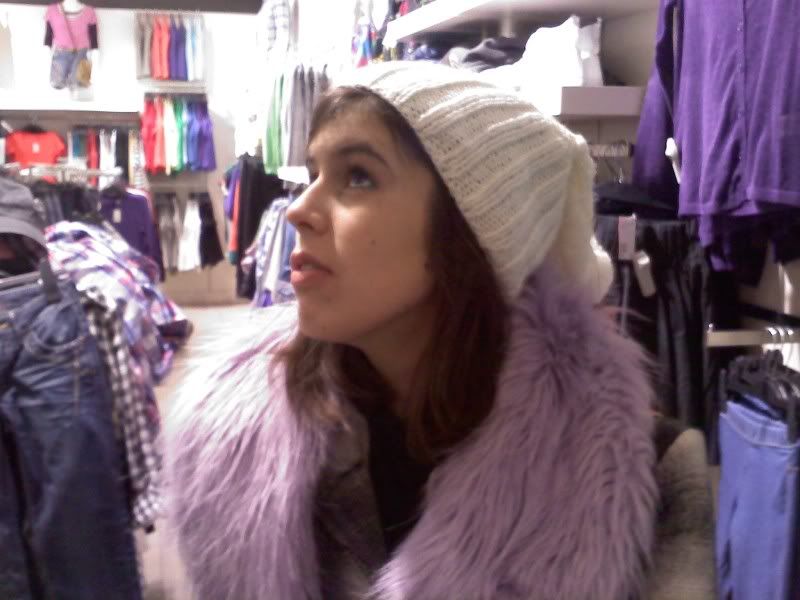 I was loving the lavender faux fur, and floppy hat fit for a blizzard.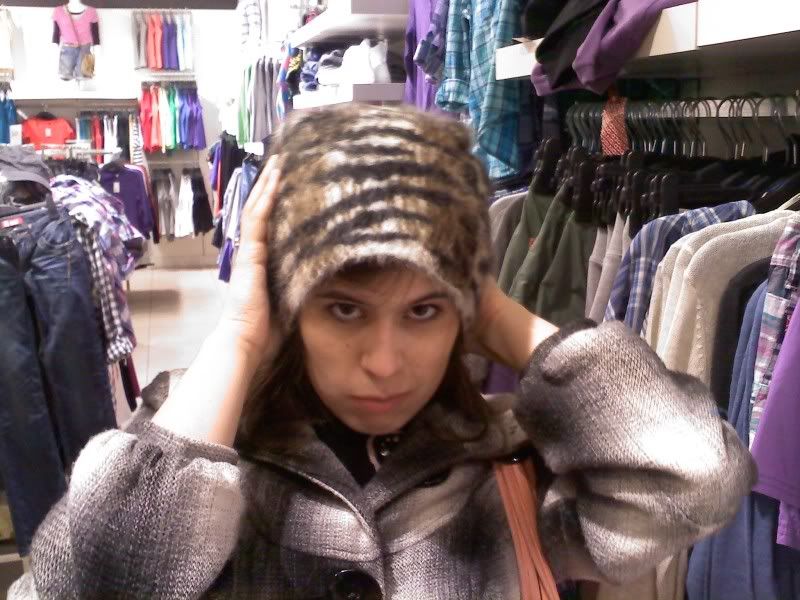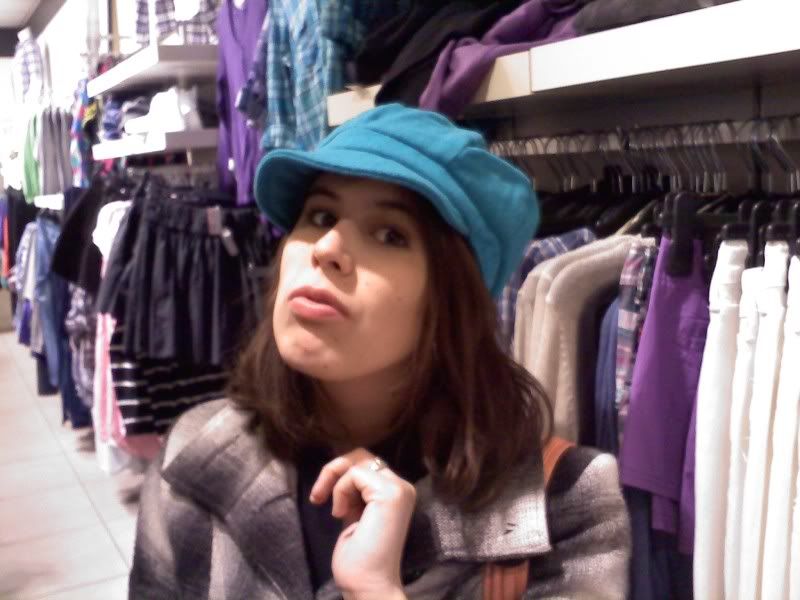 Ended up kind of liking this one.
Lastly, here I am dying of a sore throat. I hate being sick!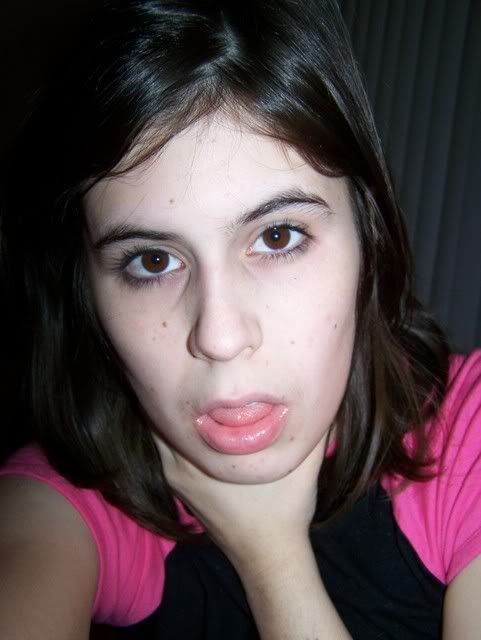 Hope you enjoy this lovely image, and I will have something better to post about soon.
Cheers! xoxo