So I promised you better pictures today, I kept my word! Here are a bunch!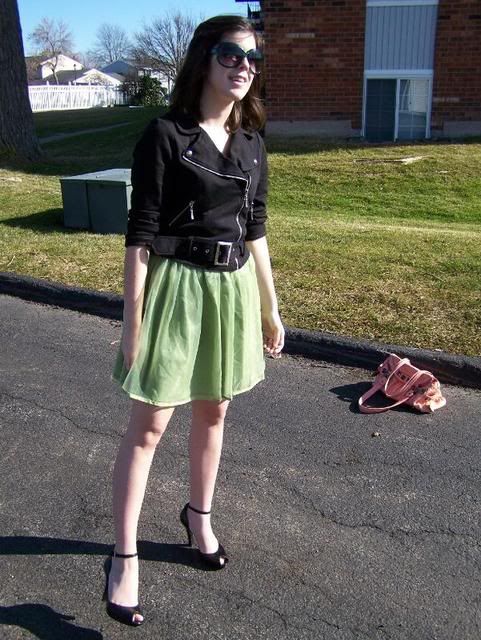 The weather was gorgeous today, so of course it was time to break out a skirt. The lady at the bank called it a "poofy" skirt. I'd say she's right :)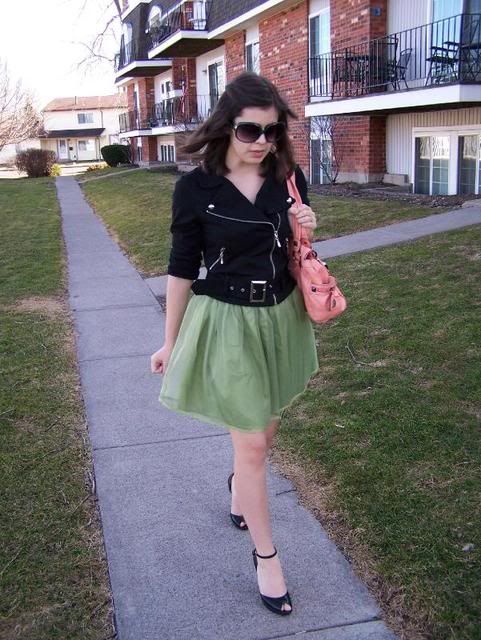 I really really love this skirt. It's so fun. I'd rather wear skirts and dresses than jeans usually because they are much more comfortable. I don't find jeans comfy at all.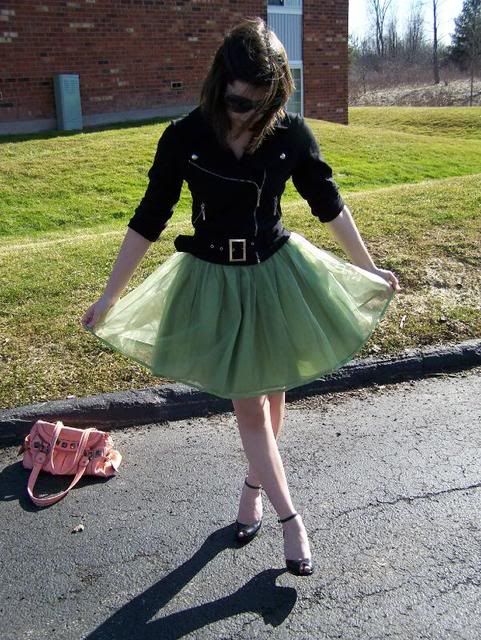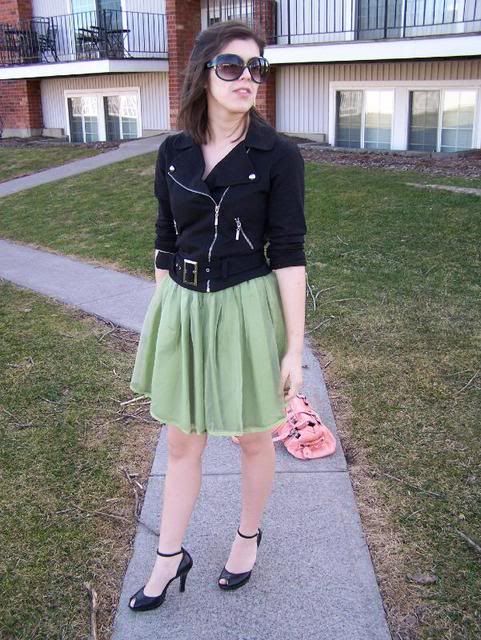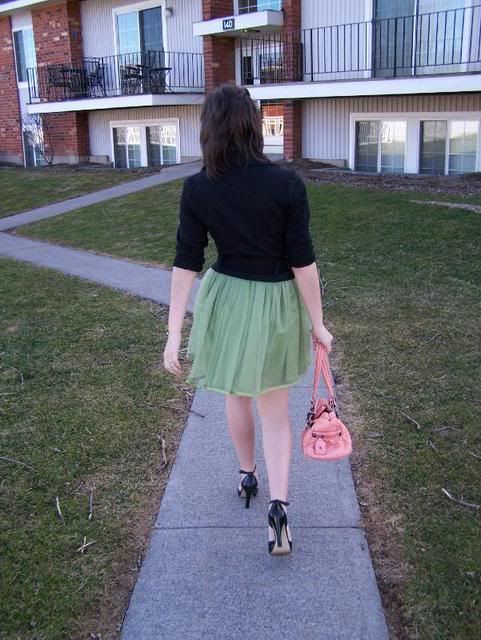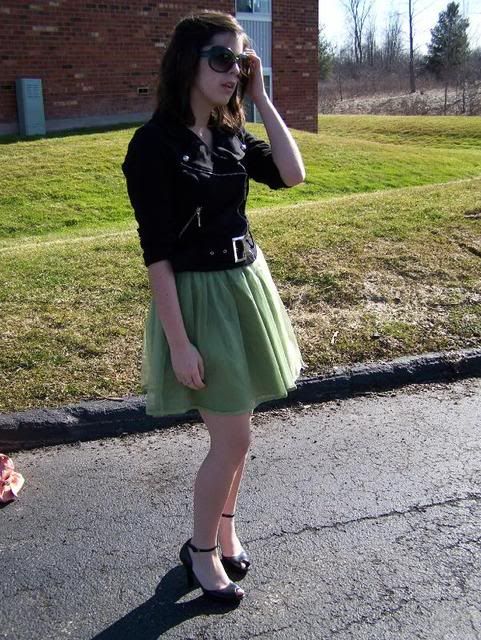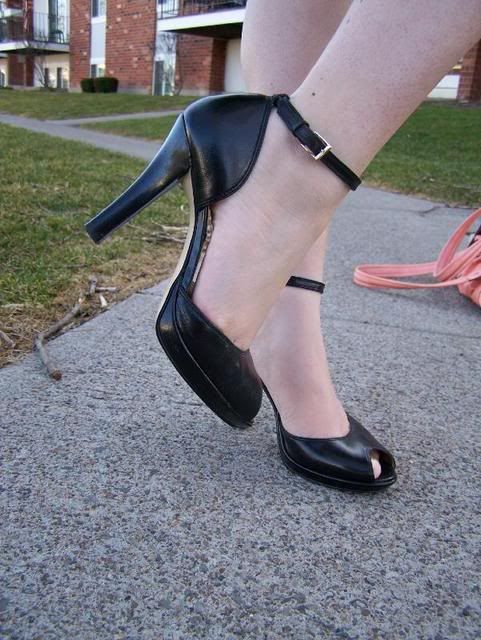 I've had these shoes for a long time. I haven't worn them in awhile, they used to be one of my favorites. I actually wore these to my high school graduation. haha.
Linen motorcycle jacket - Charlotte Russe
Skirt - Twelvebytwleve/Forever 21
Shoes - Nine West
Sunglasses - ?
I'm excited for Spring's arrival! What about you?
xoxo