I like to preface this post by saying thank you to my Dad. On Father's Day I'm the one who should be giving him gifts, but he ended up giving me two pairs of amazing sunglasses. He brought out his collection which he mostly acquired from his father (my grandfather). In the bag were two pairs of vintage Ray-Bans, one being an original Wayfarer from the fifties! I was so excited I just had to share them with you all.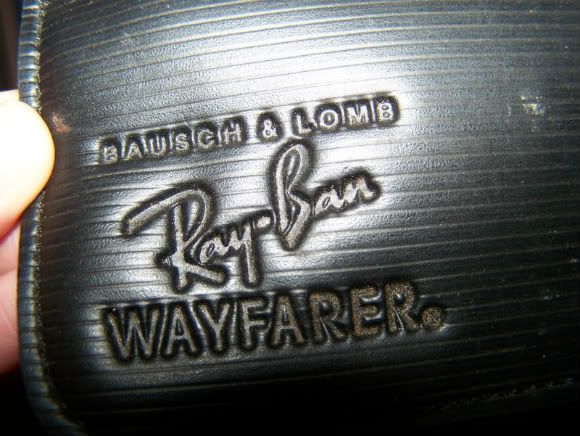 The second pair are Ray-Ban Olympian's made in the mid sixties. They're different from any other sunglasses I've seen. I also found out today that Ray-Ban's were invented in my hometown and current residence; Rochester, NY. I never knew!
Well, I'm sure you'll be seeing these babies all over my blog now that I've got my hands on them!
xoxo