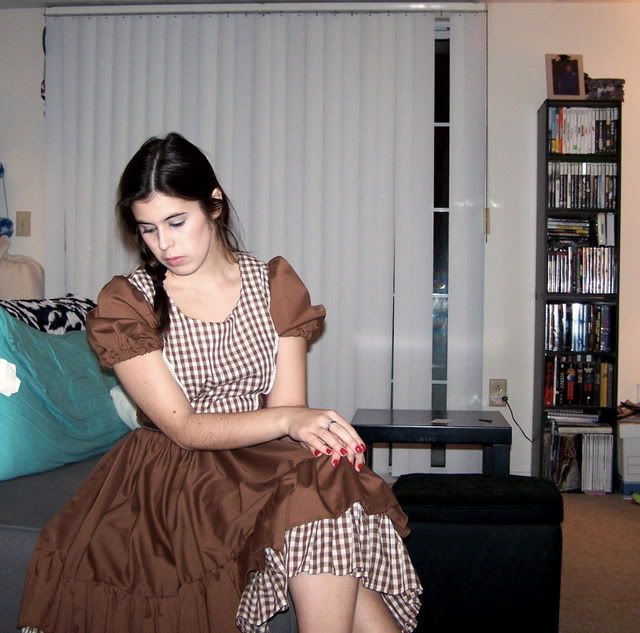 Just a quick post, sorry about the crappy photos I really had no option today. I just wanted to share my amazing vintage find of the day! This beautiful swing dress was at Salvation Army for just 4 dollars! It made my day, I've always wanted a dress like this!
Also, don't forget to check out my shop of goodies
here!
I have to run, the boy and I are going to see BLACK SWAN tonight!
xoxo,
Morgan
PS I hope you enjoy my evil kitty, he loves photo ops.