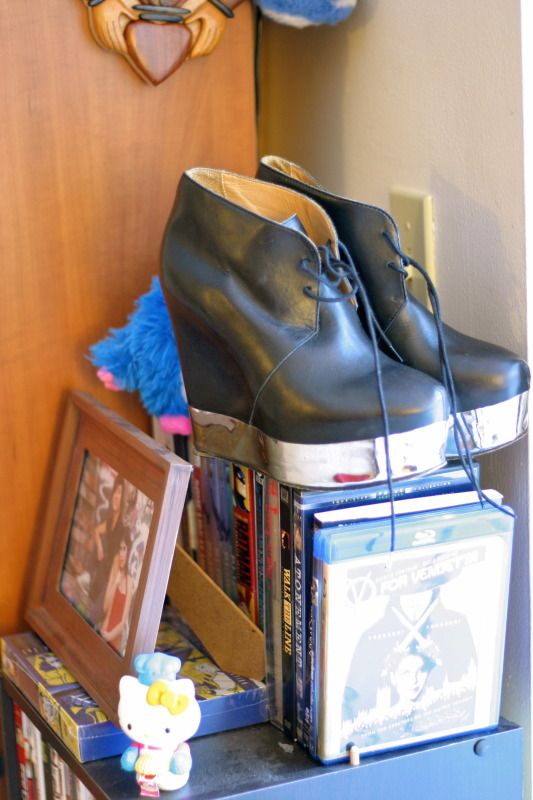 Acne Atacoma boots.
I'm so excited to share that I now own my dream boots! A little over a month ago (in
THIS
post), I talked about how I would never own them. By some crazy miracle, I was combing eBay for Acne jeans and came across the boots (in my size no less). The seller just wanted to get rid of them and didn't care about profit so I got them for $77! That is absolutely INSANE to me.
I'll be sharing them in an outfit post soon.
I hope you had a good Monday!