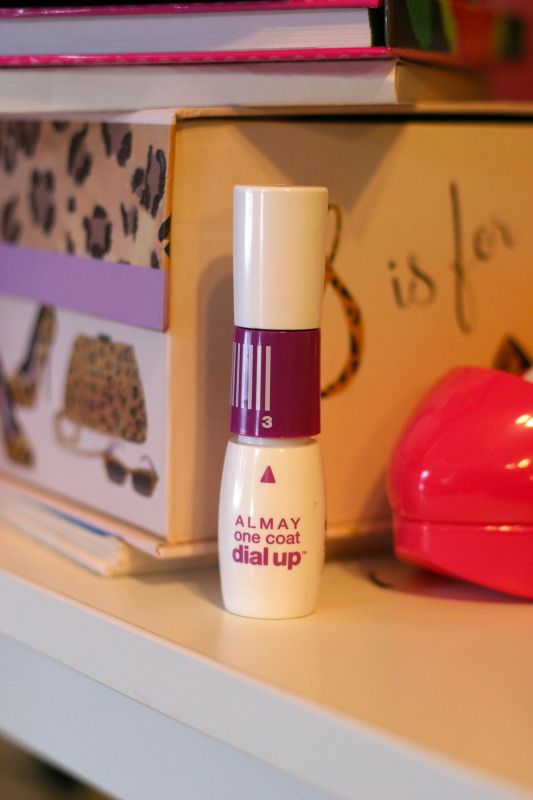 Before mascara:
After:
(I did not alter this image in any way except to take a nasty red vein out of my eye)
I'm am a mascara junkie. I am seriously willing to try any kind I can get my hands on. So when I saw a million packets of this Almay mascara for $1 I immediately bought it.
I was a little skeptical at first with the kind of clunky packaging, but I was pleasantly surprised.
Let me first start off by talking about the dial. It's a pretty genius concept. You can turn the little dial from 1 to 3 based on how dramatic you want your mascara to look. It tightens the opening inside so more (or less) comes off on the brush.
I keep mine at 3 because I like crazy lashes.
This is honestly one of the best mascaras I've ever used. It makes my eyelashes crazy long and doesn't clump. It stays on a crazy long time (even through naps!). It's also really good for sensitive eyes - I recommended it to my mom (mascara always burns her eyes) and she loves it!
The only drawback would be that it's not waterproof. Personally, I don't like waterproof so that's not a problem for me, although it might be for some.
Overall, if you see this product for a buck, BUY IT. It's a great mascara.
(I was NOT paid by Almay to write this.)
Have a great weekend!