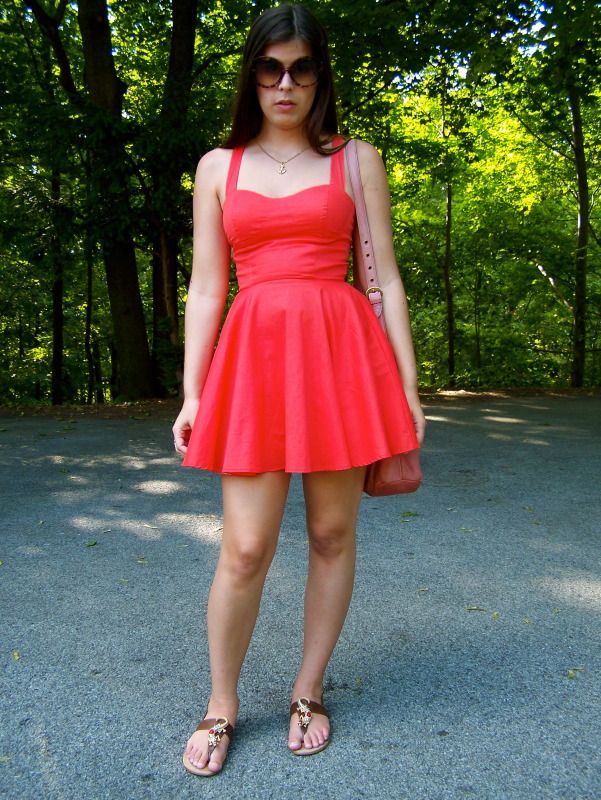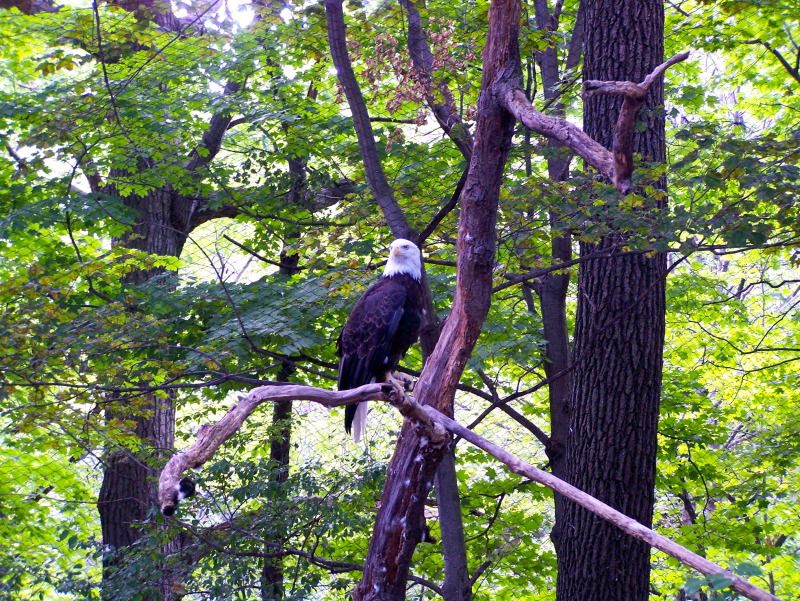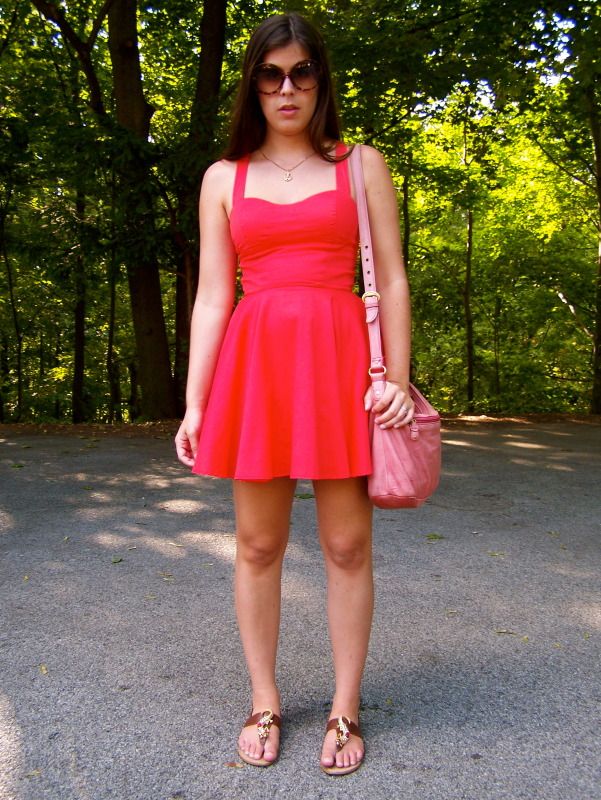 Forever 21 dress, Miss Trish for Target sandals, thrifted leather bag, and eBay sunglasses.
What a crazy weekend. On Friday my wonderful boyfriend and friends threw me a surprise party. I was so surprised. If any of you guys read this, THANK YOU SO MUCH!
Then yesterday, my family and I went to the zoo. That's where these photos were taken. The close up photo of me was shot in front of the bald eagle. He was epically awesome. I also got to watch the elephants eat 5 giant branches of a maple tree. Elephants are the best animals alive.
I wore one of my favorite dresses of all time to celebrate. I've had it for three years now and we could never part.
Well, tomorrow is my birthday so I'm going to relax. Hope you had a great start to your week!