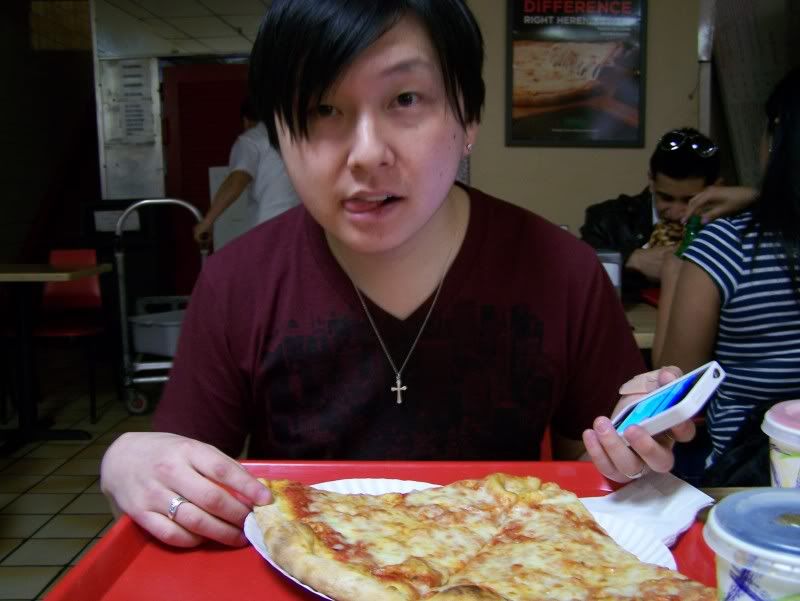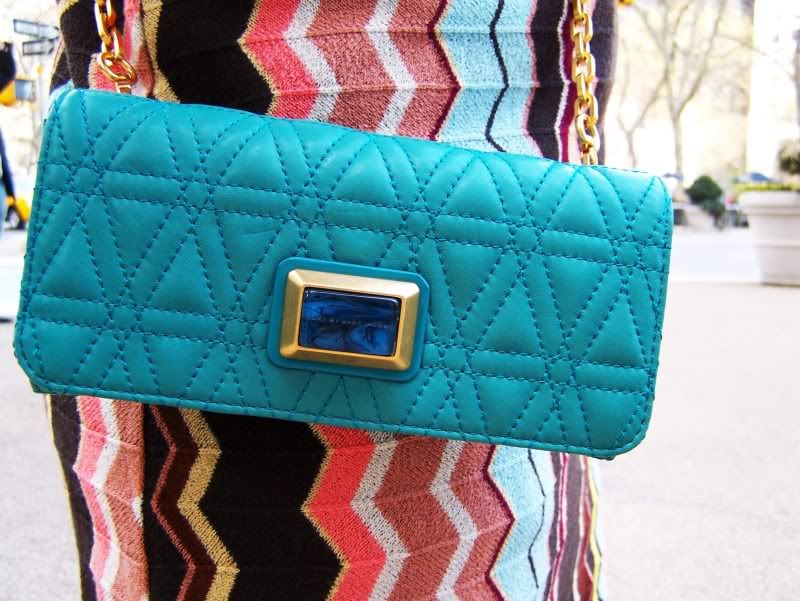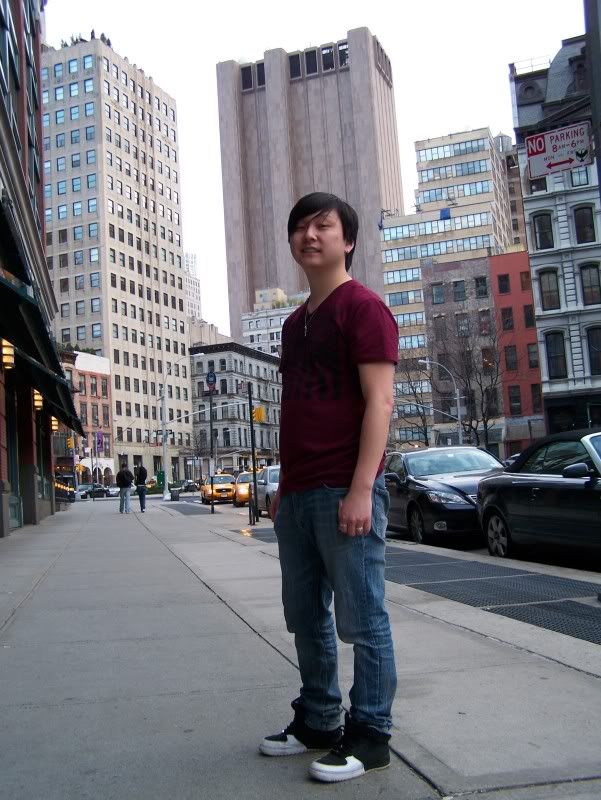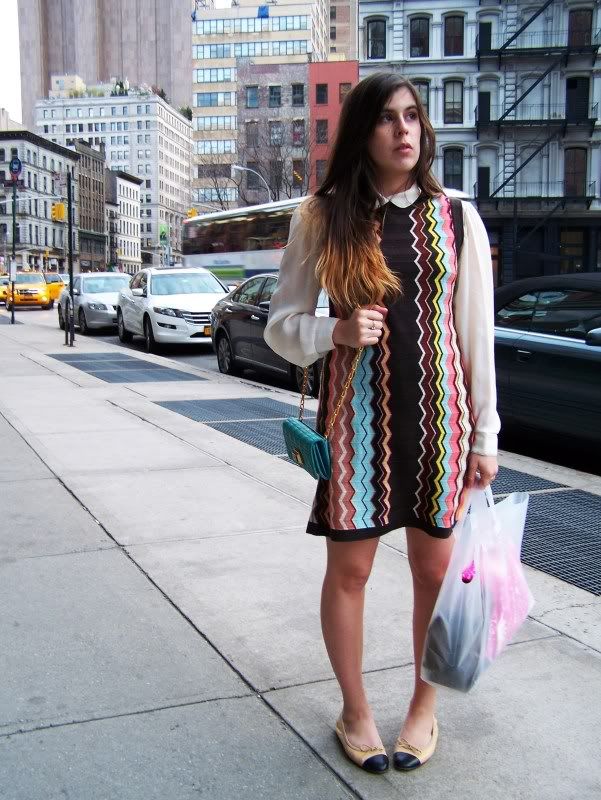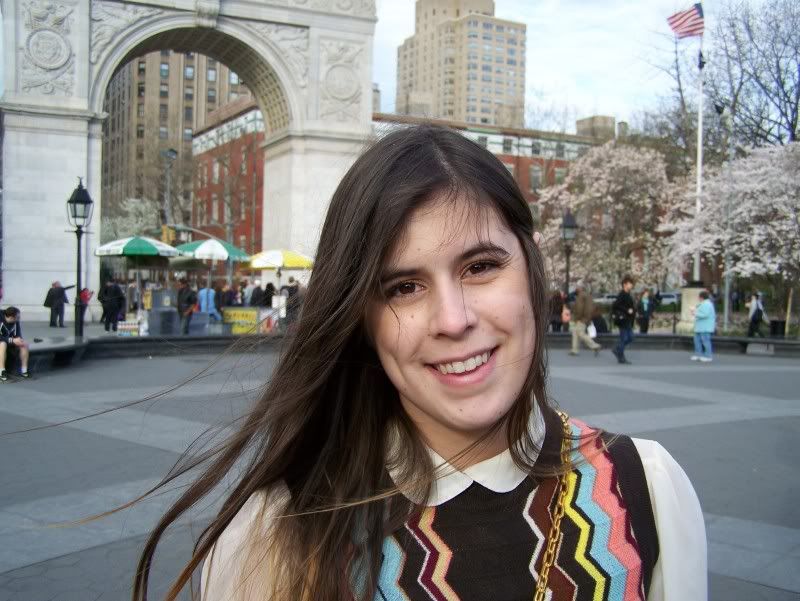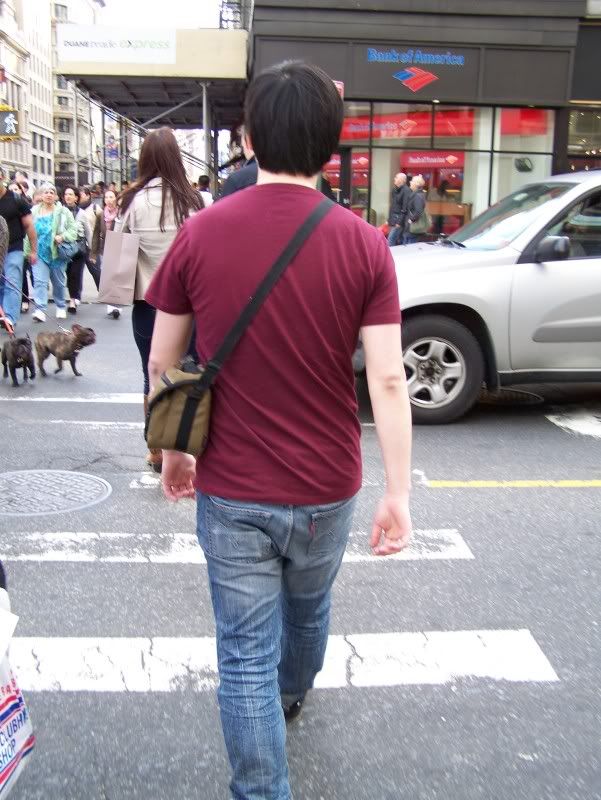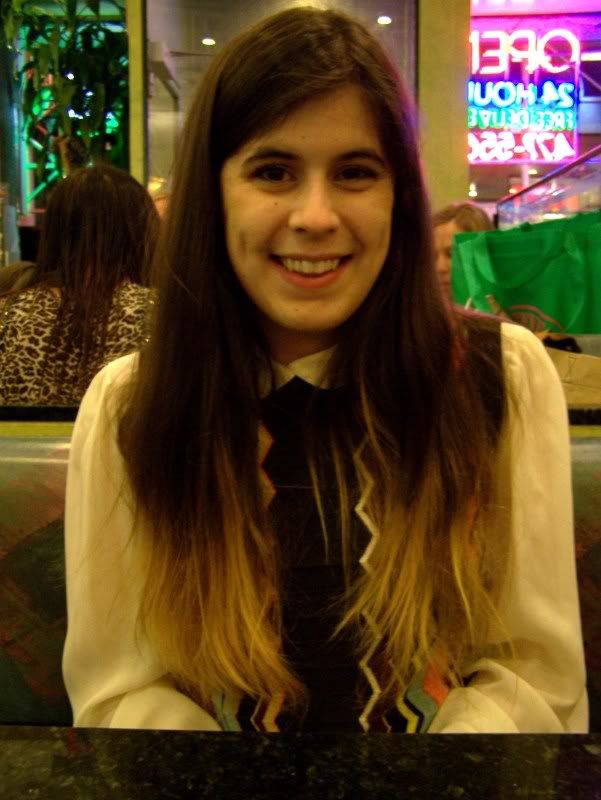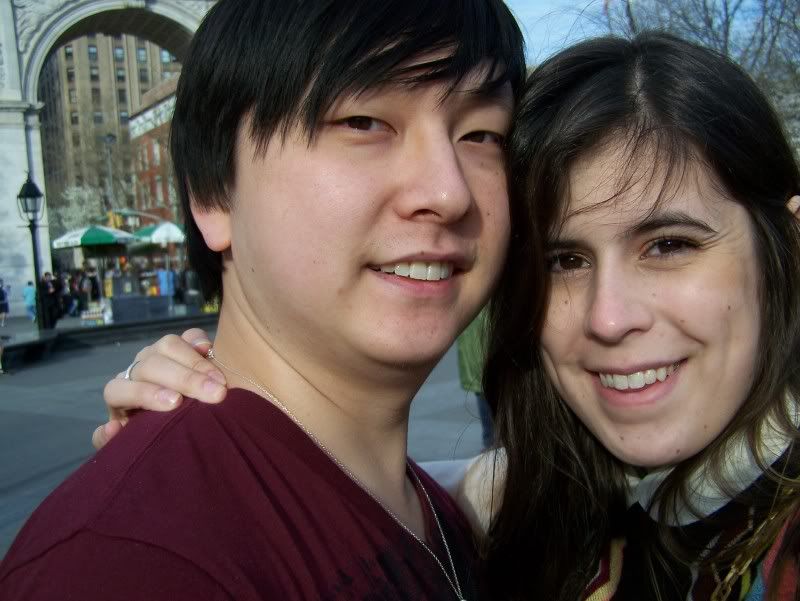 Missoni for Target dress, thrifted blouse, Chanel flats, and Marc by Marc Jacobs bag.
When I got an offer by my hospitable parents to stay with them in New Jersey for the weekend, I gladly accepted. My boy and I were really happy because our hotel was located 30 minutes outside New York. We took the train into the city, which was fun. I got dressed in one of my favorite outfits clad with my new Marc Jacobs bag, and we hit the town!
It was a great trip. We ate two scrumptious meals, walked around Soho, went vintage shopping in the Village (can't wait to show you what I got!), watched street performers, and took pictures of the Empire State Building. We indulged in being utter tourists. Hey, it's okay, sometimes that's a necessity. I can't wait to go back, or move there. Which ever comes first, I'll gladly accept.