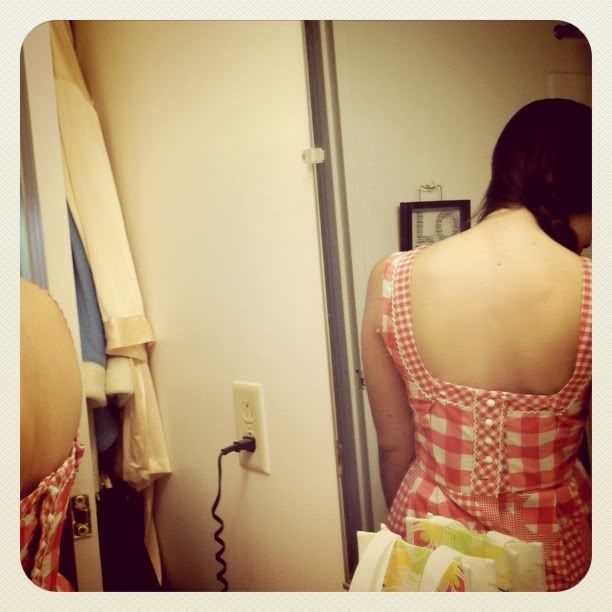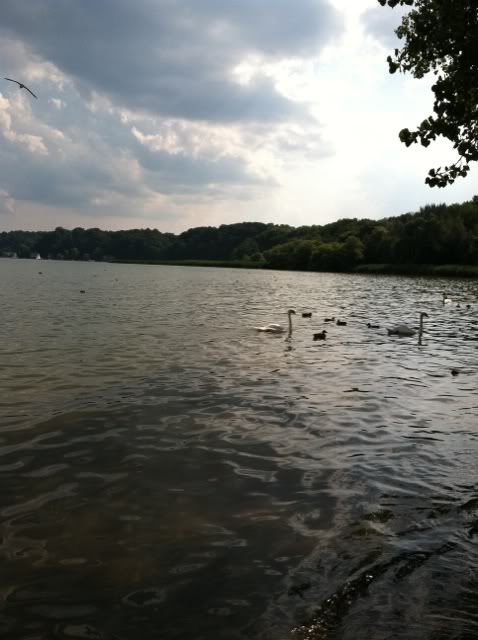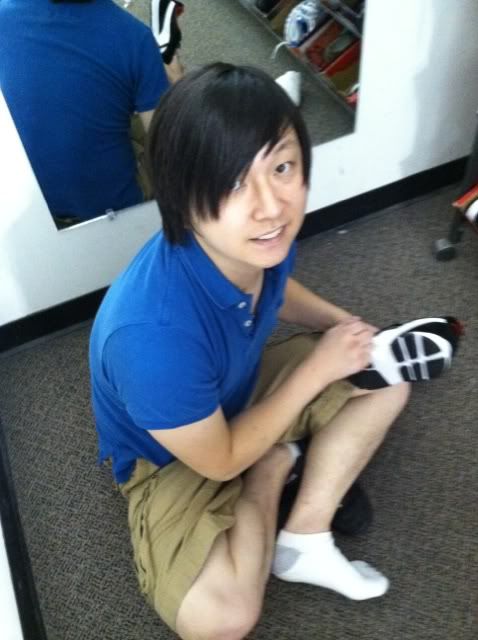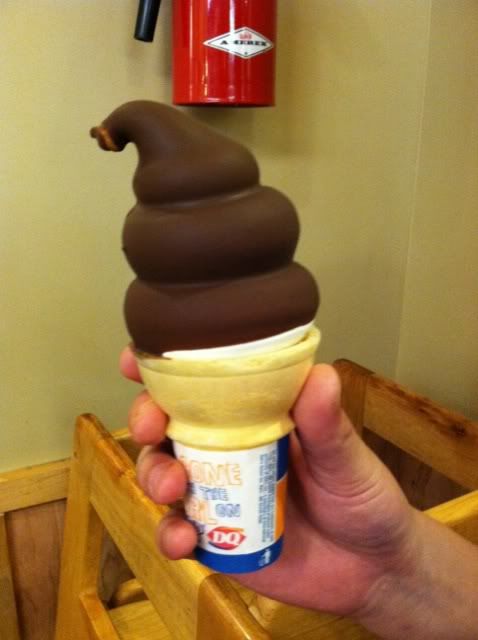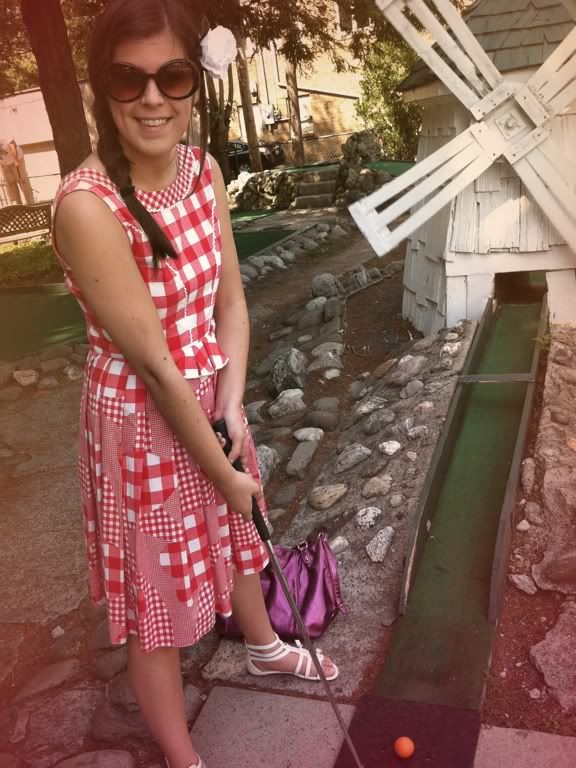 1- back of the dress I wore Saturday
2- birds at the bay
3- Brian at DSW trying on shoes
4 - sunset Friday night
5- my first dipped cone
6- a swan that tried to attack me
7- relaxing in my sandals
8- mini golfing in a 1960's dress from Germany
I had an exciting/relaxing weekend. My boy and I grabbed some sushi at sunset and walked around the harbor Friday night. It was so much fun, we got to eat outside.
Saturday we went mini golfing at this super fun course, which is one of the oldest in the country. Then we got root beer floats and hung out by the bay where a swan tried to attack me. It seriously got 2 feet away from me!
Lastly, on Sunday we took a mini day trip to Buffalo. We spent the day at the Galleria Mall and then had dinner at Duff's. Yeah, world famous Duff's who won Food Wars for best chicken wings! They were delicious.
Unfortunately, the weekend is over and it's back to work! I hope everyone had an amazing time!
xoxo