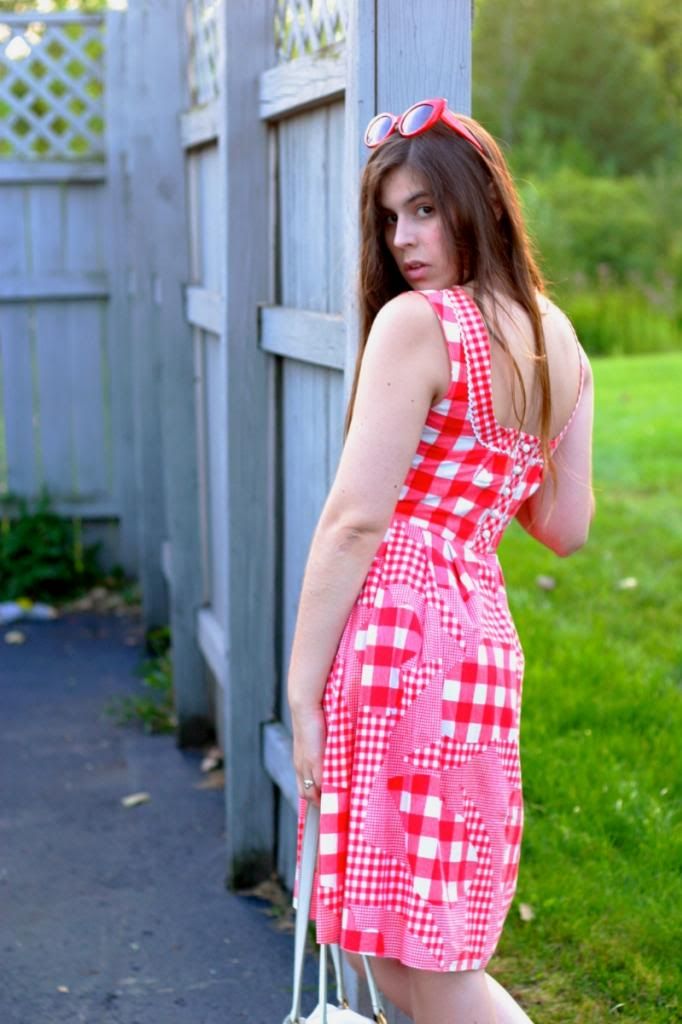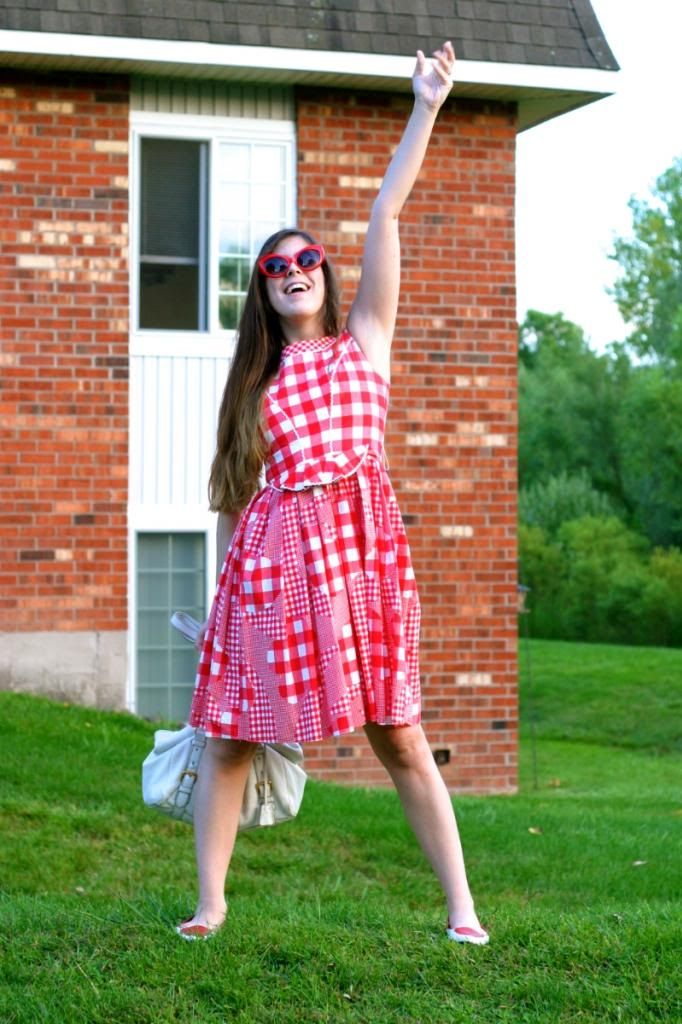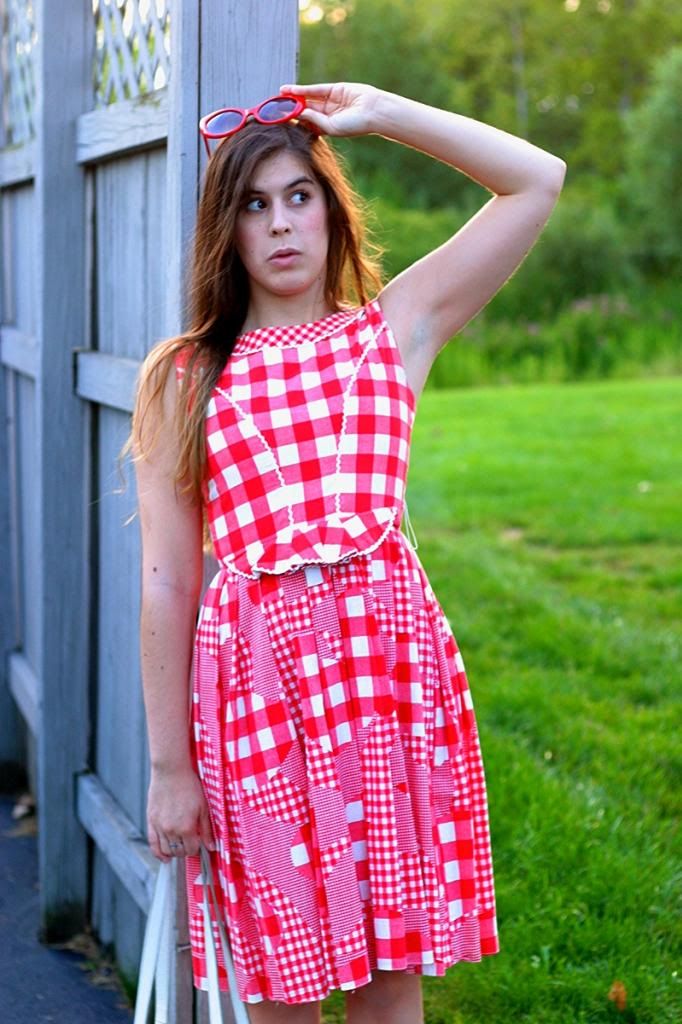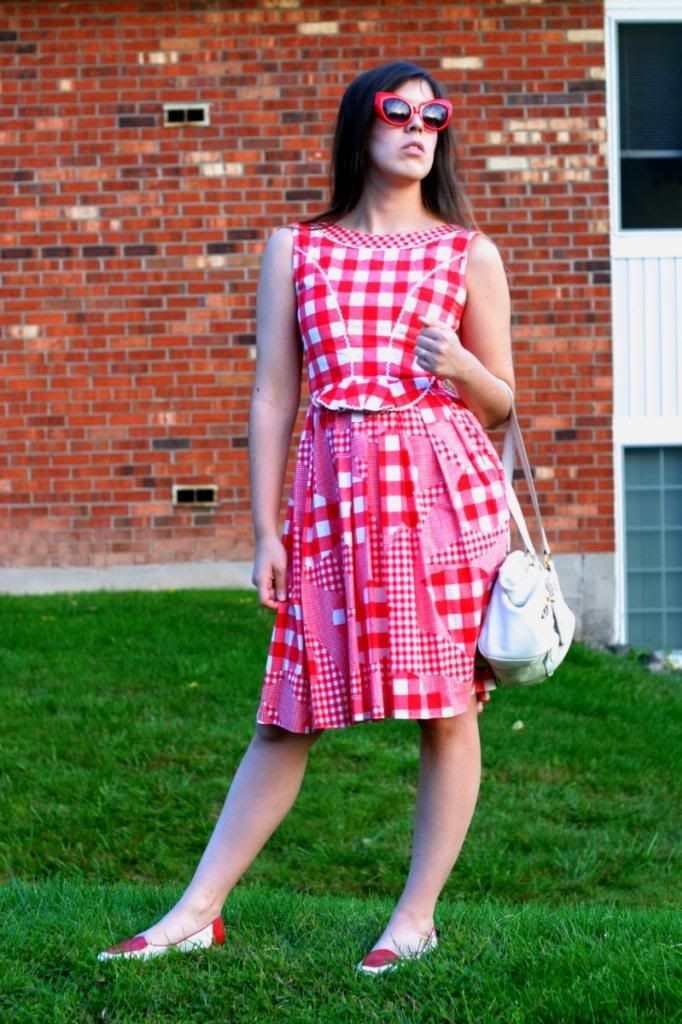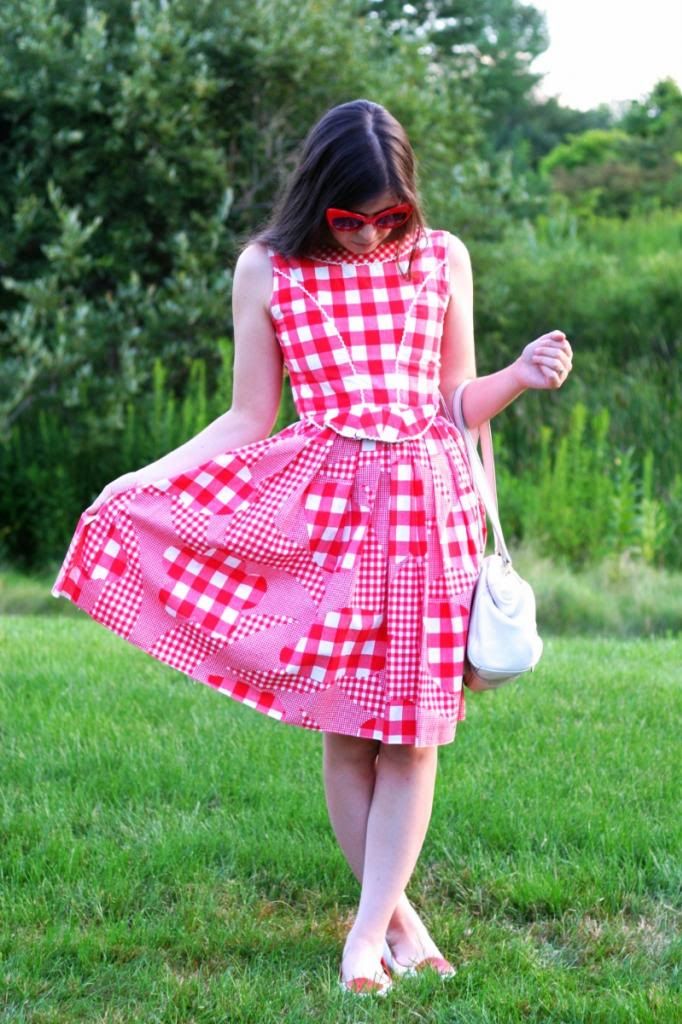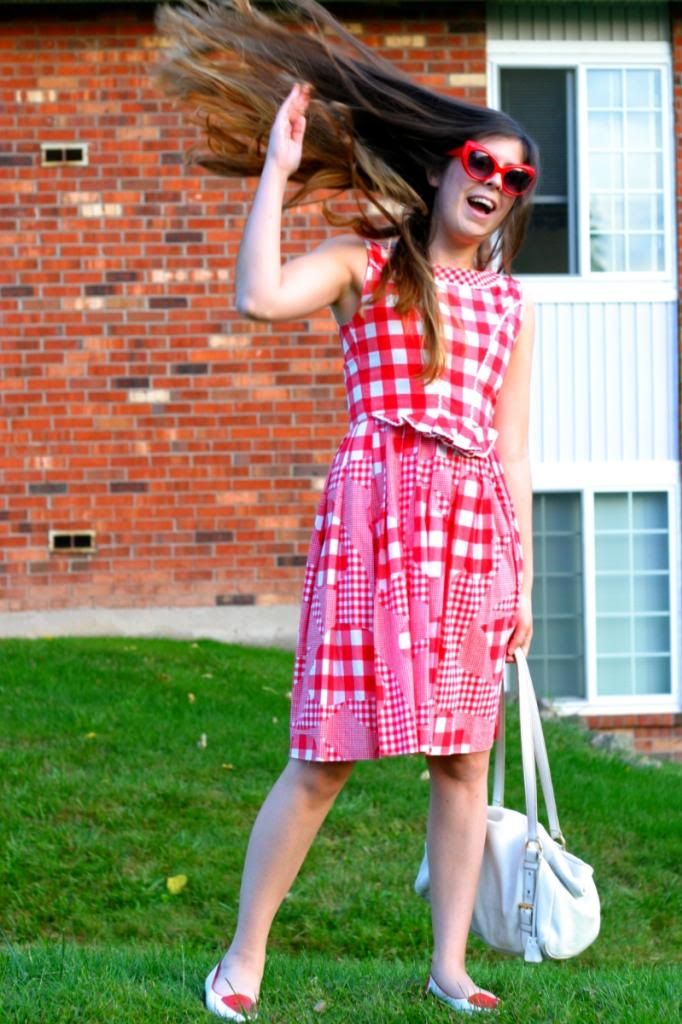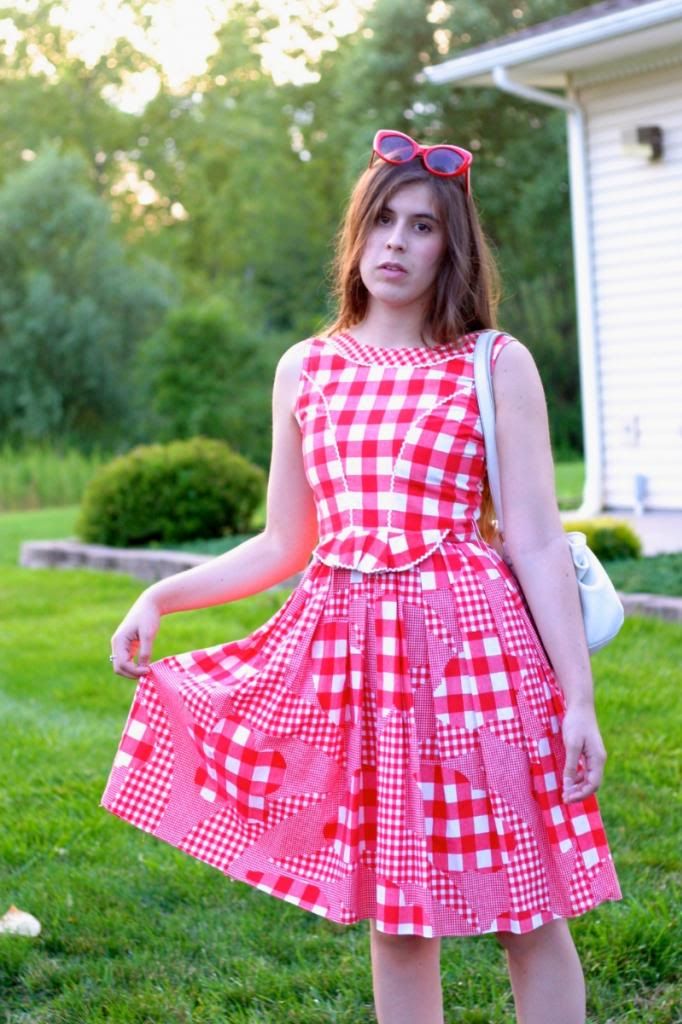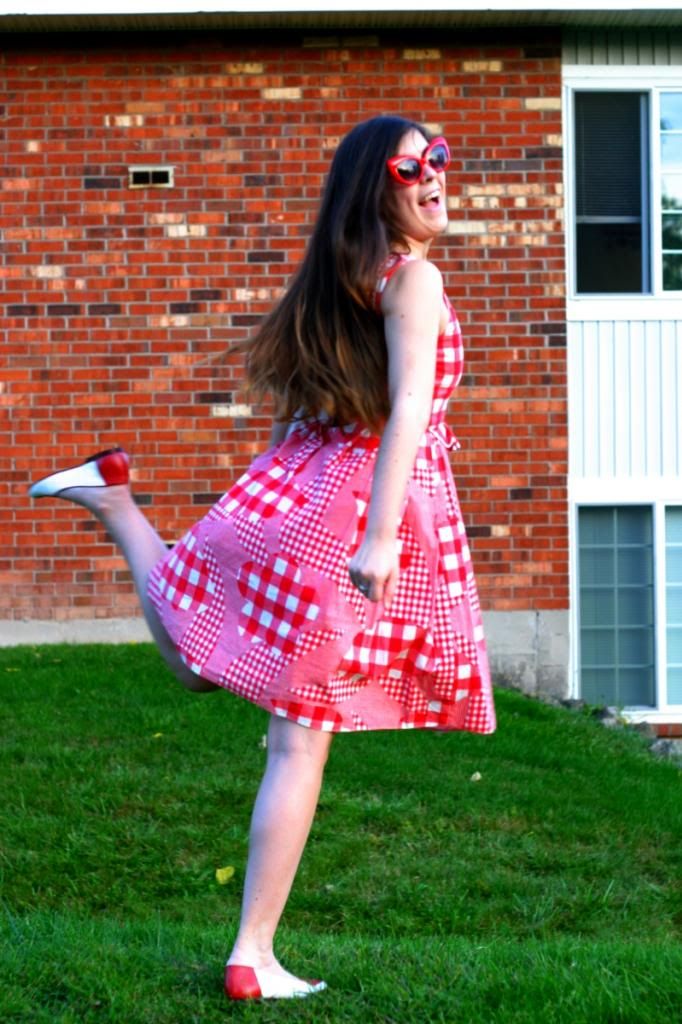 Vintage 60's dress from Germany, thrifted leather flats, and Prada Purse from Panache Consignment.
This is the last time I'll disappear on you for two weeks, I promise. The first weekend in August was the Park Avenue Festival here in Rochester, NY. My shop had a booth and things were super-busy. Afterward I just needed a break from blogging, YouTube, and anything that required effort in my personal time.
Sometimes you really realize what you miss when you cease and desist everything in your life. It's safe to say I won't be quitting blogging permanently anytime soon. After 3 1/2 years of chronicling my life through my outfits, it has become a part of who I am. Sometimes I feel like what I write is so boring; thanks for sticking around and reading. That's just a bonus. In the end I'm just grateful I've found a hobby I'm so passionate about. That's more than some people can say.
Live life.
Find passions.
Do it, repeat, die happy.
Also if you're a nerd (or a nerd still in the closet) check out my new video. I combine my love of anime (yeah, it's okay to roll your eyes), video games, etc. with fashion.