So on Wednesday something magical happened to me. I bought my first Prada for 76 dollars at a local consignment shop (that's a miracle price!). Luckily, it's pre-loved, because I have the tendency to accidentally ruin things I love (darn clumsiness).
Here's the beautiful bag: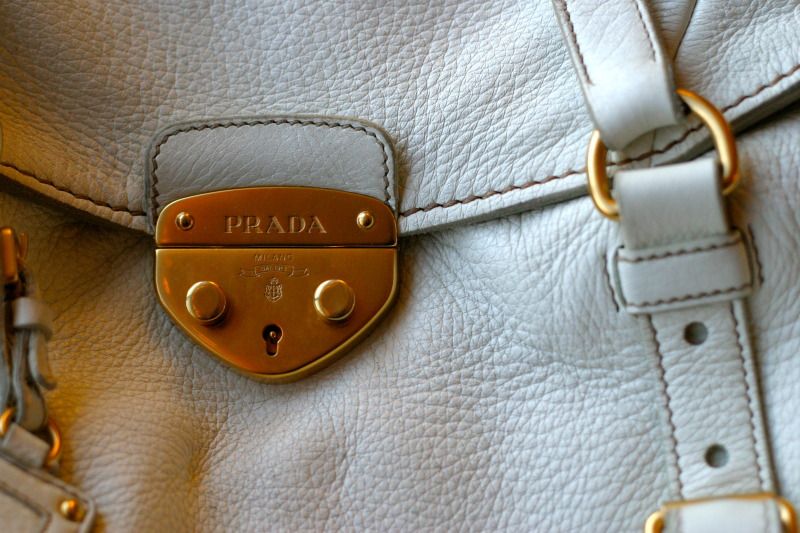 Bonus photo!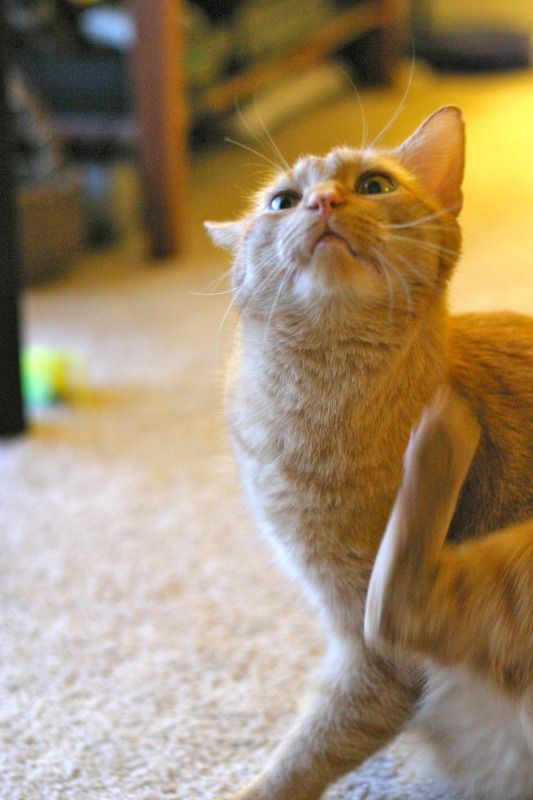 Plinko the cat is a little "special."
I hope you all have a wonderful weekend and sorry about my lack of posts. My busyness has to due with an exciting announcement. Stay tuned.
For now I'll be watching
Toby Turner
videos all night. Man is crazy.