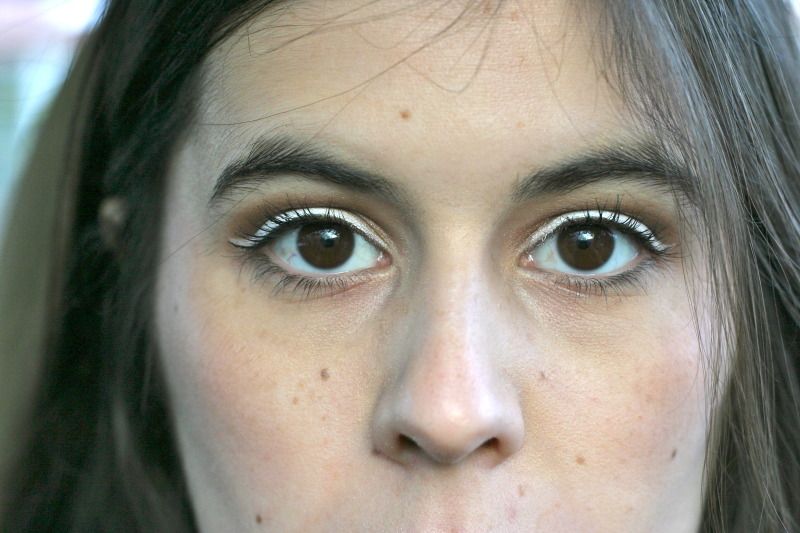 Every time I feel tired of my everyday makeup routine I reach for some white eyeliner. Unfortunately, for a long time I couldn't find an affordable one that would stay on longer than 5 minutes. Last weekend I finally found a great one -
NYX Retractable Eyeliner!
It's 4 bucks, which isn't ridiculously cheap, but not expensive either. I'm going to go get more colors as soon as I can get out to Ulta (Brian is so wonderful and puts up with hours of roaming around that store; it's an addiction).
If you're looking for an affordable eyeliner with great staying power, definitely go for it!
PS - I know some of my posts truly sound sponsored, but I just like raving about great products.
Hope you're having a wonderful week!