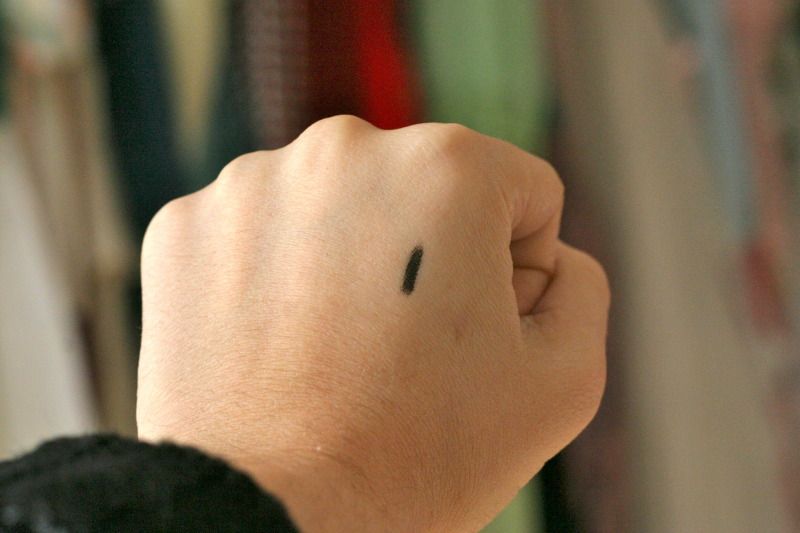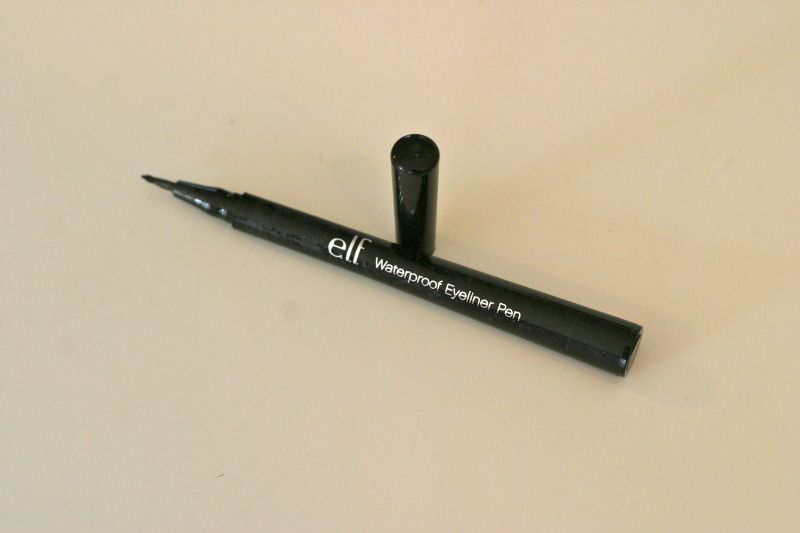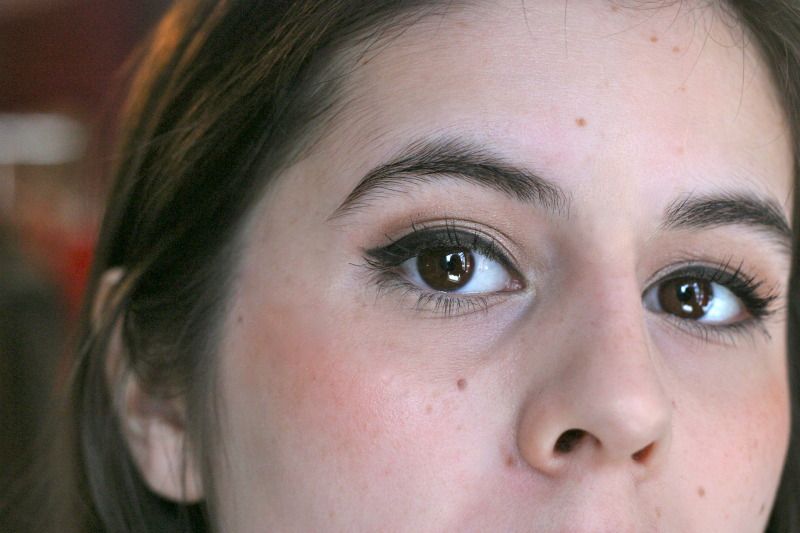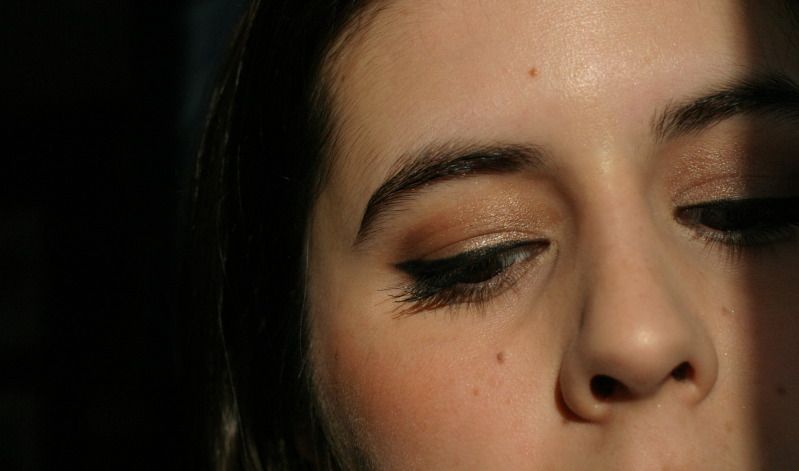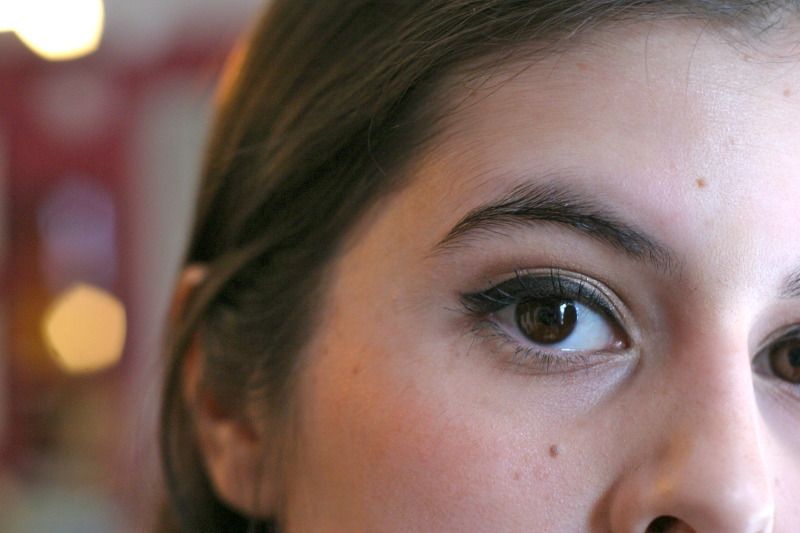 I know that this ELF eyeliner is a dollar everywhere but before our area carried ELF products, the only place to find it was Dollar Tree. I tried my very first ELF cosmetic items when I bought some on a whim - ever since then I've been hooked.
Let me tell you a little secret: this eyeliner pen is not waterproof like it says. Other than that, there really isn't anything disappointing about this product. If you're looking for an easy way to get the liquid eyeliner look, this is perfect for you. It glides on easy, is very pigmented, and has incredible staying power. It almost feels like you're drawing with a Sharpie.
Whether you're a liquid pro or looking to try out cat eyes for the first time, it's a great gem for $1!