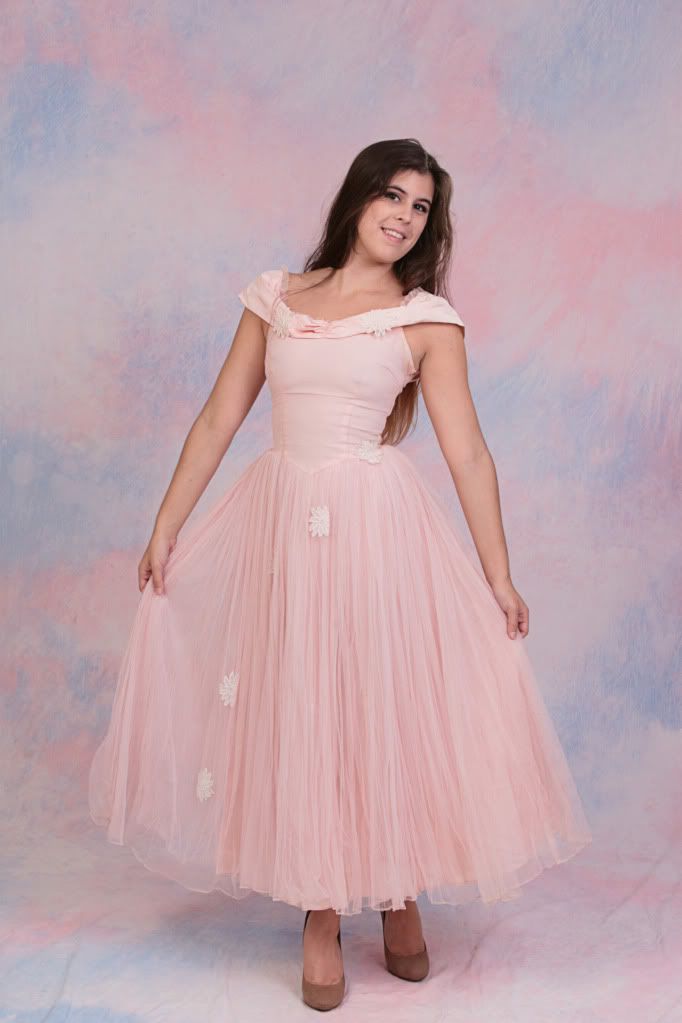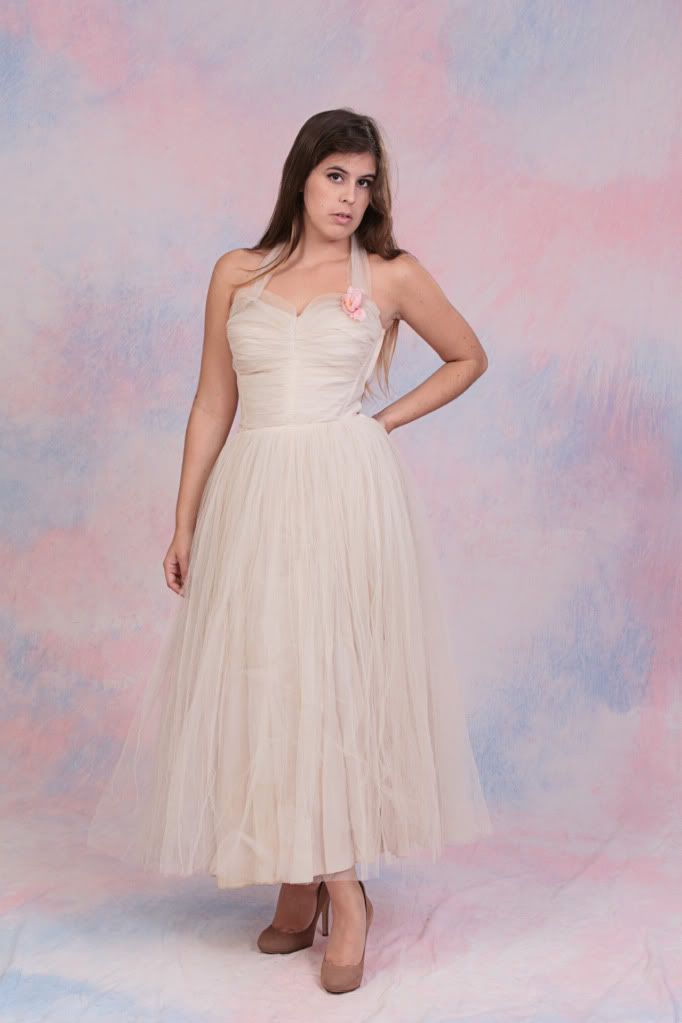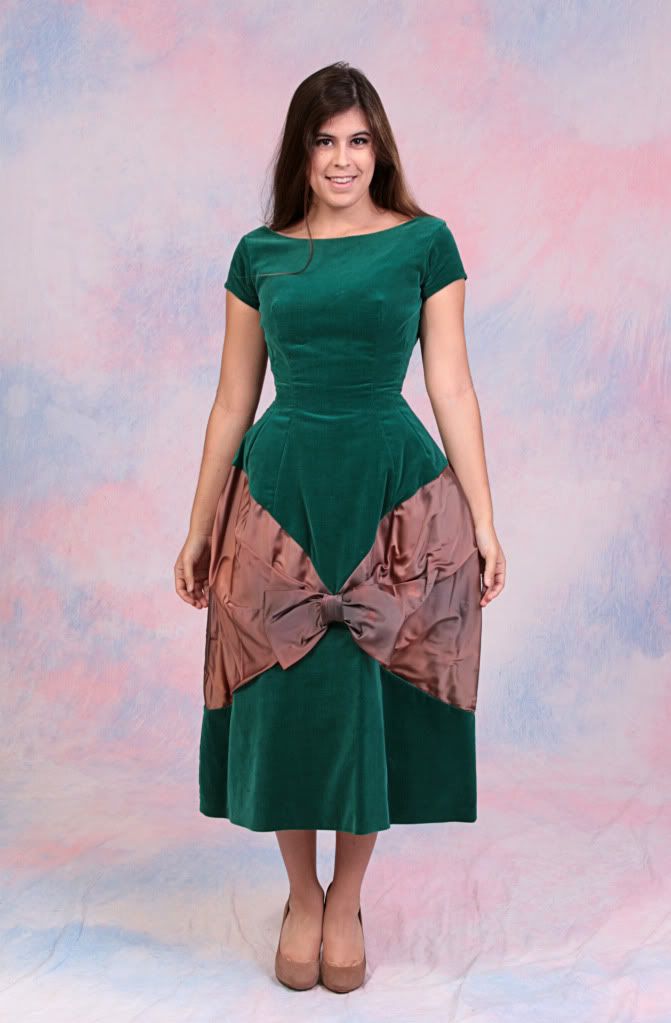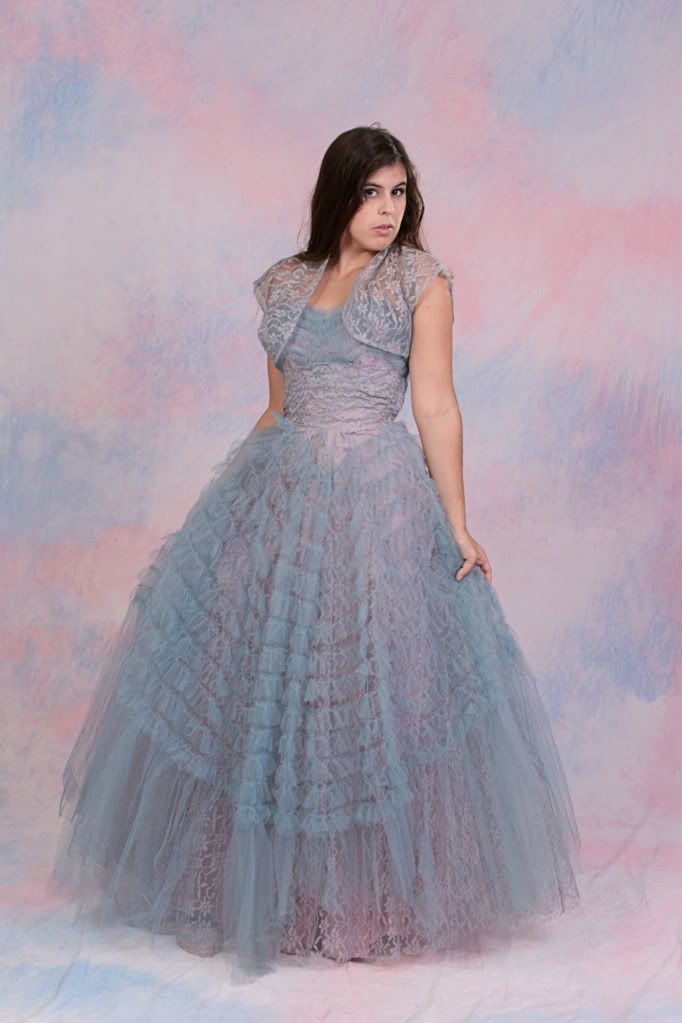 My life has been so hectic the past few weeks. That's partially why I haven't been consistently updating my blog. These photos are part of what I've been up to lately. I just got a lot of new inventory in my shop and I'm in love with everything! My mom and I have been working on photographing, and fixing them up. The last dress is my personal favorite.
You can shop most of what you see here now on
eBay
. Or stop in and see me in
person
!
Have a great weekend!