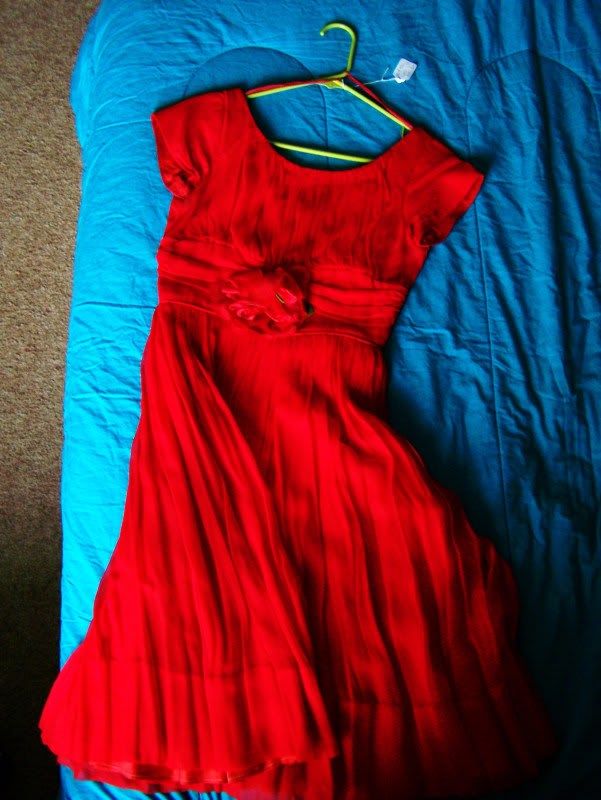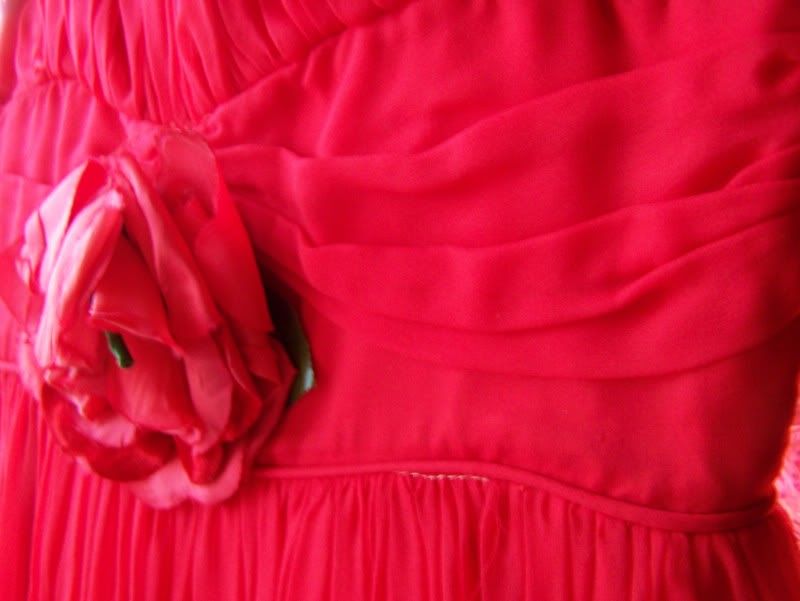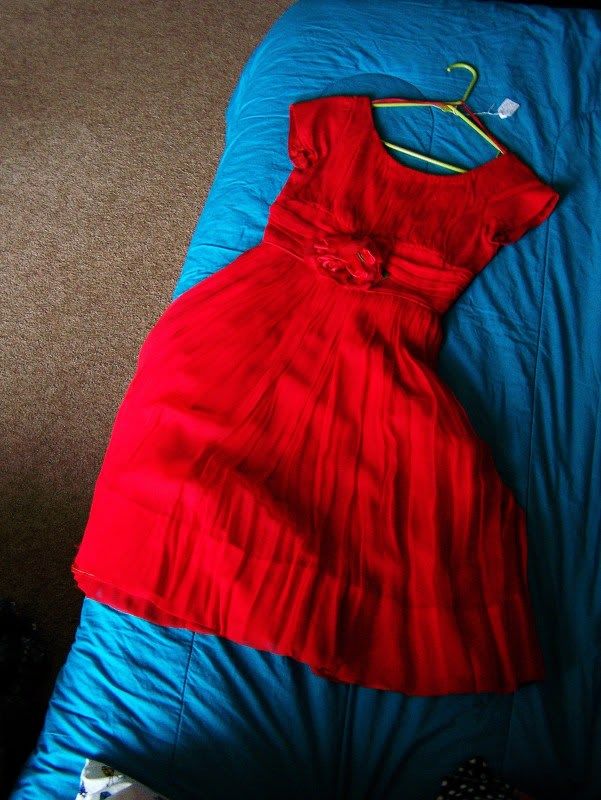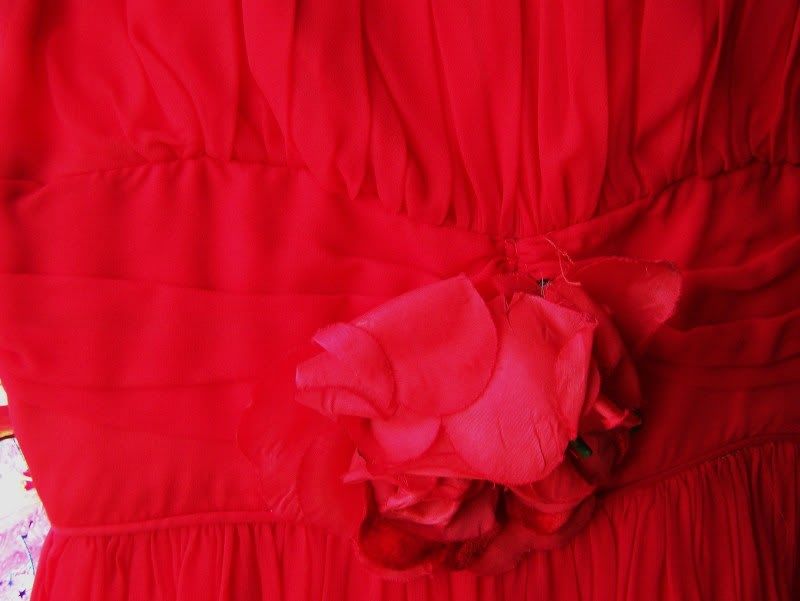 I picked up this dress at a half off sale right after Christmas. I wanted to share it with you, because I don't think I'll be wearing it soon. That's probably because it's Winter. Even though it's been in the 40's all week. Let me tell you, that's heaven to me.
Anyway, I'm just in love with this dress. I love the cap sleeves, flouncy skirt, and original rose pin. I guess it just appeals to the frilly girl in me.
What are some of the best finds of your lives?