I have an outfit post ready to go, but I was too excited by my recent treasures. I just had to share!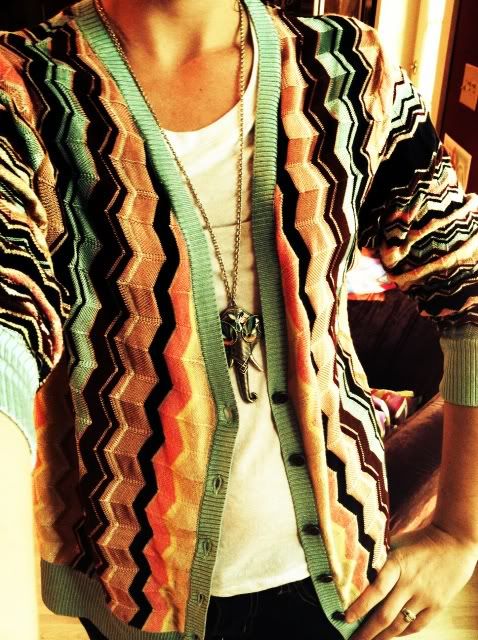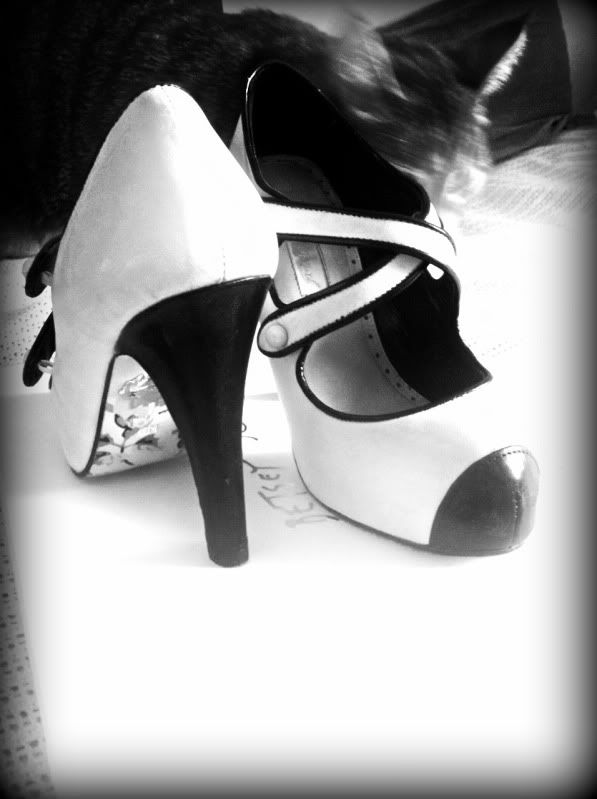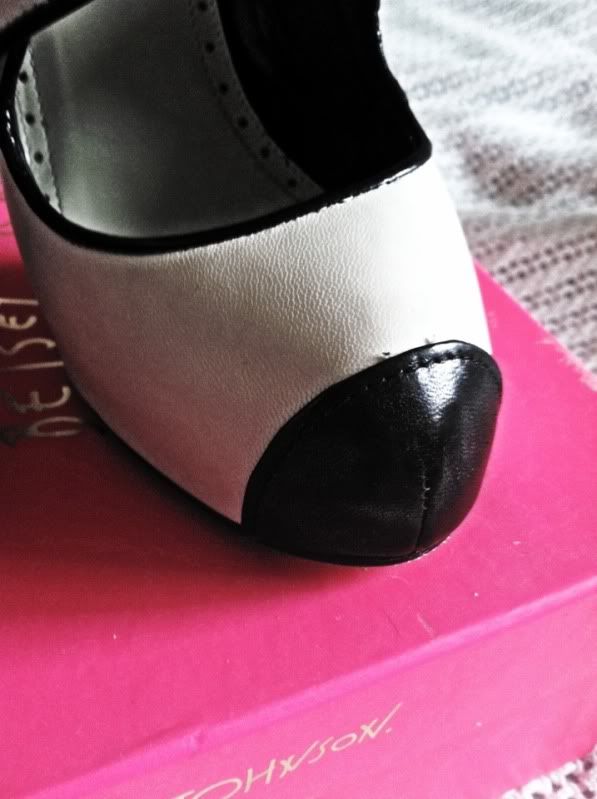 1. The gorgeous Missoni for Target cardigan I dreamed about. Found it on clearance!
2 & 3. A present from my boy (he gave me coupon to pick out one designer item, awwww). I chose the Betsey Johnson Whitfield pumps that I've wanted for over 3 years.
4. A vintage Armani jacket I got for a mere 5 dollars from a private seller at my shop. Ah, the perks of owning a vintage boutique.
5. Another Missoni for Target clearance dream. It was the piece I wanted THE MOST, hands down. (Not to mention there was only one left and it was my size. I had to get it, DUH.)
Clearly, I am quite a lucky gal. I can't believe all of my great finds these past few weeks
Have you found anything great lately?