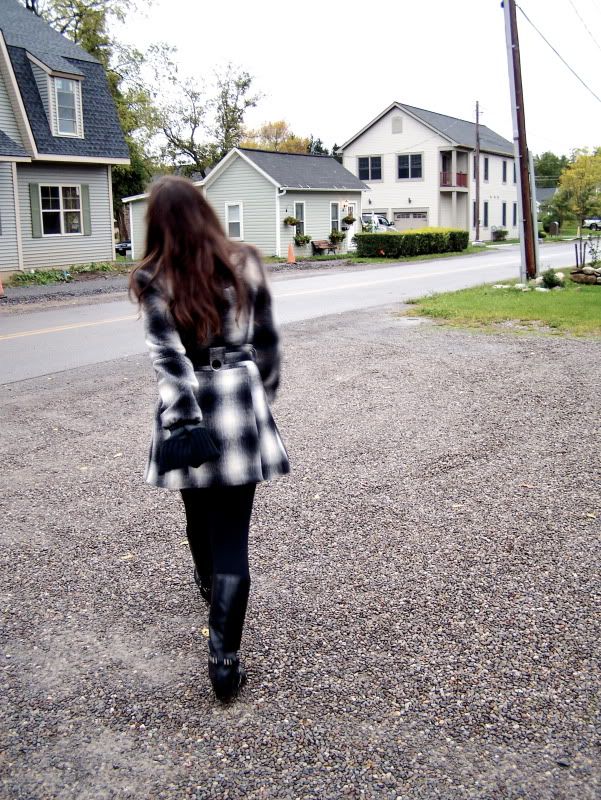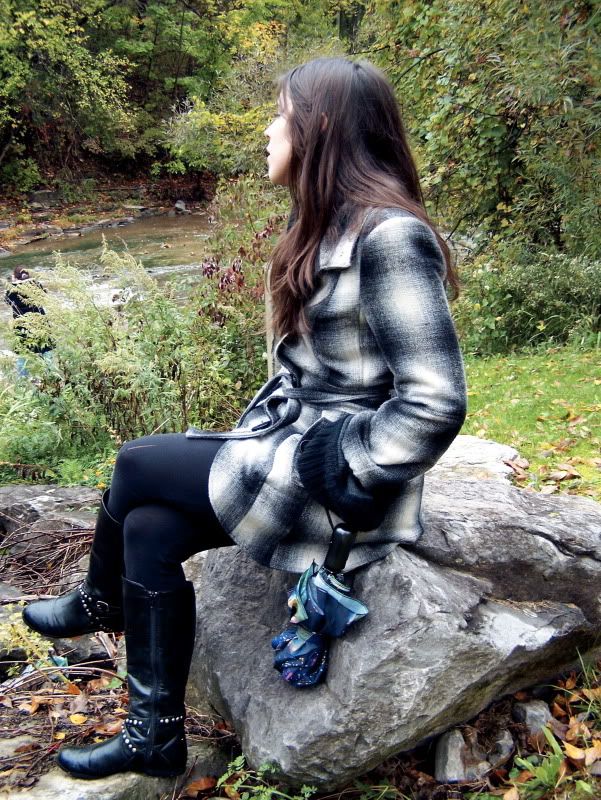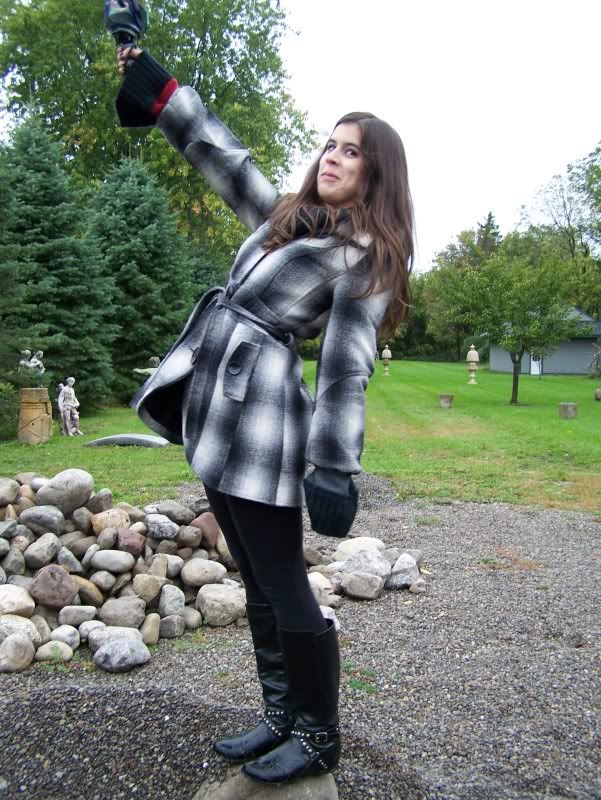 I know I look like a sullen serious girl a lot on my blog, but that's not what I'm like at all. I can be serious but most of the time I'm a weird goof ball. I want to make sure I portray myself in a completely honest light. That means showing myself in the most unflattering poses.
On Saturday my boy and I partook in a photo walk my mom was hosting. We walked all over the town I work in, snapping photos. Brian (my boy) had a ball snapping everything, including me all over the place. It was a lot of fun except, the weather did not corporate. It was 45 degrees and raining, of course now it's 60 and sunny.
It was my first time wearing a coat since last winter, it depressed me just a little.
I'm heading out to recoup before work tomorrow, I haven't been feeling well lately.
Have a great night!
xoxo