I know it has been forever since I posted, time has just slipped through my fingers. But even though the weather is getting colder I promise to update more. I have more inspiration that ever before this semester.
So I'm sorry I've missed the past month and some odd days, but lets get re-aquatinted.
Since I'm totally broke I've been trying to spend no money on new things. I've had a few great treasure hunts at Goodwill, and this amazing sweater was one of my great finds.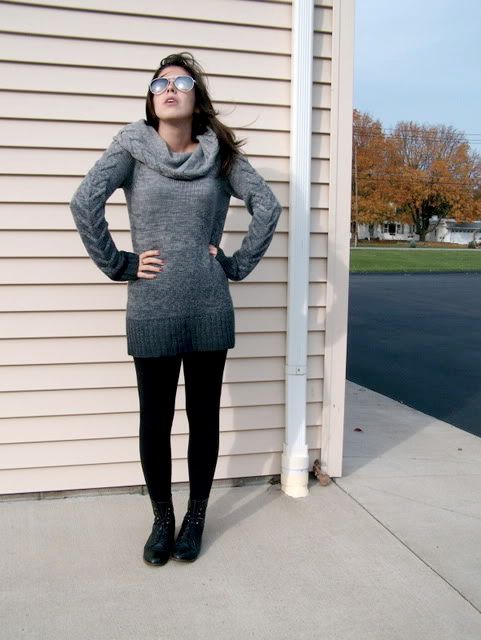 It's a sweater from The Limited that someone had donated, although I couldn't figure out why. It's in perfect condition and I'll be living in it all winter.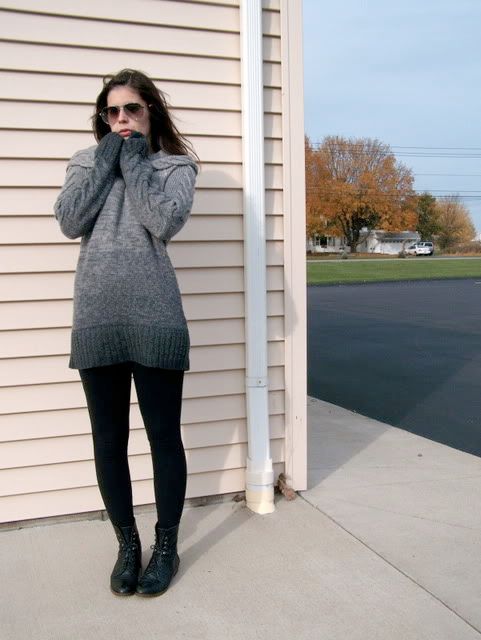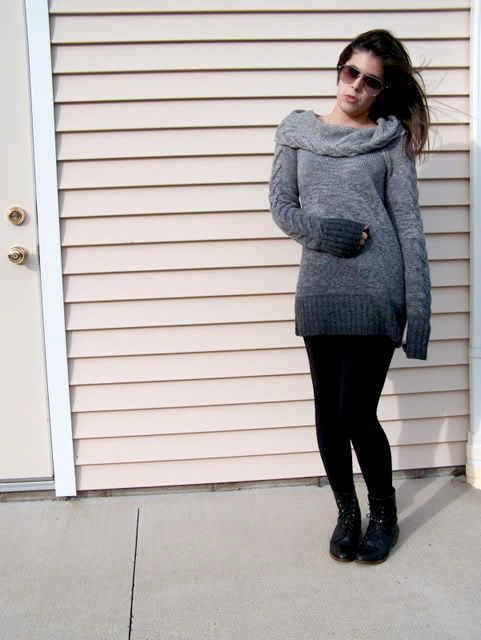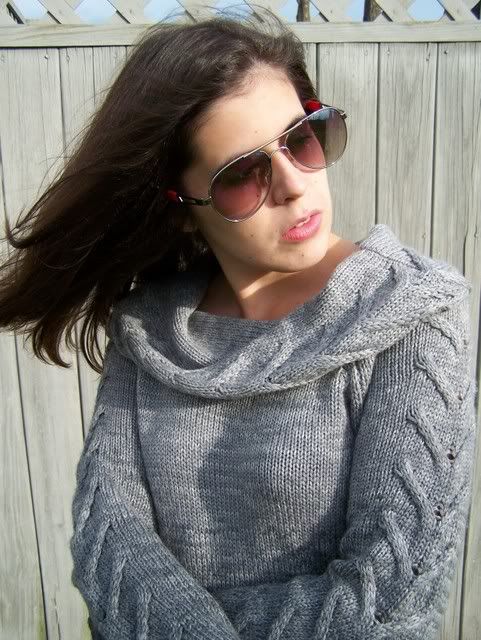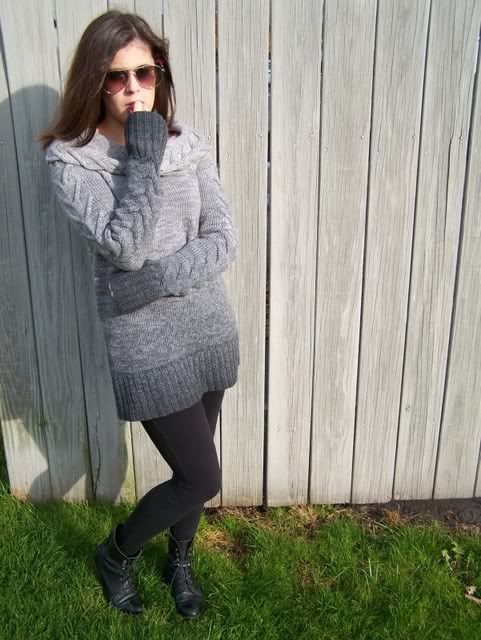 These leather ankle boots I found on one of the last Salvation Army trips of the summer. I thought they were snazzy, and real leather boots for $1.50? I can't say no.
The Limited/Goodwill sweater, Charlotte Russe leggings, Salvation Army/unknown brand ankle boots, and Luella sunglasses.
Lastly,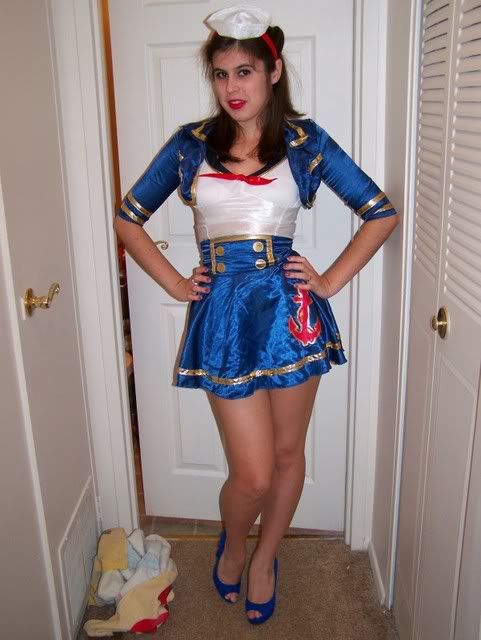 I dressed up as a sailor girl this Halloween. I'm obsessed with nautical/sailor paraphernalia so when I spotted this costume hiding in Party City back in August, I almost died because...it was 5 dollars!
I had a great night! I hope everyone did too! I'll be updating again soon.
Au Revoir,
Morgan