Hello! I wore this out to Canandaigua yesterday. It's my boyfriend's hometown and I'm not too familiar with it so he toured me around. I actually took some pictures while I was out as well.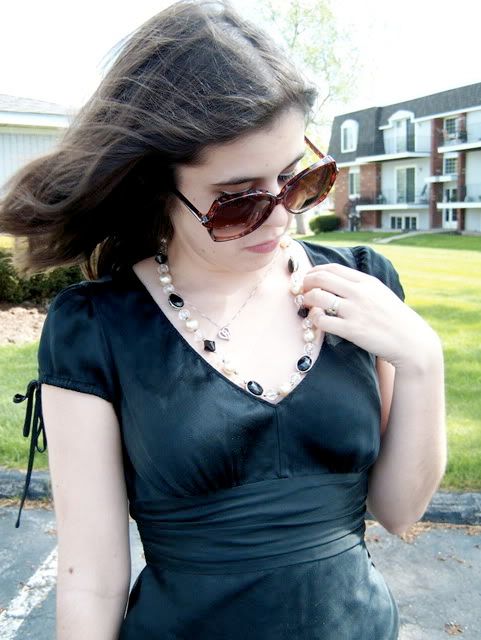 I picked up this silk blouse for 6 dollars at Plato's Closet a couple years ago. Since it was originally from Express I definitely got an amazing deal!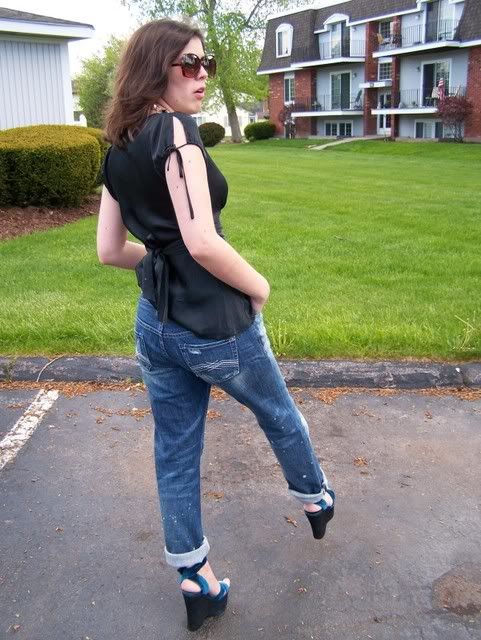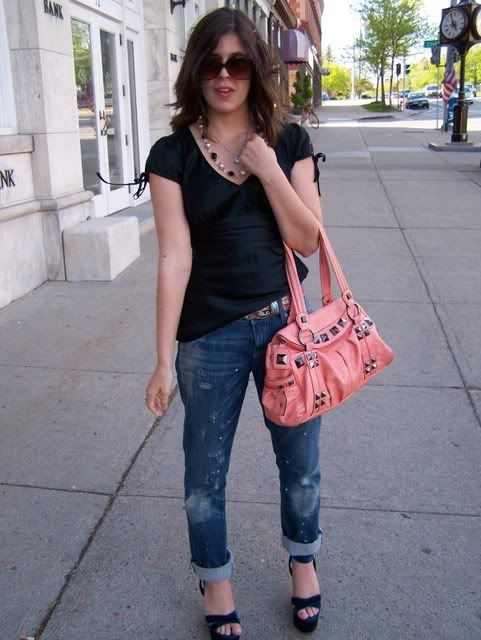 On the streets of Canandaigua.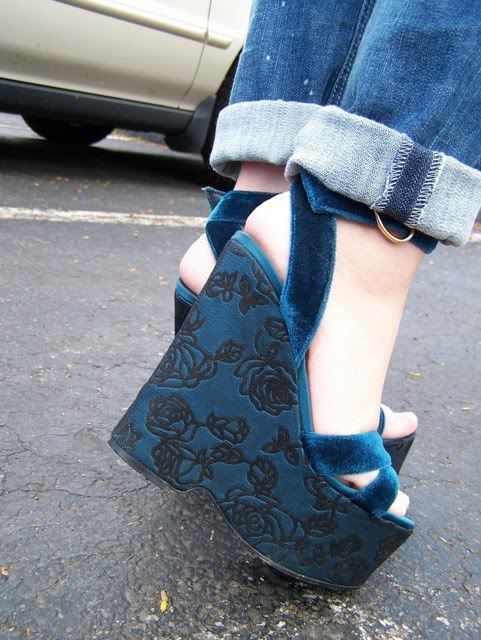 I have been wearing these platforms non-stop lately. They are so comfortable I could walk anywhere in them. I also waited two and a half years to find them! My favorite shoes of the moment.
Blouse - Express (bought at Plato's Closet)
Jeans - Express
Platforms - Betsey Johnson
I'm about to go enjoy some time in the sun.
Later loves! xoxo
Follow my blog with bloglovin