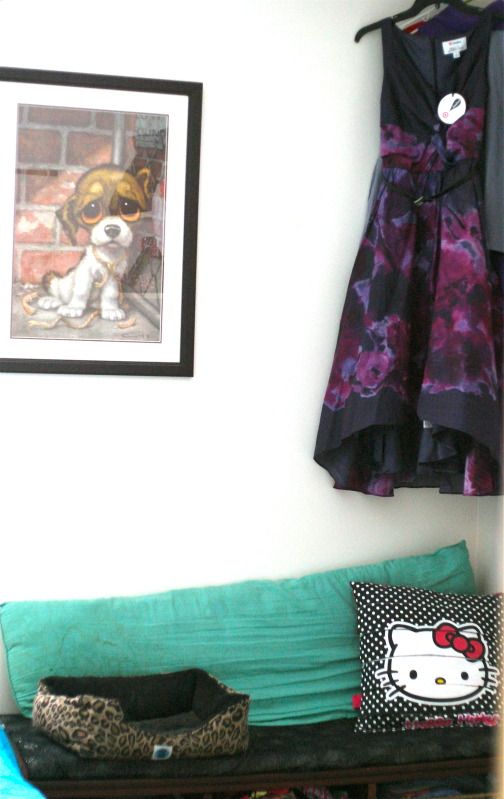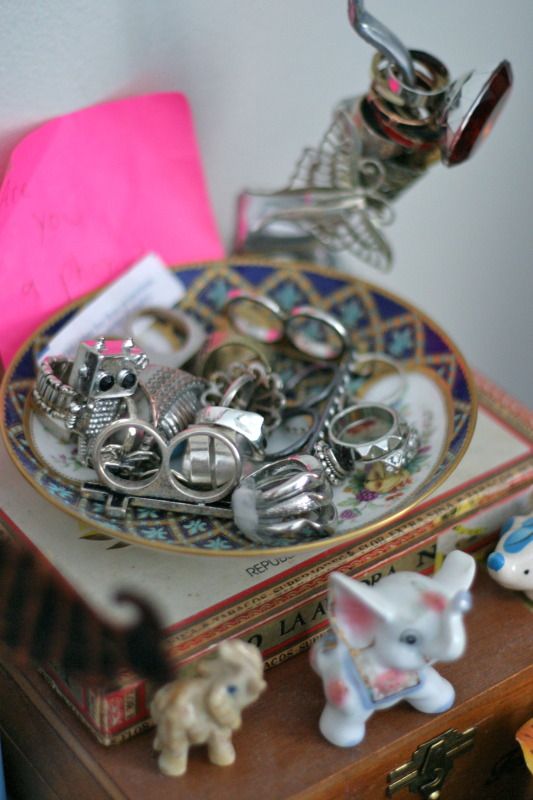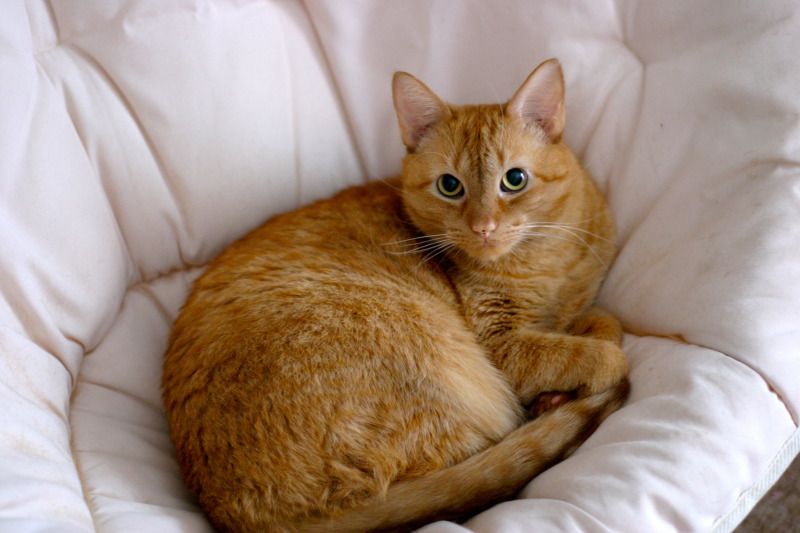 Every morning I wake up in my bedroom I am reminded of how extremely lucky I am. I by no means have a lot of money, yet I still can wake up surrounded by things I love (which mostly includes my cats and boyfriend, but the shoes don't hurt). I spent a lot of time cultivating the right look for my bedroom. This included a lot of patience from Brian and my parents. My mom (the smart thinker that she is) bought me a lot of furniture in high school that would still be useful to me when I moved away. I took good care of it and still use each piece everyday (my vanity, dresser, and window seat). She also enlarged and framed my favorite prints of Pity Puppy and Pity Kitty (not pictured).
She has done so much for me and I am so thankful to have her. She gives and gives even when she shouldn't. She's really helped me love the space I live in (and enables my addiction by buying me beautiful pieces of clothing like that amazing Missoni lips dress). I hope I can give her back as much as she's given me someday.
I try to make the most of every piece of furniture I have. My apartment does not have a lot of storage space. My TV stand doubles are a place to store my favorite purses and my shoe shelf holds all my hats on top. I also like to hang my new/fancy dresses in the corner of the room. My sunglasses hanging from a piece of twine is a new thing. I saw it on the wonderful blog
Fancy Fine.
I'm seriously envious of Ashley's home - the girl lives in a vintage dream.
Overall, I am grateful. I have a boyfriend who understands my love of shoes, a mother who supports me through everything, and two adorable cats who follow me around like puppies. What more could I ask for?