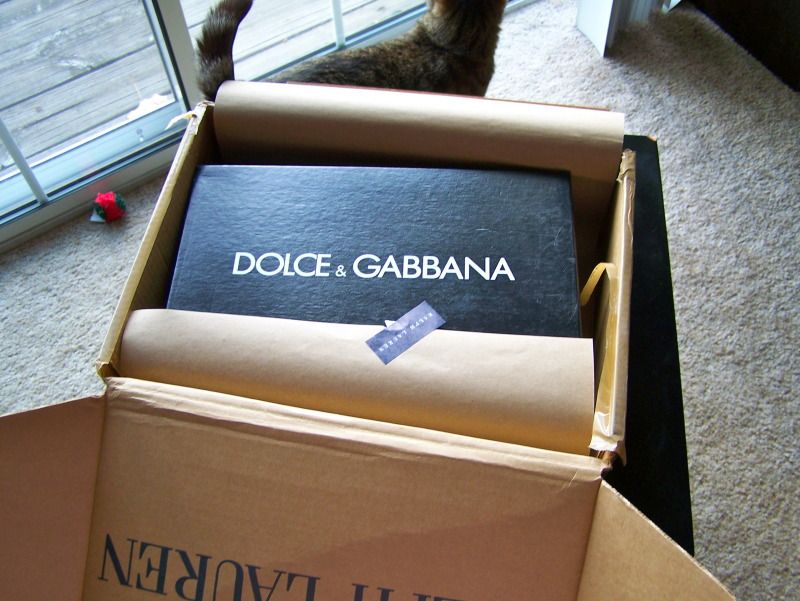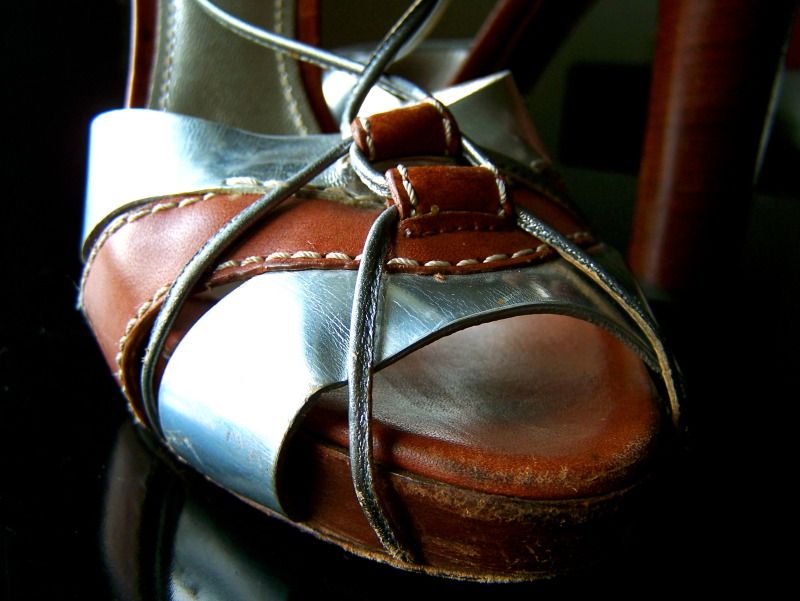 Sorry I've been neglecting my blog. It's one of my favorite things to do on my downtime and I've missed it. I feel like I've been running around like a chicken with its head cut off. I started writing for Solis Magazine, which has been an amazing experience so far.
You can check out my first article
here.
Anyway, woohoo! My first pair of luxury-level designer shoes are these amazing Dolce & Gabbana's. They are very used, but that doesn't matter to me. As soon as I saw them on eBay I swooned and then I saw the price. I nearly fainted (not really, I just like being dramatic). They were only $35. I woke up very early, prepared to duke it out with other fashion-hungry bidders. To my surprise, there weren't any. Maybe they're too worn for other people, but not for me. To me, they're perfect.
ALSO, make sure you check out my good friend
Amanda's blog
. She writes about being in a long distance relationship with her British fiancé. I can't even imagine what that would be like: she's stronger than I could ever be. Go Amanda!
I hope you're having a great week! Mine's been pretty stellar!