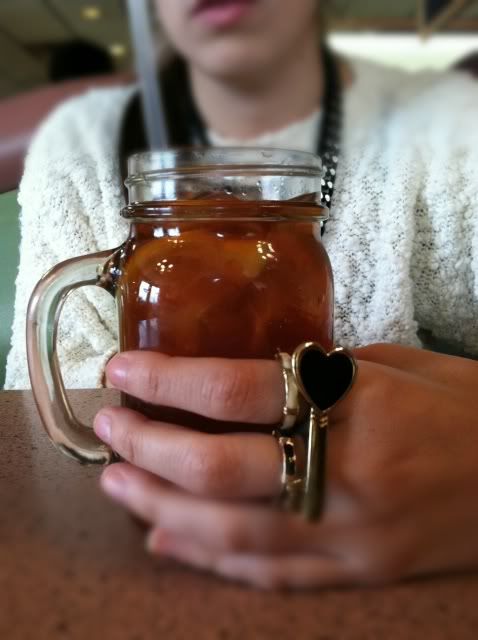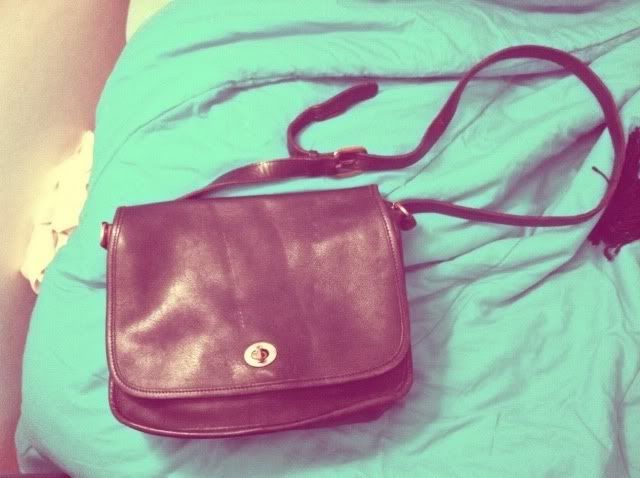 Photos from my life over the past few weeks.
Iced tea in a mason jar at a diner.
My 40 cent 1940's purse that I'm in love with.
A typical shopping cart of groceries.
The cutest cat socks ever courtesy of my boyfriend's mom.
Dramatic eye makeup
Delicious Indian food on date night.
The dramatic full moon.
I've been working hard and soaking up life lately. Between the many orders at my shop and the belly filling meals, I'm enjoying myself. It's easy to take life for granted. By stopping to document the mundane things, it helps me put things in perspective.
I have to make a post office run, but I hope you're having a great Wednesday!