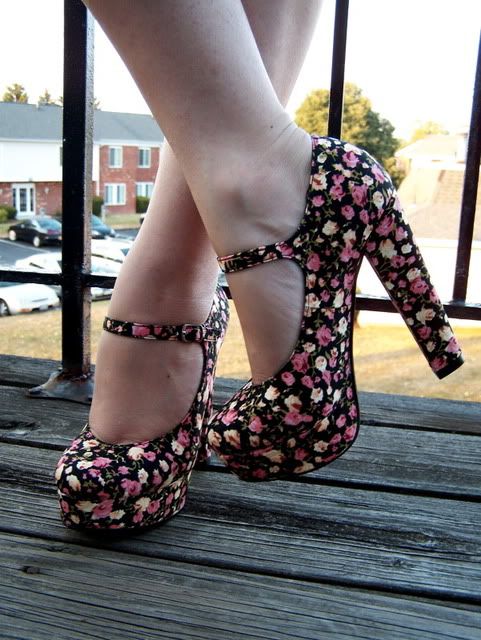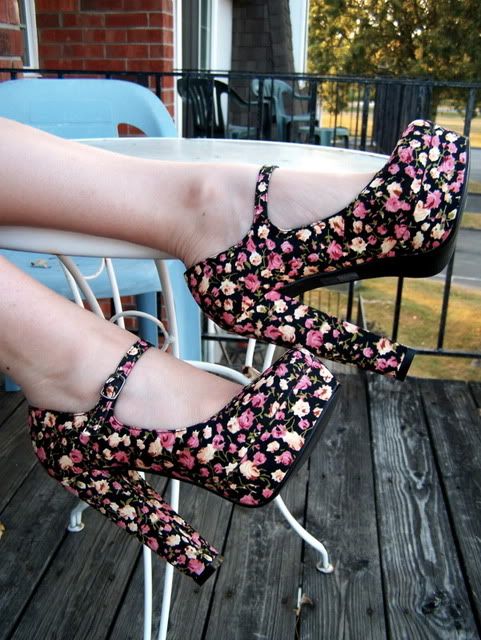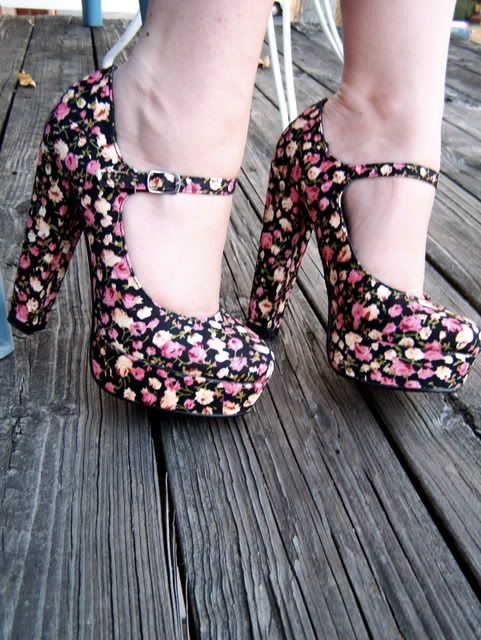 Forever 21 floral mary janes.
It's been too hot for me to wear anything remotely put together. So, since I have no outfit post for you, I thought I'd share my lovely new shoes I talked about a few posts back. I normally don't buy shoes from Forever 21 due to quality issues, but when I saw these I fell in love. Unfortunately, even back in February they were sold out. I am so crazy that I stalked them on ebay until now and won! It also didn't help that most people were selling them for ridiculous amounts of money, way more than they're worth. I scored them for their original retail price $25.
They are surprisingly well made, and honestly one of the only floral pieces in my closet. I can't wait to pair them with unconventional pieces.