This week I've been all about simplicity. My brain has not been wanting to work through the complexities of putting a layered look together (silly brain). So yesterday a tee and a skirt sounded perfect.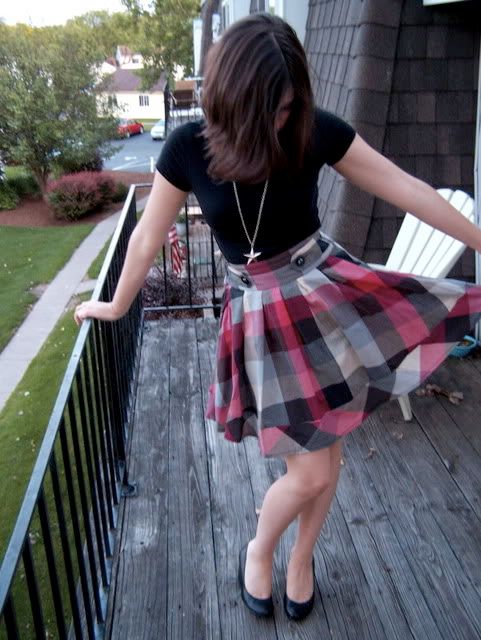 I did a DIY tailoring job on this skirt. I bought back when the Max Rave in my area was going out of business, I was also 12 pounds heavier. So now it's too big, I gathered the gaping fabric to one side and pinned it. I think it came out pretty good.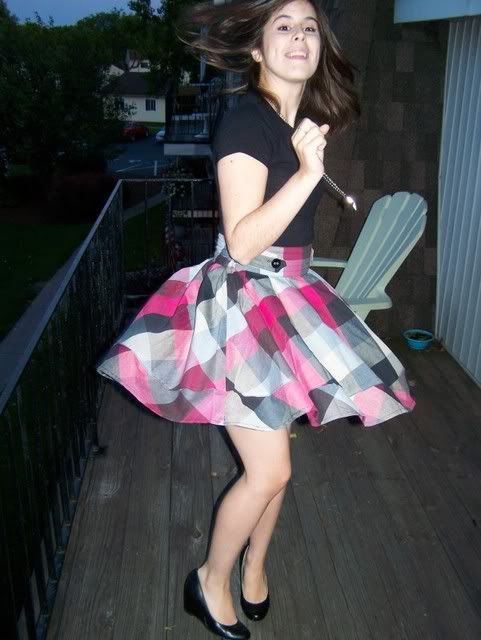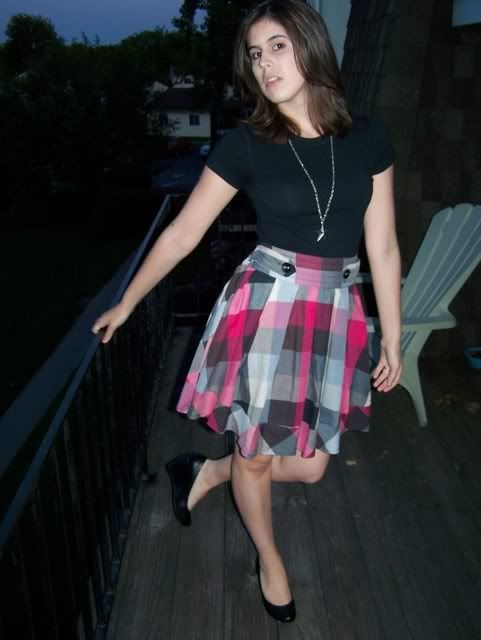 Forever 21 tee, Max Rave skirt, vintage necklace, and shoes from Burlington.
Quite a simple outfit, look for something spicy soon! haha
night night x0x0