Here's a quick post of what I wore today, well tried to wear anyway. As soon as I left the house I realized the pants were a little see-through, and I didn't have the proper undergarments. So I changed into some denim and brought a blazer for when it cooled off.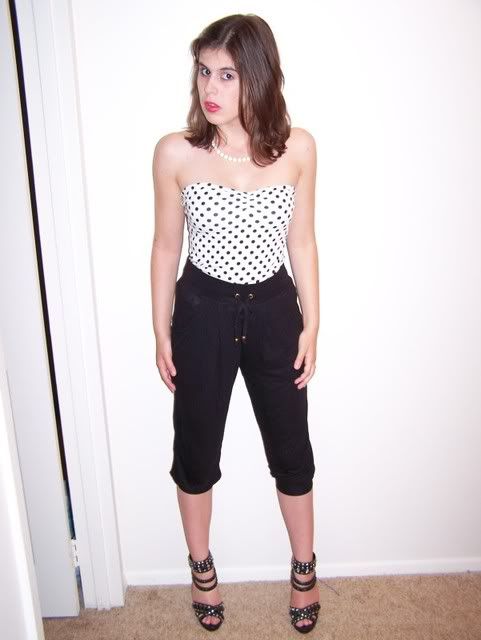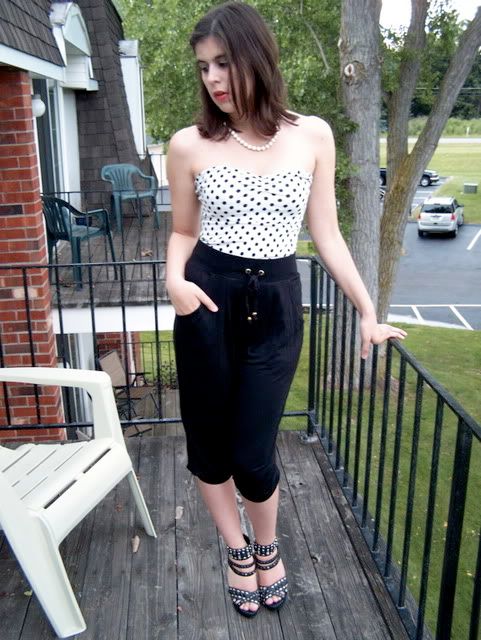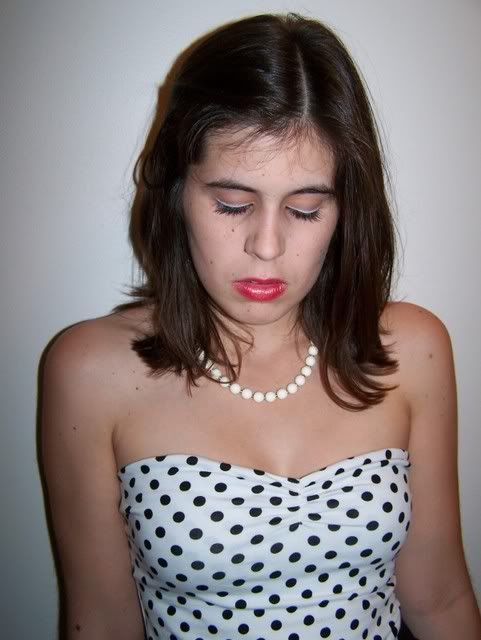 I didn't blink I was just looking down...haha.
I also did some more experimenting with lipstick, I went with a summery orange.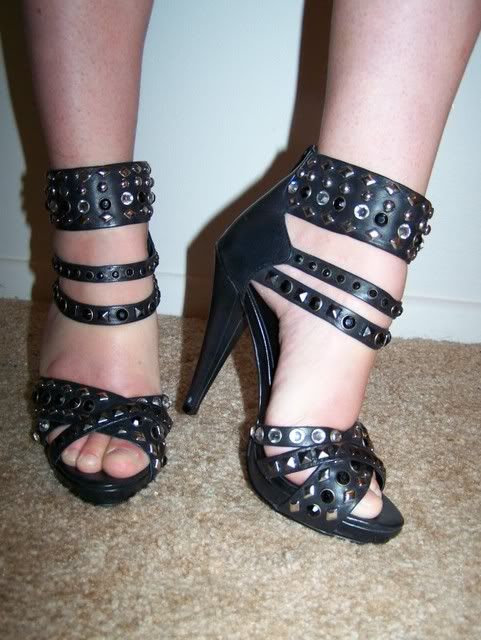 I LOVE these shoes so much, they were my birthday present from the boy last year.
H&M cotton pants and polka dot top (I got for 3 bucks)
,
Aldo "Smeal" shoes, Vintage necklace, and Mary Kay creme lipstick in Sunburst.


Sorry for the lack of posting/short post. I'll have more soon!
Night lovelies! xoxo