I changed my mind. I don't like my new picture spot on the balcony. So I'm going to go back to taking pictures outside whenever I can.
Anyway, today I was feeling a lot better, yipee! It was a crazy 79 degrees today which is unheard of in April around these parts. I kept it breezy by wearing just my Rodarte dress which I've talked about before. The skirt is heavy so I wanted to wear it again now before it gets too hot.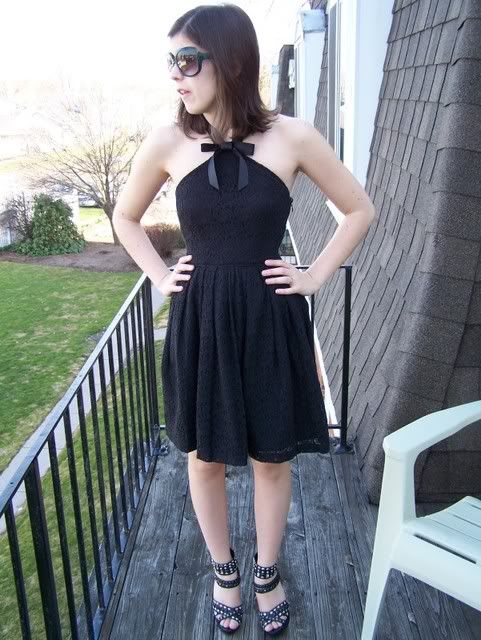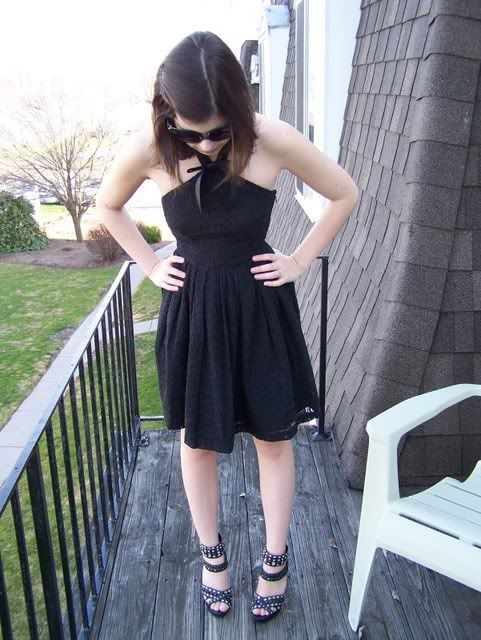 The dress isn't what I want talk about though, I want to talk about...
...these puppies! Back in August for my birthday, the boyfriend surprised me by taking me to my favorite shoe store, Aldo. He told me to pick out any pair and I picked these. They are my favorite favorite shoes! I've been waiting and waiting for the weather to get nice so I could take them out!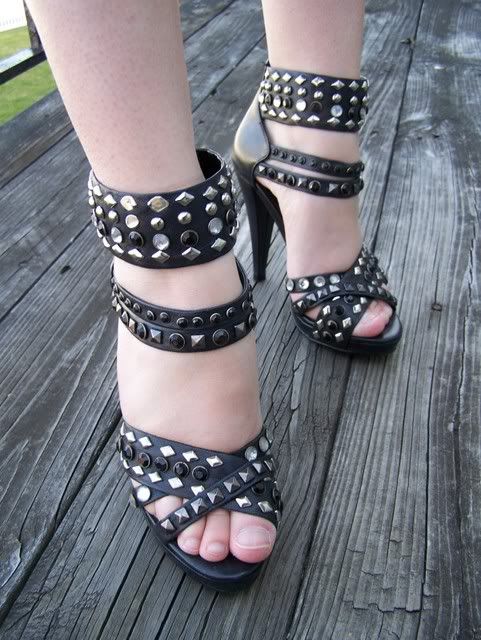 Dress - Rodarte for Target
Shoes - Aldo
Enjoy some sunshine, no matter where you live!
X0X0