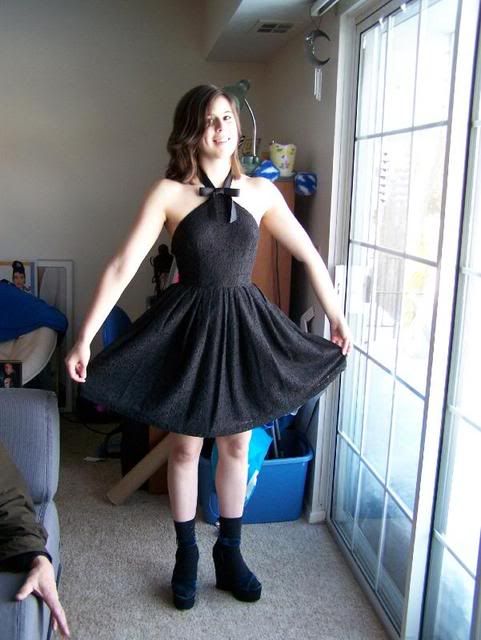 Raise your hand if you're sick of seeing Rodarte for Target everywhere! All the dresses seem to be plastered all across the blogger universe. BUT when I saw this dress marked down to 11.24 I couldn't stop myself from trying it on. It was always my favorite dress in the collection, but despite Target telling me that 45 dollars was cheap, I couldn't afford it. I know I know if I bought an actual piece from a Rodarte collection it would be much more expensive, but to me 45 dollars might as well be 200 at this point. My mommy was so nice and actually bought it as an early half birthday present for me. (It's a weird tradition in my family.)
Well anyway, all that is beside the point. I wore this to my Mary Kay business debut! That's right...I'm an independent beauty consultant now. Afterward, my mom, dad, and I came back to my apartment to snap a few pics. We couldn't get the lighting right on my camera so sorry for the blown out pictures.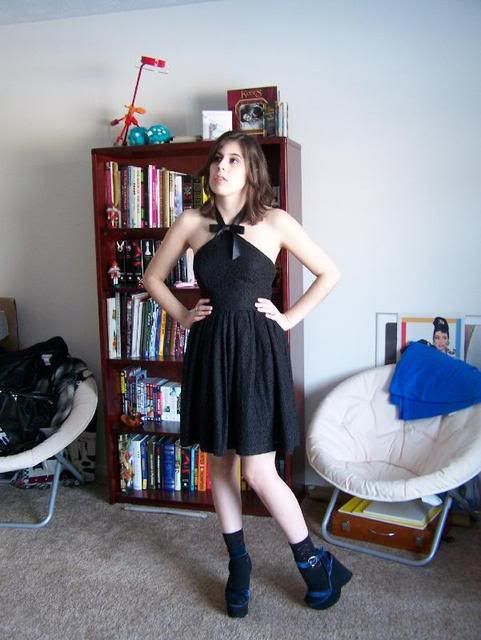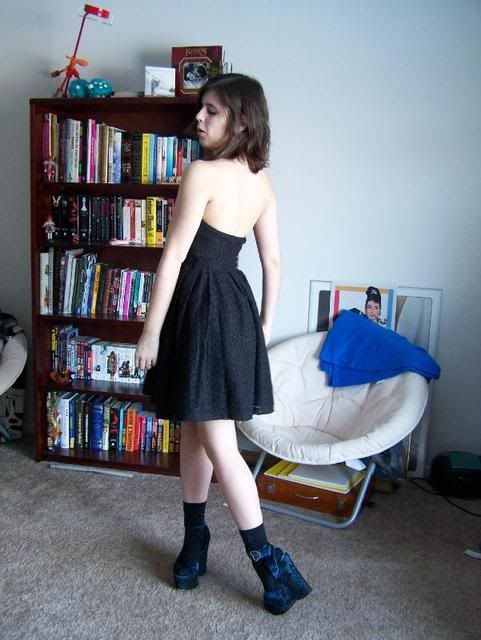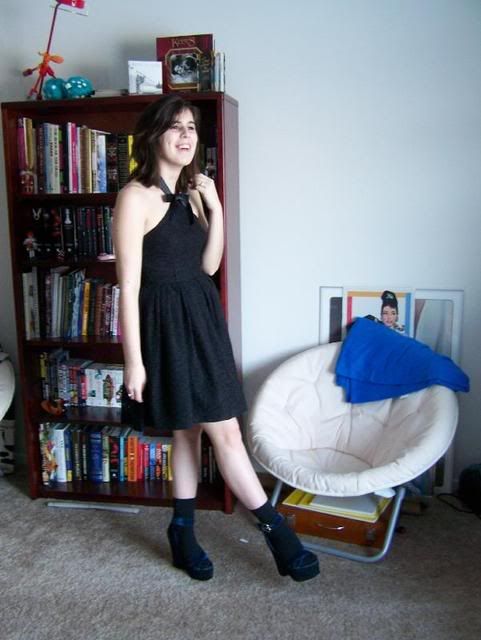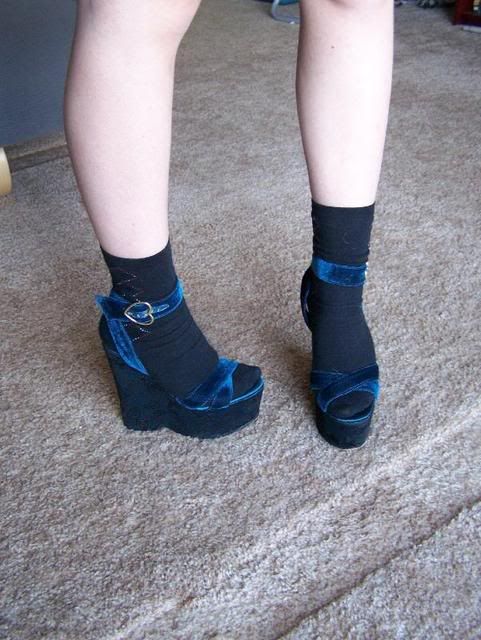 These shoes have a pretty cool story. Back track three years ago when these were being made. I was 17 and didn't have 200 dollars to spend on shoes. (I still don't.) For the longest time I frantically searched ebay for them...nothing. Until one day a couple weeks ago I was absently checking some stuff out and found them in my size! I couldn't let them pass me by and got them for wayyyyy cheaper than 200 dollars! Probably my favorite shoes of the moment.
Dress- Rodarte for Target
Shoes- Betsey Johnson "Raychel"
Socks- St. Johns Bay
xoxo