So today it didn't snow again! Exciting! This is what people in Rochester NY have to look forward to. A day without snow.
This dress I got last week with my mommy. I love the shape. Not sure about the scarf with it though, next time I'll try it without one.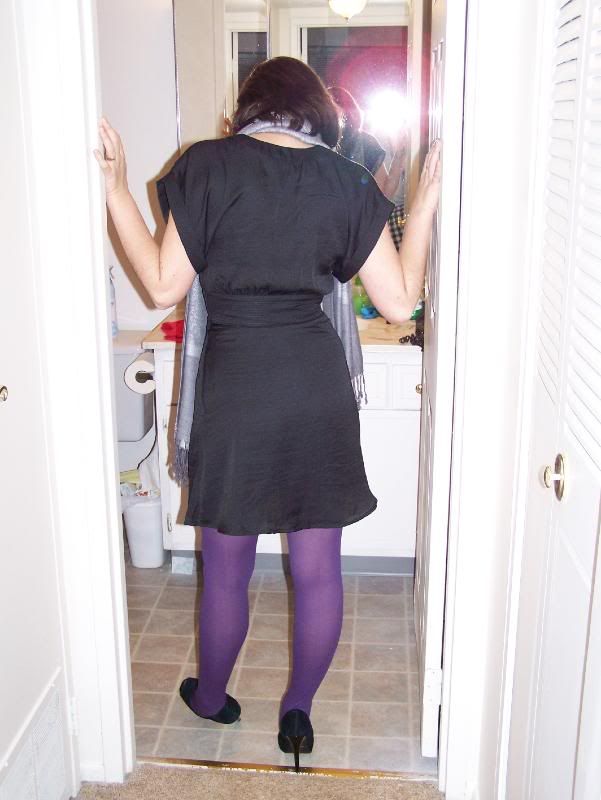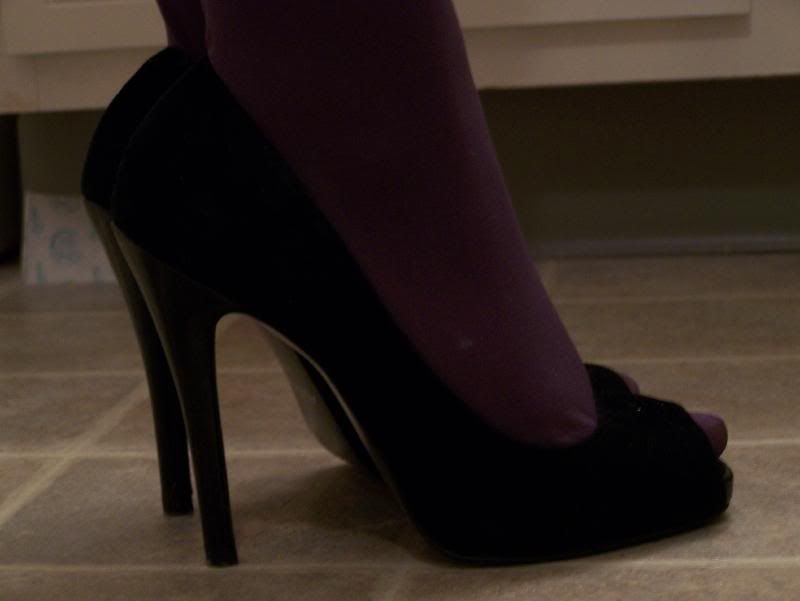 Dress- H&M (on clearance yay!)
Pashmina scarf- Gift from boyfriend's family
Suede shoes- Aldo
Tights- Charlotte Russe
Today was also what we like to call in my family Little Christmas. It's the twelfth day of Christmas and also when the wise men visited Jesus. For this day, my boyfriend surprised me by coming home and pulling one of my favorite books by my favorite author out of his jacket! It's called Magical Thinking by Augusten Burroughs. If you're ever in need of a laugh pick it up! It always makes my gloomy days better.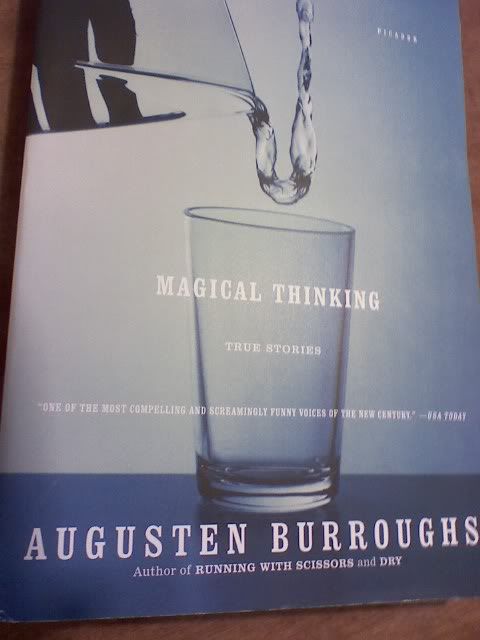 xoxo - Morgan