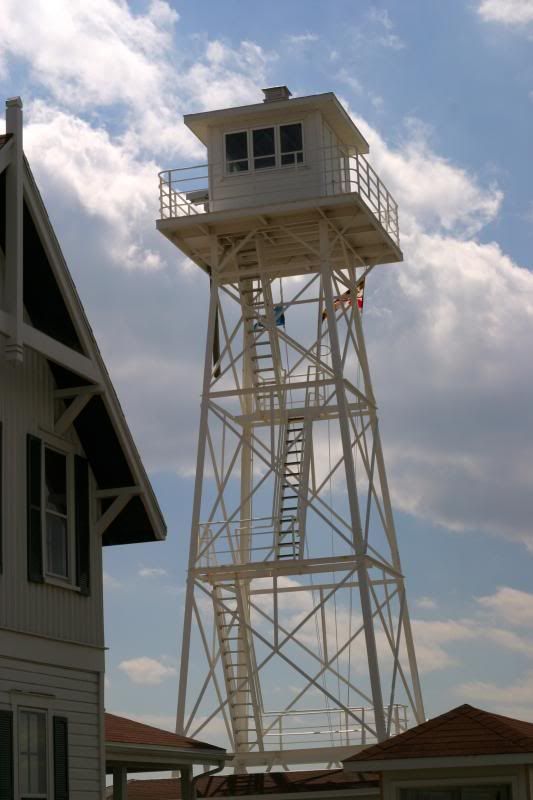 Robert Ripley's one-eyed dog, Cyclops.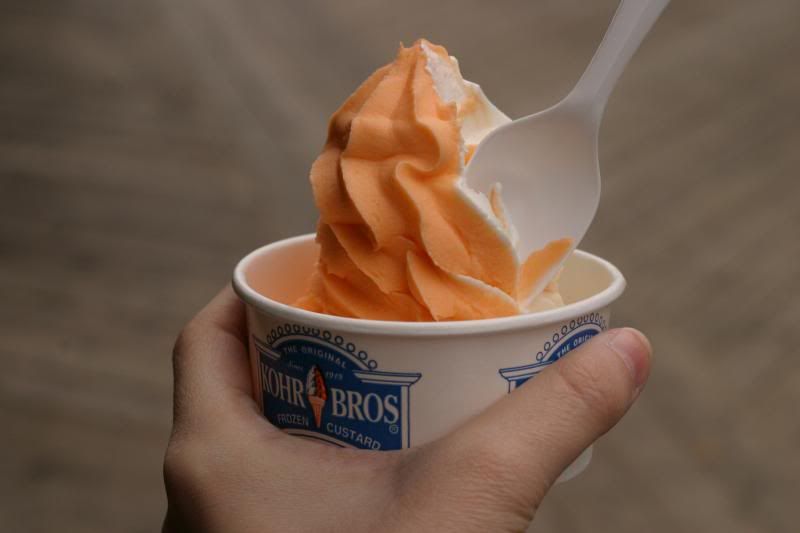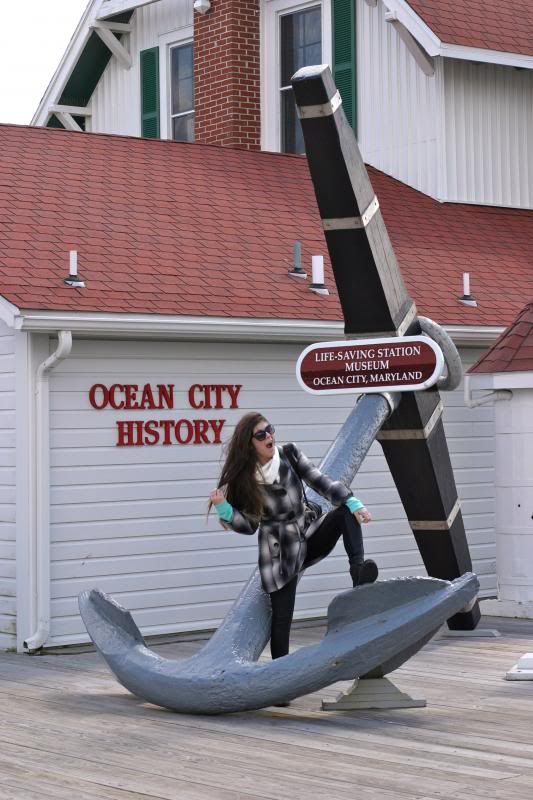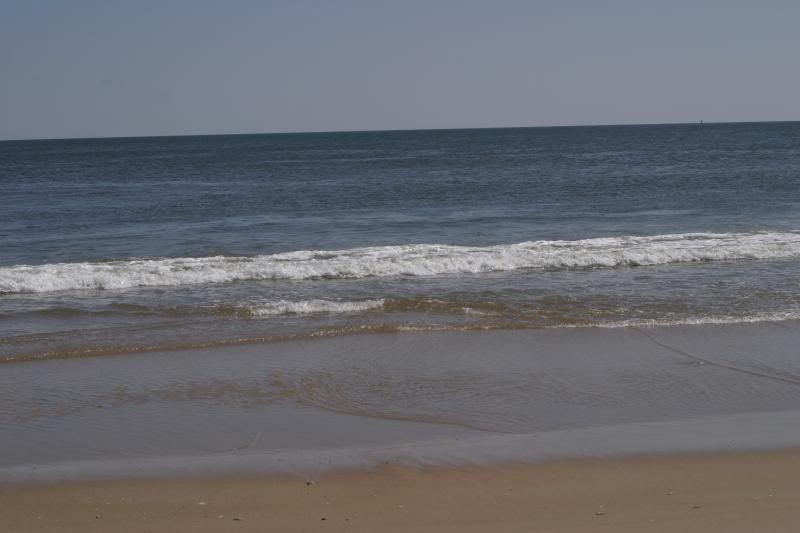 Brian and I had such a wonderful time on our little vacation. We got to do so many wonderful things like play Skee Ball in the old arcade, look at all the weird things in Ripley's Believe It or Not, and eat an orange twist.
I could stay there forever and be perfectly content. I think I was born to be by the ocean.
I hope you had a great start to your week. Mine's going to be busy since my family and I are preparing to go on a mini-getaway this weekend. My mom is being sworn in as president of her statewide photography association! It's crazy awesome! We're all going to be there celebrating.