A lot of you who read my blog didn't know what I was like when I was younger. I was always interested in clothes as a teenager, but not like what I wear now. I was...interesting to say the least. Here are some of my fashion moments: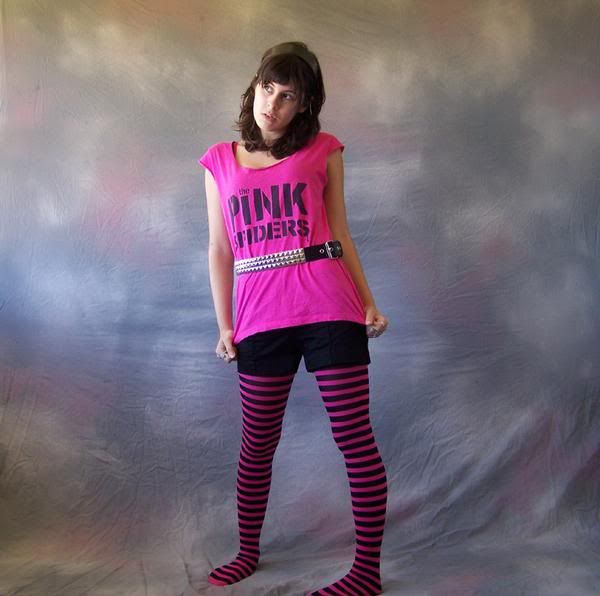 Me at age 17. I still have those tights!
As you can see, I had an affinity for stripes. At 15, this skirt was one of my favorites.
Age 16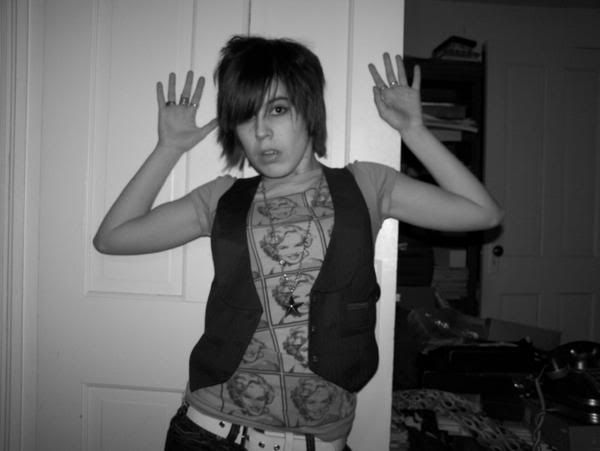 At 18 I experimented with pixie hair and wore my Marilyn Monroe tees all the time (today is her birthday).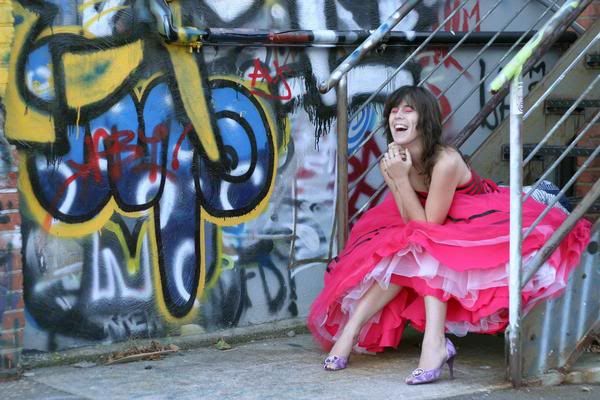 These last two were a photo shoot I did with my mom when I was freshly 18. We used my junior prom dress and a ridiculous faux fur coat (that I still have and love).
Looking back really makes me appreciate where I am now. Not just style wise, but life wise. I put myself through some questionable life phases.
Have a great weekend!