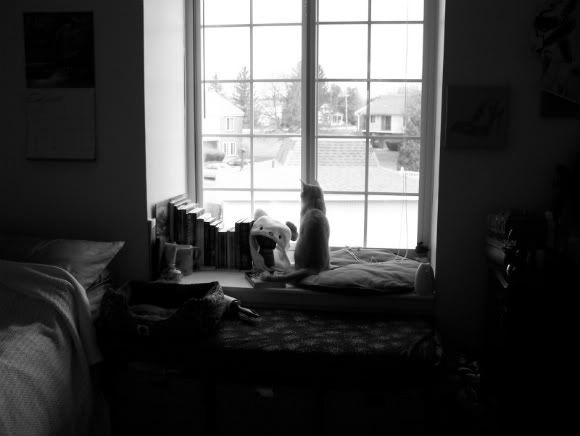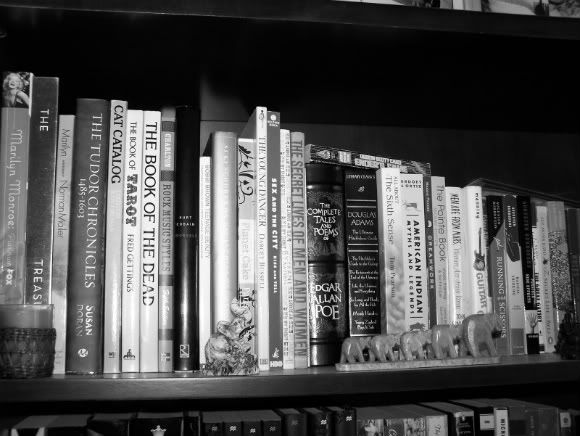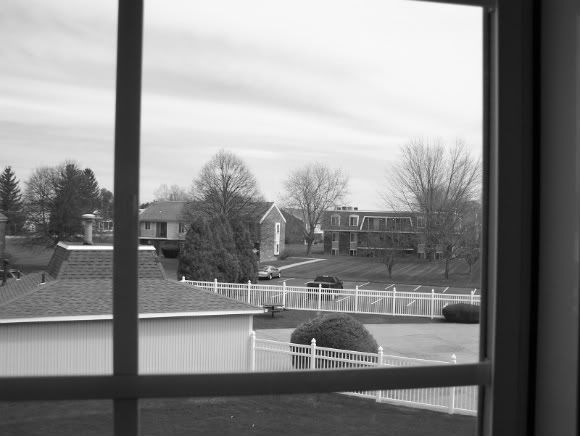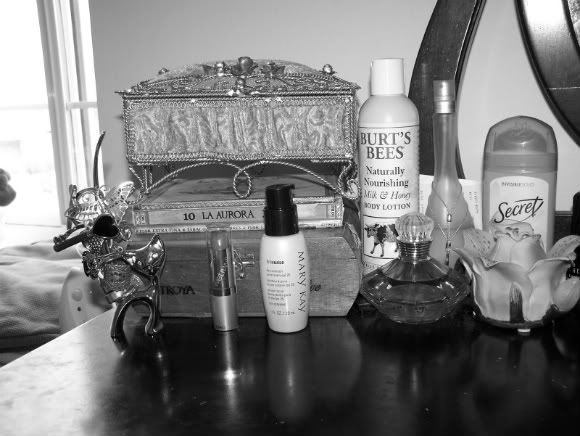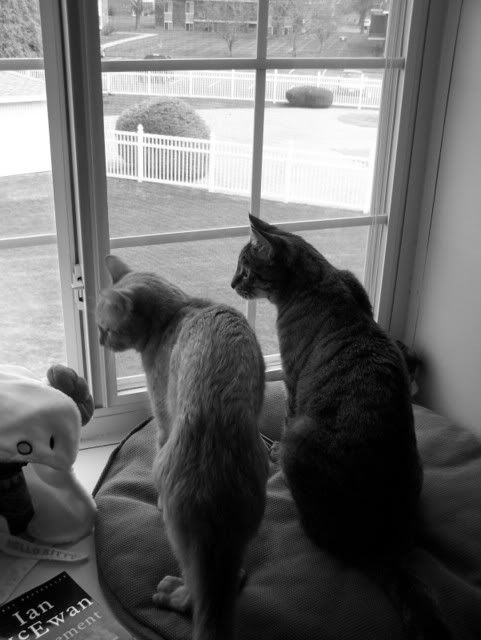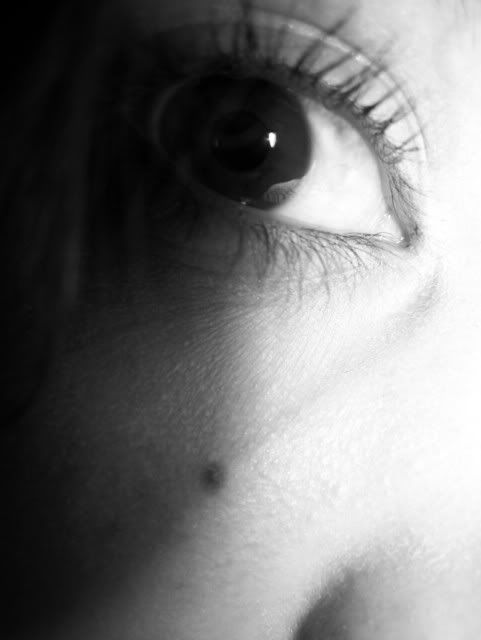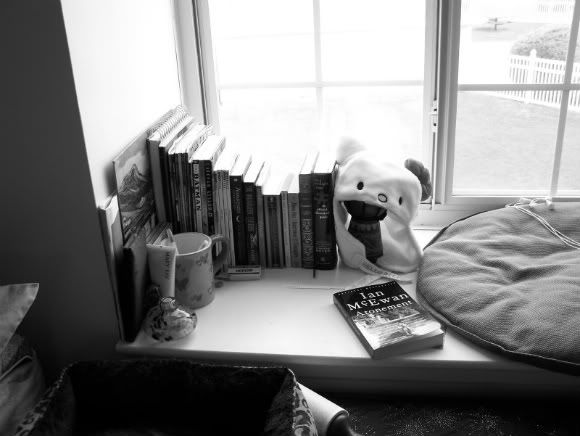 While gathering these photos for this post I realized it's my 100th post! What a fitting time to share some of my favorite things with you. I feel like I've kept my blog life at an arm's length from my real life, I want to change that.
1. My bedroom
2. Where I get ready, which includes: jack-o-lantern cosmetic holder, a picture of me and my best friend, my kitty cat lamp, and a heart shaped box from my mom.
3. The top shelf of my bookshelf that contains some of my favorites. It also holds my collection of elephants, I'm a little obsessed with elephants.
4. The view from my bedroom window.
5. Basic girlie necessities, my grandpa's cigar boxes that I keep jewelry in, and my grandma's jewelry box.
6. My kitties Plinko and Sig.
7. Eyeball
8. Kitty cat ring holder.
9. My windowsill.