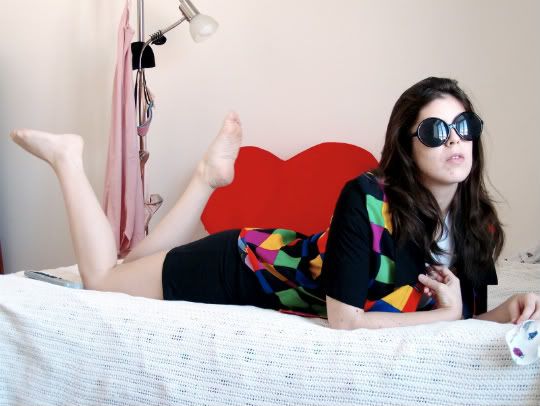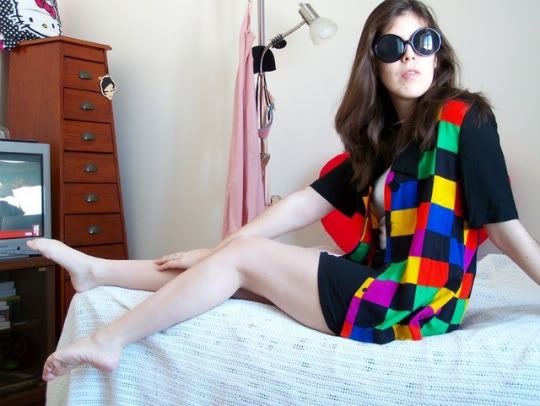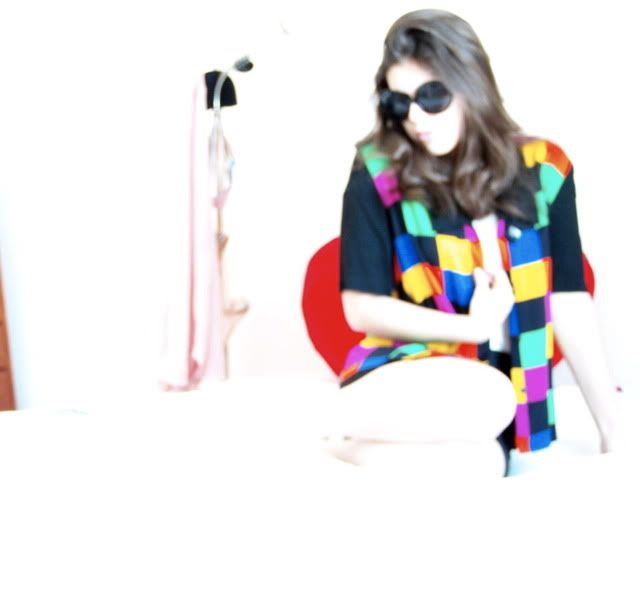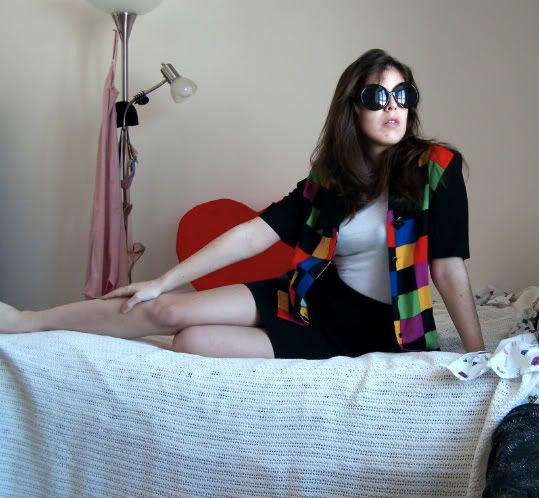 Thrifted checkered shirt, Forever 21 tee, H&M skirt and Icing sunglasses.
I'm posting quick before I head off to NYC for the first time! I'm so excited! I picked up this checkered shirt for $1.50 at Salvation Army and I'm loving it. My boyfriend really hates it though.
I got this beautiful cup awhile ago for 75 cents at a thrift store, it's royal bone china!
Lastly, I finally put up the bulletin board I've had since July!
I'm getting ready to jet, hopefully I'll have some posts up from NYC!
xoxo,
Morgan