This week has been so exciting! My pink Christmas tree arrived, so the boy and I decorated it. Plus, Wednesday was my final day of college. I'm officially done for good! Can't forget to mention that I'm so excited for Christmas! I got everyone the perfect gifts this year :-)
Here are some shots I took over the weekend.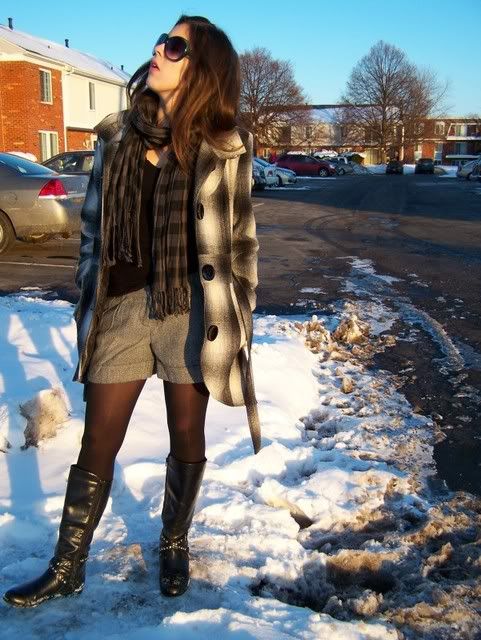 I got these great shorts on sale for $5, I love them. They're surprisingly warm.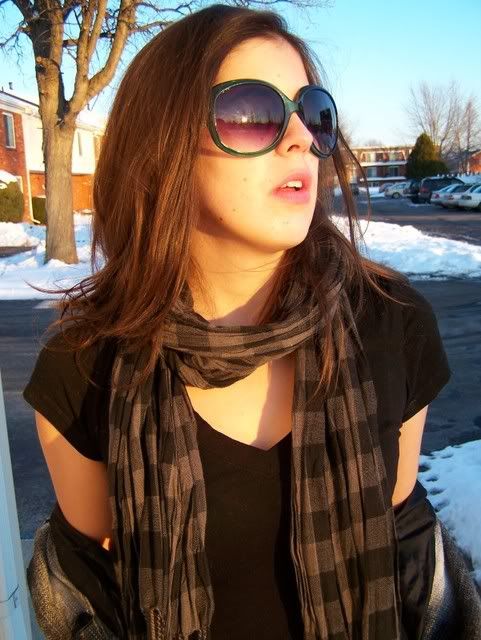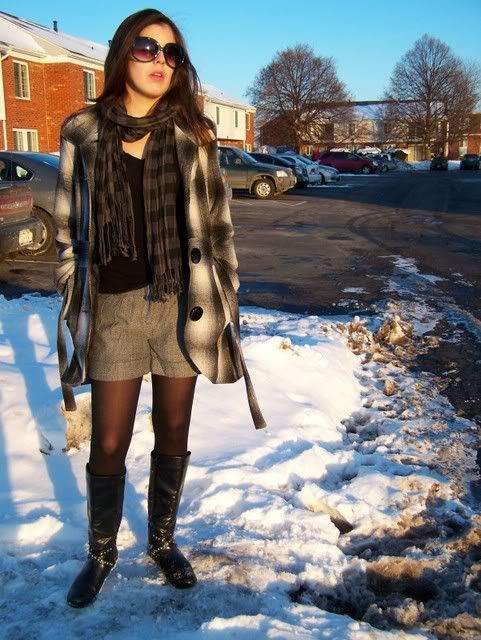 Charlotte Russe herringbone shorts, Forever 21 tee, and Target scarf and motorcycle boots.
I'm off to do some more wrapping. Have a great Holiday!
xoxo,
Morgan