Today I was feeling back up to my dressy par, also the weather was much better. My shopping trip yesterday with my momma went extremely well. I found a pair of oxfords on sale at Kohl's, and a plethora of wonderful things at Goodwill. I can't wait to show you guys a pair of jean shorts I got!
I love this vintage skirt from the 80's I picked up when my boyfriend lived in Buffalo. He makes fun of me when I wear it, he says I look like I should be in a White Snake video haha.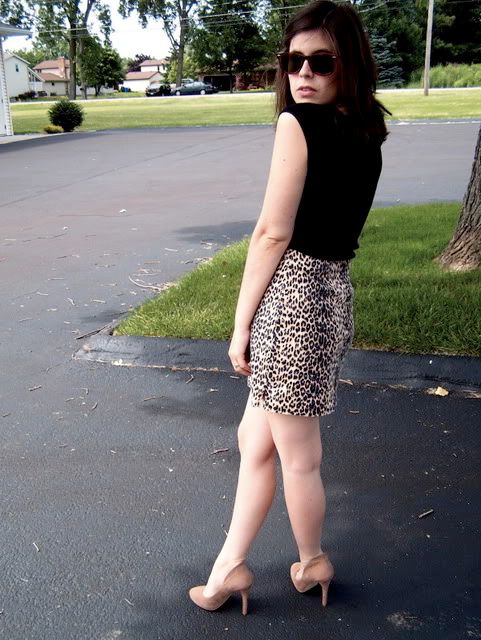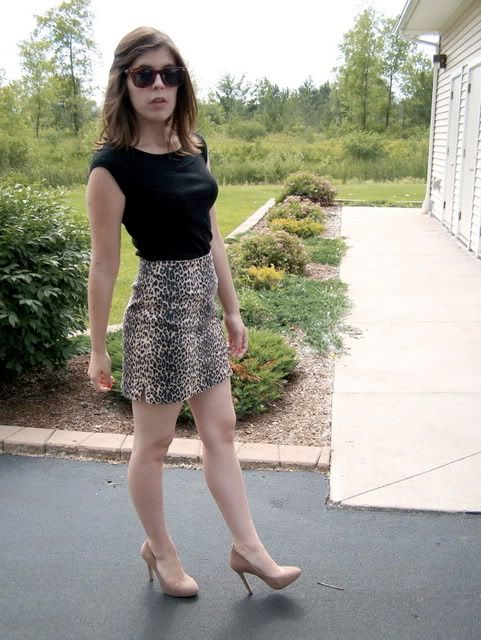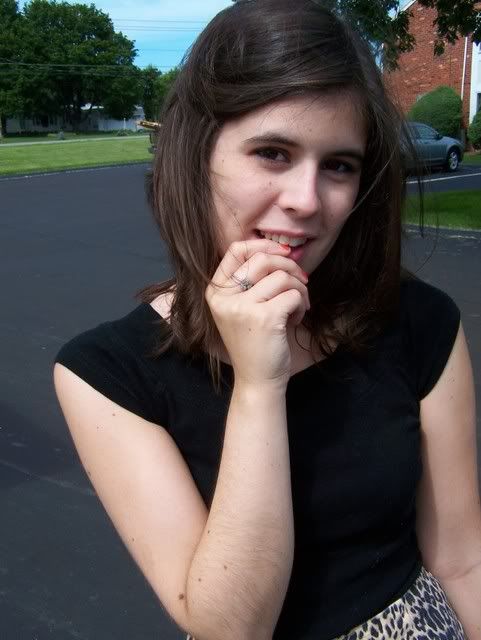 Random shirt, vintage skirt, BCBGeneration pumps.
I'm hoping the weather holds out for tomorrow I have an outdoor event to go to!
Have a good night! 
xoxo