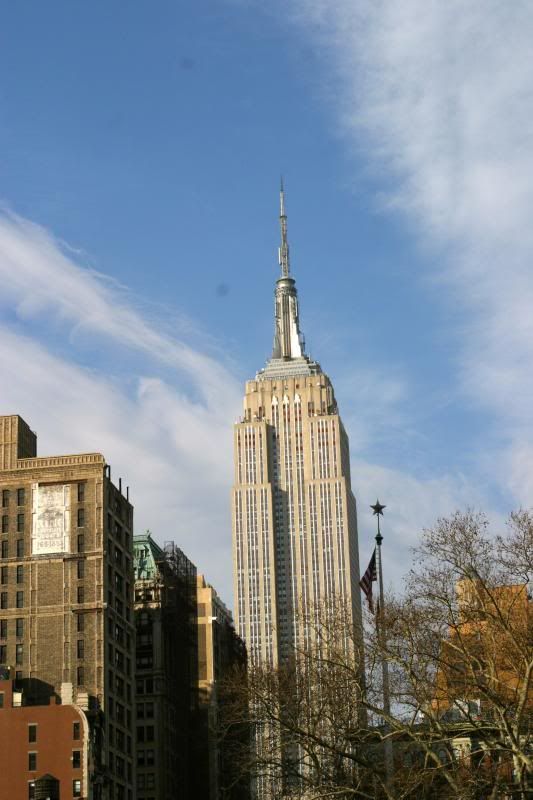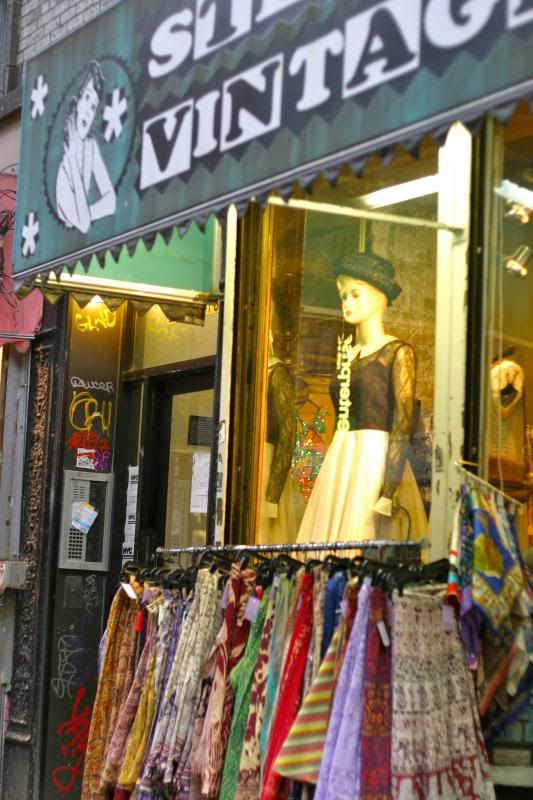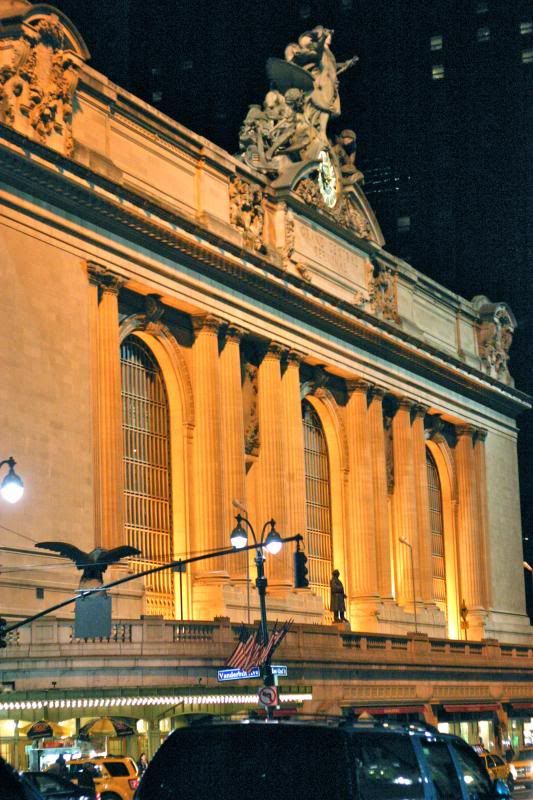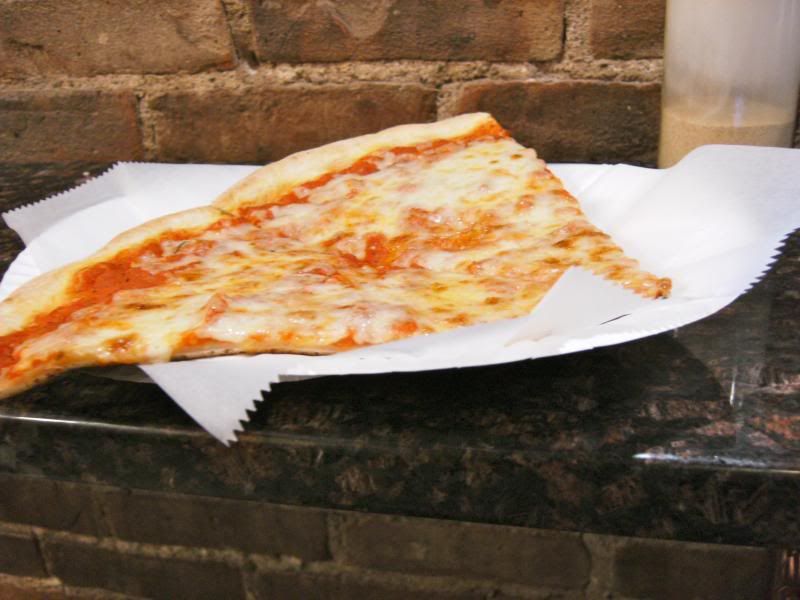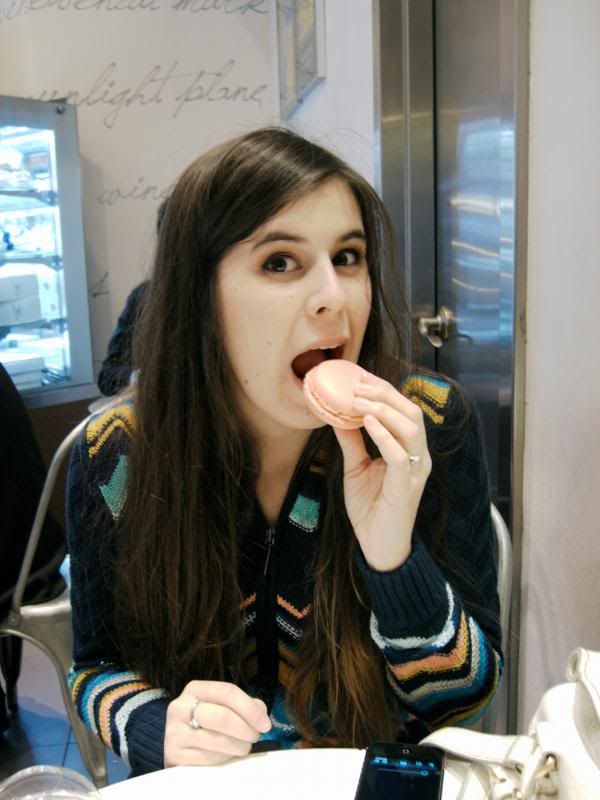 I always love some quality time in NYC (or as Brian and I call it, our future home). I love it. We always manage to see so much when we're there and we eat lots of wonderful food too.
We were only there for 7 hours but we managed to cover a lot of ground.
We stumbled upon a street fair on Broadway which was a lot of fun. There was a guy selling Haines underwear and socks, and a lot of stands selling watermelon in a cup. Very eclectic.
I chowed down on sushi, some delectable pizza, and a big macaroon. I didn't actually get to eat at Goodburger, but it was fun to see a part of my childhood come to life (oh, "All That" - so many memories). Next time I go I'm definitely eating there; they're supposed to have one of the best burgers in the city.
I hope your week got off to a wonderful start. Tomorrow is my Monday since I just got home and I have a lot of work to do. Take it easy!