I am kicking myself for the lack of updates this week and last. Last week I was super busy with family, and this week a heat wave came through and its been too hot to do anything. There isn't a lot for me to post about but some photos from my everyday life.
On Tuesday the boy and I went to Charlotte beach, but it was so hot we had to leave. Here a few snapshots I managed to take:
I wanted to keep my outfit super simple because of the heat. (My boy's car doesn't have air conditioning) Nuff said.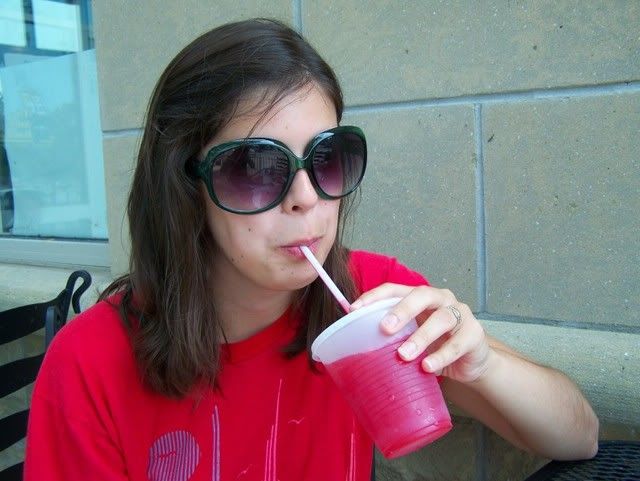 We had lunch at the Harbor View Cafe, I love slushies. haha.
Mom's old Bahamas tee, Forever 21 seersucker shorts, gladiator sandals from Marshall's, and a gifted 10 year old beach bag.
Here's my niece and I lounging by the pool at my apartment last week.

Making funny faces.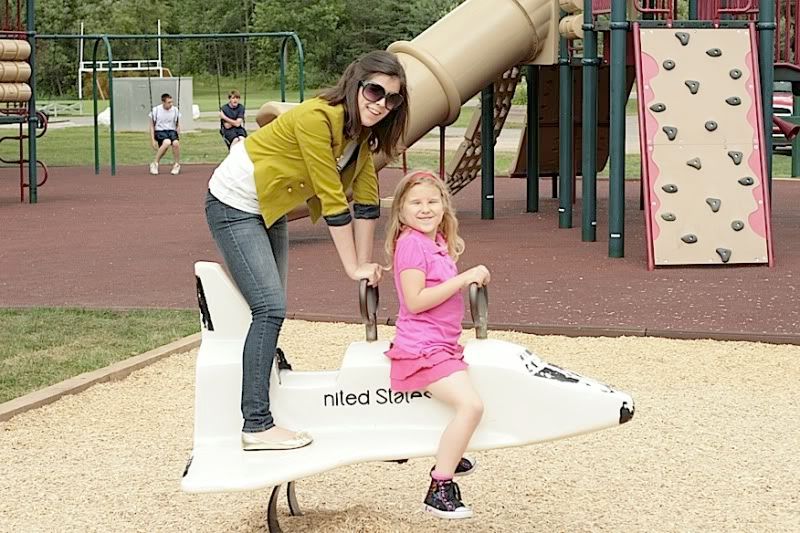 Last week before the heat wave hit the temperatures dropped into the low 60's. This gave me a chance to break out one of my favorite jackets in my closet!
I won a prize for selling a lot of Mary Kay products in May!
Exciting news! Yesterday I took a trip with my mom to have lunch with our friend. We decided to stop in their Target. Well...they had a TON of Zac Posen for Target merchandise at 75% off. I snagged almost everything I wanted from his line at a very small price. SO EXCITING!
When this heat wave passes, I will update normally again. For now I'll be living in my bathing suit.
xoxo,
Morgan.