Happy Halloween! This year I got to dress up as two different things because somehow I've found a social life (normally, people don't want to befriend weirdos like me).
First I tried my best to recreate the Dia De Los Muertos skeletons: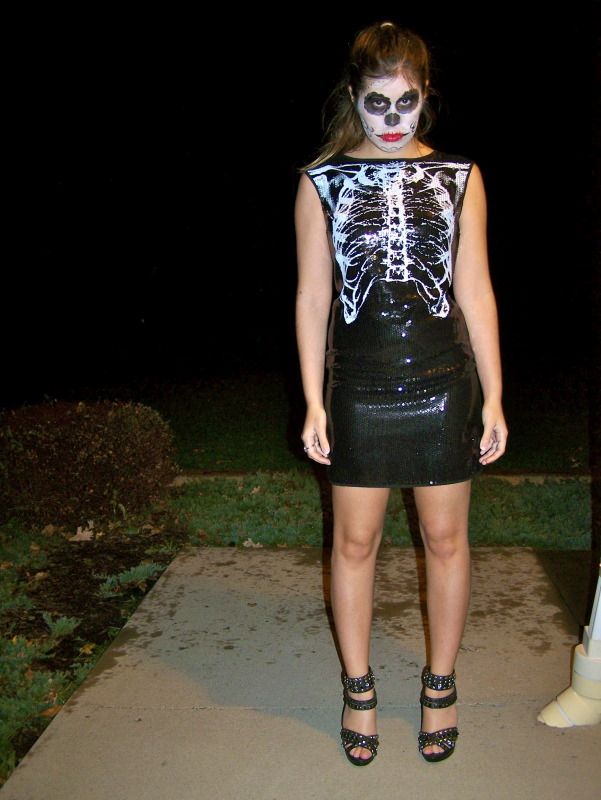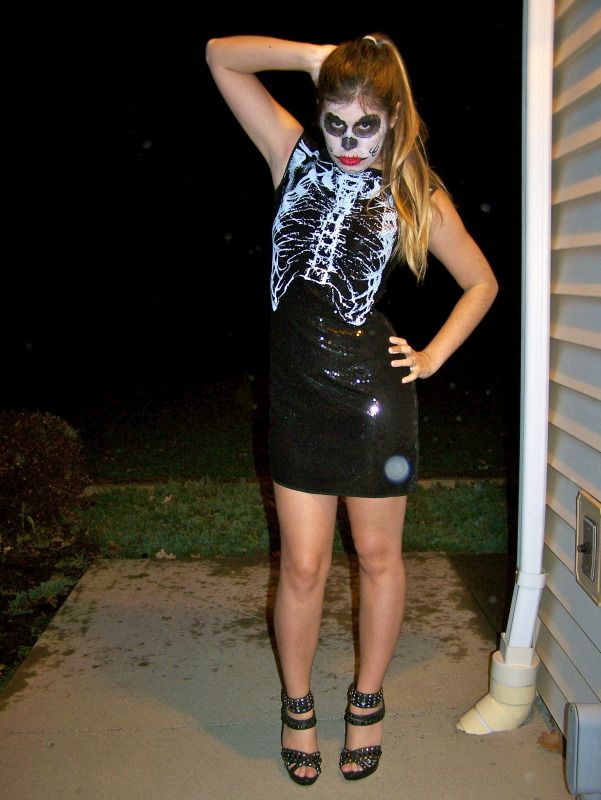 Rodarte for Target dress and Aldo heels.
I had a guest appearance from PSY (Brian) that night.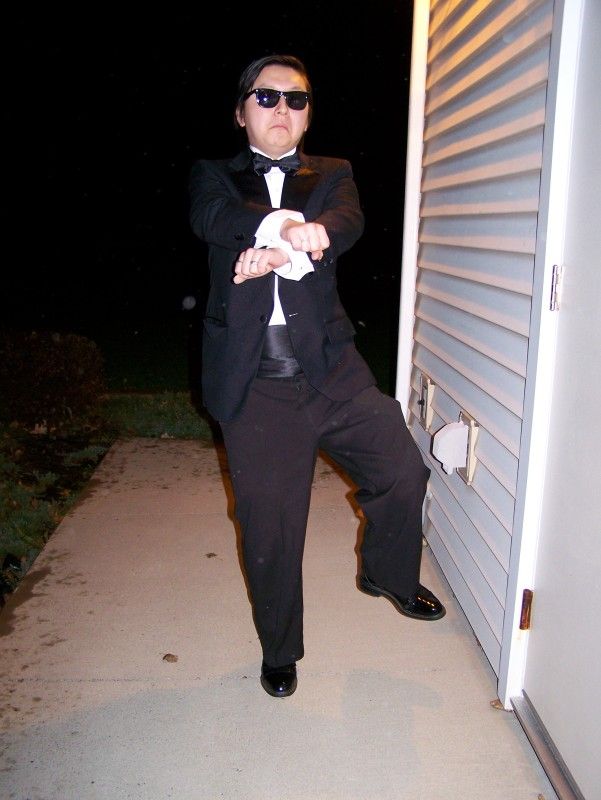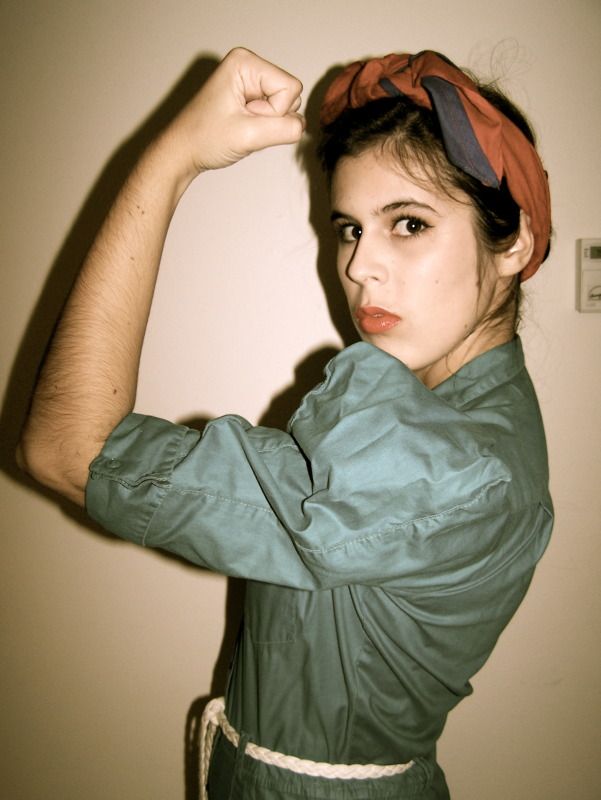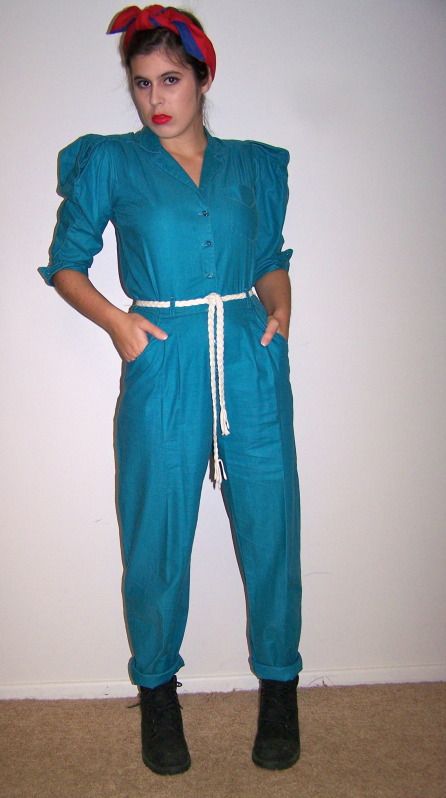 Vintage 60's jumpsuit, vintage scarf, and Timberland boots.
The next night I decided to keep patriotism (the old-fashioned kind) and feminism alive by being Rosie the Riveter! I've had this jumpsuit hanging in the back of my closet forever and had no good reason to wear it. I wish I could wear it more often but I'd feel silly, I'll probably do it anyway.
Also, yes I do own a pair of Timberland boots. I got them super cheap at Salvation Army and I actually love them. I'm probably going to pair them with some girly outfits for a good juxtaposition.
Well, I hope you had a fabulous Halloween filled with lots of spooks and scares!